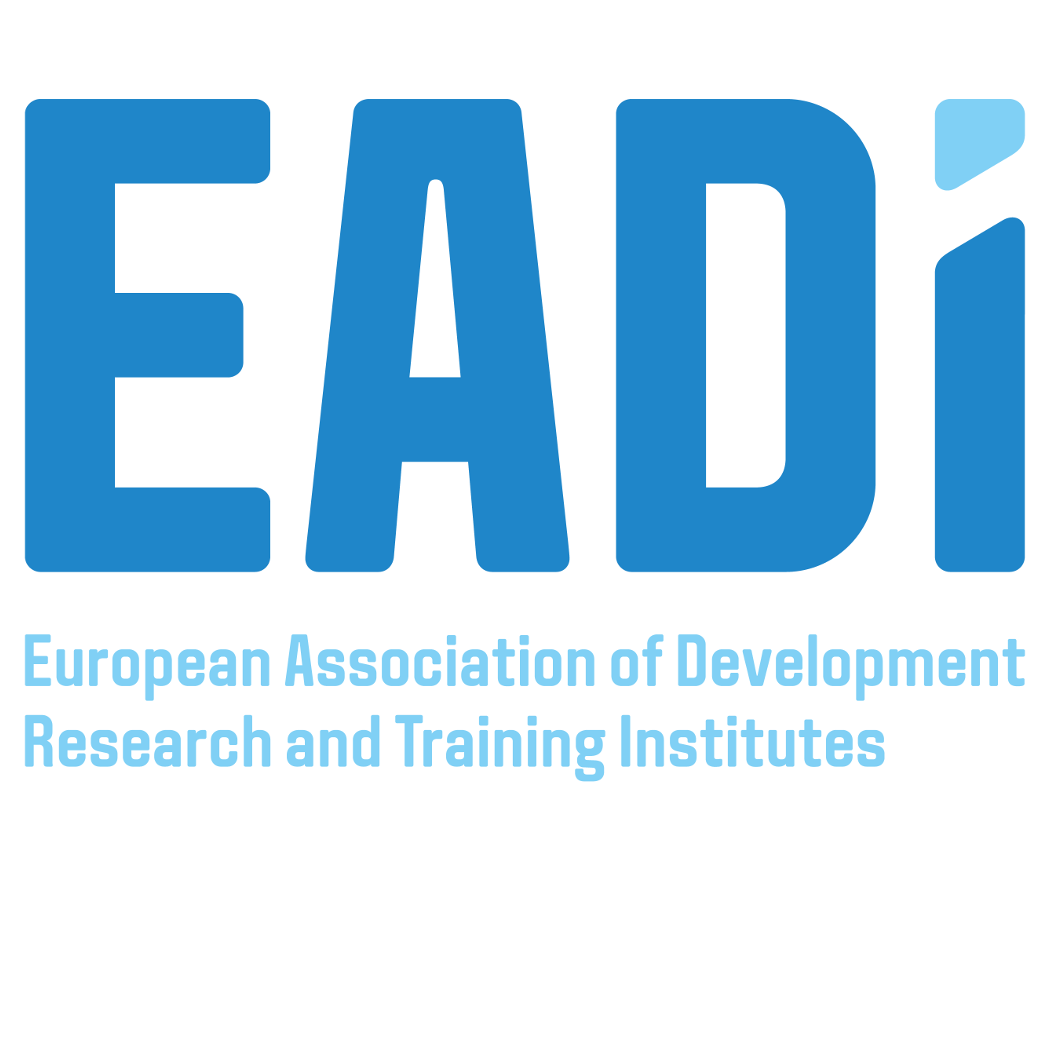 The European Association of Development Research and Training Institutes (EADI), and the Society for International Development, Chapter Bonn, cordially invite you to a Lecture by Guy Standing on his newest book (2014) "A Precariat Charter: From Denizens to Citizens". The lecture will be followed by a discussion. Moderation: Dr. Jürgen Wiemann. The event will be followed by a "Vin d'Honneur"
When: Tuesday, 1 July 2014 at 5:30 pm
Where: Auditorium of the German Development Institute / Deutsches Institut für Entwicklungspolitik (DIE), Tulpenfeld 6, 53113 Bonn
A Precariat Charter: From Denizens to Citizens
The precariat, consisting of millions facing insecurity, unstable labour and loss of rights, is alienated and angry. Throughout history, class-based revolt has led to charters of demands, from the Magna Charta to South Africa's Freedom Charter. It is time for a Precariat Charter.
Already Guy Standing's immensely influential 2011 book introduced the Precariat as an emerging mass class, characterized by inequality and insecurity. Standing outlined the increasingly global nature of the Precariat as a social phenomenon, especially in the light of the social unrest characterized by the Occupy movements. He outlined the political risks they might pose, and at what might be done to diminish inequality and allow such workers to find a more stable labour identity. His concept and his conclusions have been widely taken up by thinkers from Noam Chomsky to Zygmunt Bauman, by political activists and by policy-makers.
His newest book – published in 2014 – takes the debate a stage further, looking in more detail at the kind of progressive politics that might form the vision of a Good Society in which such inequality, and the instability it produces is reduced.
A Precariat Charter discusses how rights – political, civil, social and economic – have been denied to the Precariat, and at the importance of redefining our social contract around notions of associational freedom, agency and the commons. The ecological imperative is also discussed – something that was only hinted at in Standing's original book but has been widely discussed in relation to the Precariat by theorists and activists alike.
Guy Standing
is a British Professor of Development Studies. He teaches at the School of Oriental and Africa Studies (SOAS) at the University of London. Further, he is the co-founder of the Basic Income Earth Network and the author of several books on issues ranging from economic development over globalisation to citizenship. Guy Standing is well-known for being an advocate of the unconditional basic income and deliberative democracy which makes him and outstanding speaker for the Annual Partnership of EADI and Bonn on Inequality. Former publications by Guy Standing include his books "Work after Globalization: Building Occupational Citizenship" (2009) and "Beyond the New Paternalism: Basic Security as Equality" (2002).
To register for this event, please click here and follow the registrations instructions or send an email to event@eadi.org.