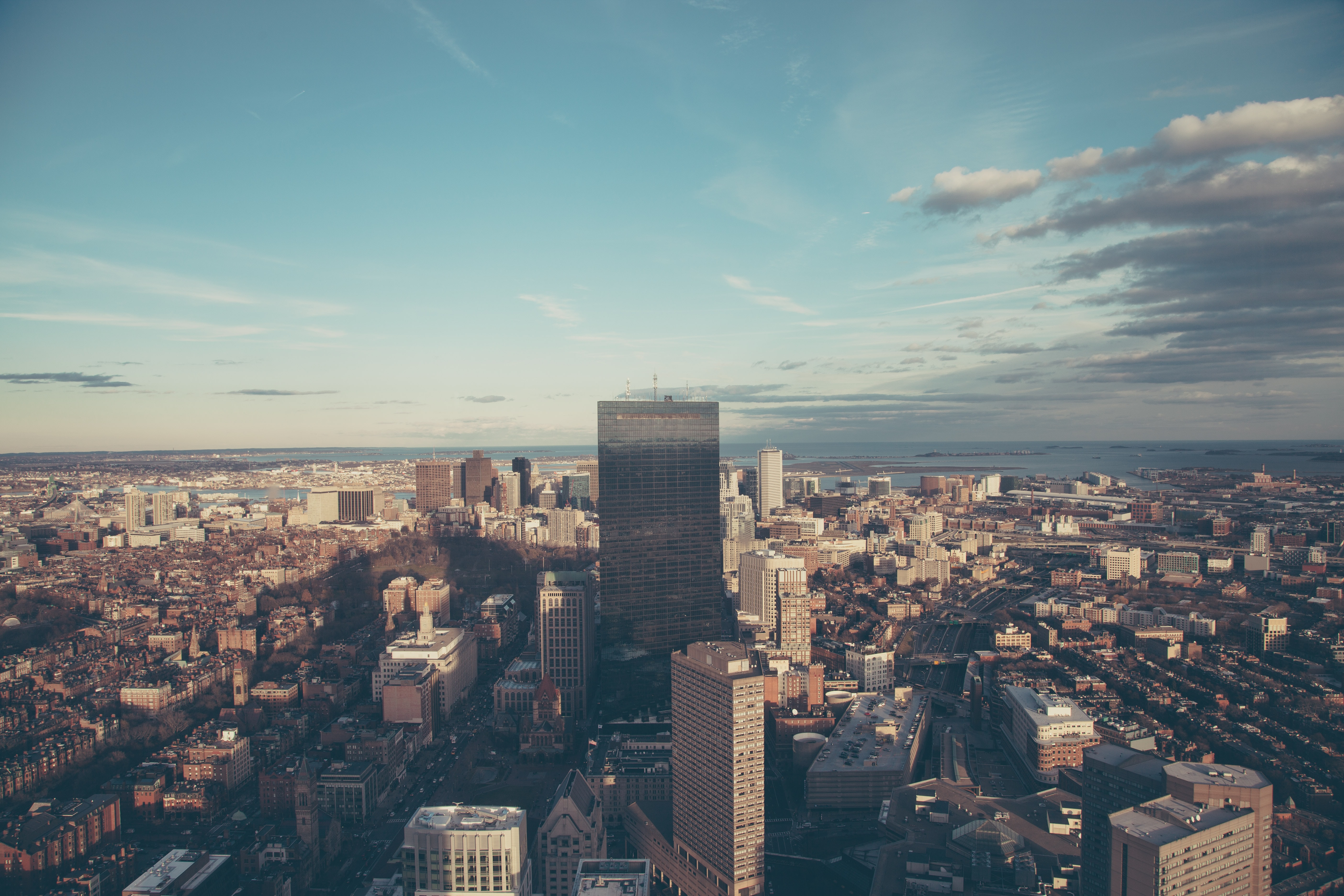 Daring Cities 2020, a new action-oriented virtual event, will gather and showcase urban leaders taking bold and swift action to tackle the climate emergency in the time of Covid-19. Co-designed by ICLEI and the City of Bonn, the event will take place between 7-28 October 2020.
While the COVID-19 pandemic is hitting humanity, the climate emergency around the globe continues to grow rapidly. The crisis impacts our cities, towns and regions, and science clearly shows we have only until 2030 to limit a climate change catastrophe. Alongside the COVID-19 crisis, national and international leaders are struggling to tackle climate and biodiversity emergencies but citizens and local leaders are mobilizing to address this urgency.
To help urban leaders accelerate and scale up environmental action, ICLEI – Local Governments for Sustainability and the City of Bonn have organized Daring Cities 2020 – the world's first and largest online gathering on climate change for urban leaders.
Offering an online array of speaking sessions, informative workshops and networking opportunities, Daring Cities 2020 will run between 7-28 October 2020. Urban thought-leaders and changemakers will gather for three weeks – virtually – to strategize, learn and commit together to respond to the climate emergency in the context of the COVID-19 pandemic.
"As Mayors, we witness the impacts of climate change in our own cities. We are driven by scientific evidence and our citizens mobilizing in the streets, while many of our national governments still struggle to raise ambition. We local governments are determined to answer the call of emergency, to be the ones daring to take the lead on climate action. We ask cities, towns and regions to join us for Daring Cities 2020 and get empowered to scale up your action and leadership," said Ashok Sridharan, Bonn Mayor and ICLEI President.
Experts from all over the world – mayors, city councilors, administrators, urban thought leaders, national government representatives, researchers, technical staff, business leaders, civil society decision-makers and community organizers – will be weighing in on issues such  resilience, mitigation and climate action to provide a cohesive, integrated response to the current climate crisis, in the context of the COVID-19 pandemic
Highlights of the event include TEDxDaringCities, a collaboration with TED's Countdown initiative to bring the concept of climate neutrality to a wider audience; the @BonnGlobal series, which profiles the game-changing work of Bonn institutions; and Innovate4Cities Day, a 24-hour marathon to gather stakeholder feedback on the knowledge gaps around climate action for cities.
Free and open to the public, the virtual forum is supported by major contributions from the Federal City of Bonn, the Federal Ministry for Economic Cooperation and Development (BMZ), the Federal Ministry for the Environment, Nature Conservation and Nuclear Safety (BMU), the Federal State of North Rhine-Westphalia (NRW), and the Foundation for International Dialogue of the Savings Bank in Bonn.
Source: ICLEI – Local Governments for Sustainability & Federal City of Bonn, 29.09.2020