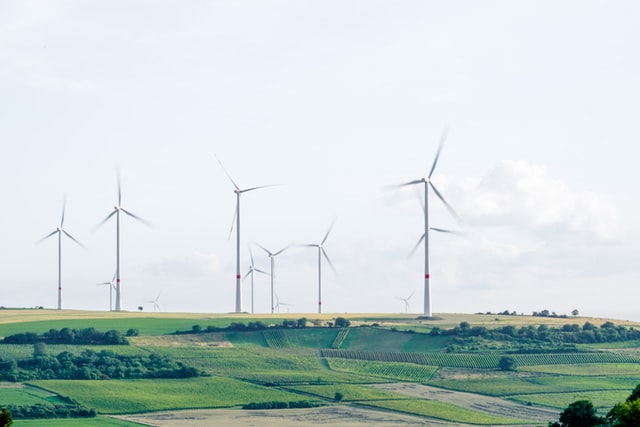 The report was compiled by the ICLEI World Secretariat as part of The Climate Footprint Project. It provides an overview of the most common barriers and constraints for an effective implementation of a national vertically integrated Measurement, Reporting, and Verification (MRV) System. Included are recommendations on how these common barriers can be overcome in order to close the existing vertical gap in a more effective way.
The results compiled here are based on conducting personal interviews with state representatives, desk research, and the outcomes of 11 multi-level governance dialogues held in Brazil, Mexico, India and South Africa, in addition to desk research from relevant literature and projects around the world managed or implemented by ICLEI. These activities took place between 2019 and 2021 and relied on the institutional arrangement mapping and expertise from relevant stakeholders.
The Climate Footprint Project
The Climate Footprint Project supported state and regional governments to improve their efforts to monitor and reduce greenhouse gas (GHG) emissions, namely Pernambuco (Brazil), Chhattisgarh and West Bengal (India), Baja California, Jalisco and Yucatan (Mexico) and KwaZulu-Natal (South Africa).
Sub-national state and local level greenhouse gas (GHG) inventories provide important data to enable policy makers to understand GHG emission sources and trends, and, consequently, improve the design and implementation of emission reduction strategies for their territories.
The Climate Footprint Project, implemented between February 2019 and February 2021, was led by The Climate Group, as Secretariat of the Under2 Coalition. It was implemented in coordination with Ricardo Energy and Environment, Greenhouse Gas Management Institute, CDP and ICLEI – Local Governments for Sustainability.
This project is part of the International Climate Initiative (IKI). The German Federal Ministry for the Environment, Nature Conservation and Nuclear Safety (BMU) supports this initiative on the basis of a decision adopted by the German Bundestag.
Source: ICLEI – Local Governments for Sustainability, 21 September 2021