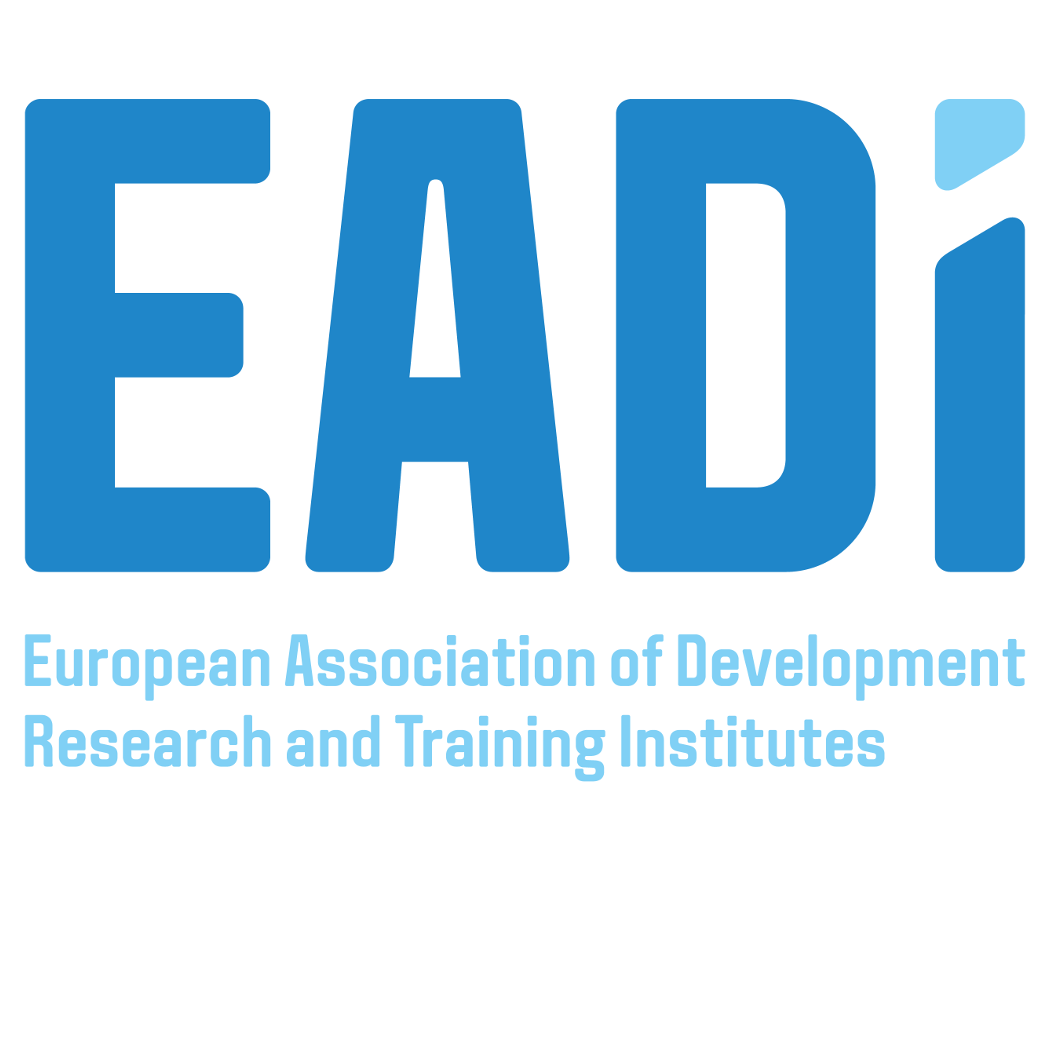 In this webinar, Dr Nicky Pouw introduces her new book on 'Wellbeing Economics', which fosters us to rethink the fundamental principles of the economics discipline. She moves beyond the criticism to introduce new axiomatic principles and a theoretical framework for reorienting economics towards the optimisation of wellbeing, instead of a narrow growth focus. Her design of a 'Wellbeing Economics Matrix' lays the foundation of a robust methodology for analysing distribution and sustainability questions à priori, instead of as afterthoughts. As such, the proposals made go over and beyond proposing new indicators of economic performance, as this would not be sufficient for the paradigmatic shift she envisions. 'Wellbeing Economics' implies reconfiguring the practice of economics by creating room and reason for associative thinking (apart from linear), designing more versatile economic models, applying a broader range of quantitative and qualitative methods and techniques, and engaging in interdisciplinary research.
Prof Henning Melber, president of EADI, will critically reflect on the book and discuss the broader meaning of taking an inclusive and sustainable approach to the economy within international development research and collaboration.
Dr Nicky Pouw is Associate Professor in Economics of Wellbeing at the Governance and Inclusive Development research programme (GID) of the Amsterdam Institute for Social Science Research at the University of Amsterdam. She is a development economist with over 25 years of research experience in international development studies, mainly in Sub-Saharan Africa. She currently leads a number of research projects which collaborate with local governors, ministries, NGOs, civil society organisations and other stakeholders on the ground. Besides these applied projects, she is deeply engaged in pushing the scientific and public debates on inclusive development and rethinking the economy from a broader wellbeing perspective.
Henning Melber was Director of The Namibian Economic Policy Research Unit in Windhoek (1992–2000), Research Director of The Nordic Africa Institute (2000– 2006) and Executive Director of The Dag Hammarskjöld Foundation, both in Uppsala/Sweden. He is a Senior Advisor to both institutions and an Extraordinary Professor at the Department of Political Sciences at the University of Pretoria and the Centre for Africa Studies at the University of the Free State in Bloemfontein as well as a Senior Research Fellow with the Institute for Commonwealth Studies/Centre for Advanced Study at the University of London. He has been the President of EADI since August 2017.
We realise that the timezones will not suit all who wish to attend. If you cannot make this webinar, please sign up to receive a recording. And if you would like to ask a question but can't be at the event please email us.
Source: European Association of Development Institutes, June 2020