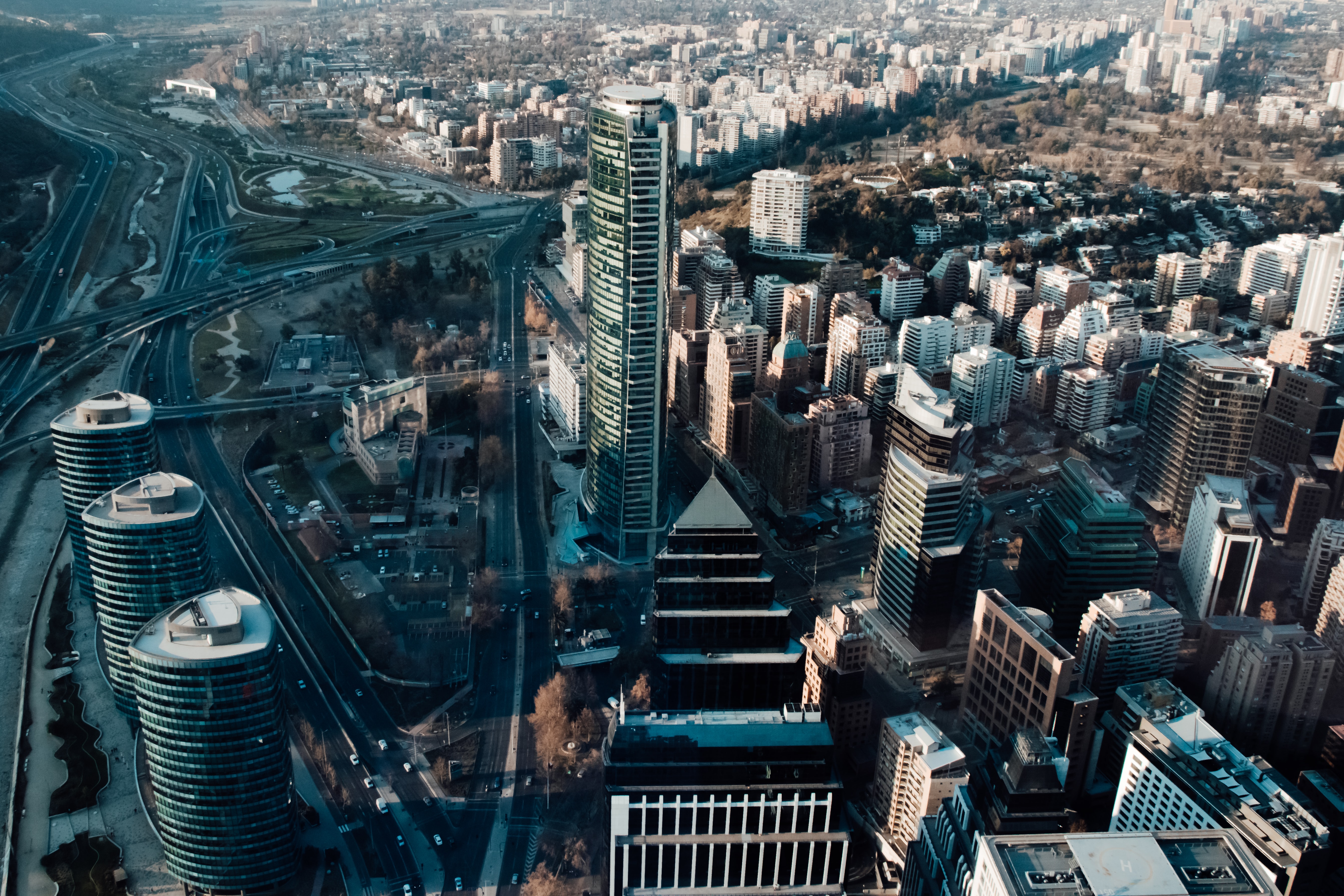 Carbon DisclosureProject (CDP), a data provider for the UN's Global Climate Action Portal, has recognized 105 cities with a combined global population of 170 million people for their climate action leadership by including them on the new CDP's Cities A List.
This is more than double the number of cities recognized than in the year before, and demonstrates that cities are increasingly keen to lead the transition to a climate-safe future.
The latest data comes at the start of a crucial year for climate action in the run up to the UN Climate Change Conference COP26 in Glasgow in November.
With 60% of the world's population expected to live in cities by 2030, and rising to 70% by 2050, strong action by cities to tackle the climate crisis is needed to reach the Paris Agreement goal of limiting the global average temperature rise to 1.5 C.
"Climate science leaves no doubt that global emissions must be halved by 2030 to limit the effects of the global climate crisis. Cities play a crucial role in meeting this challenge: covering just 2% of the earth's surface, they are the source of 70% of emissions," commented Kyra Appleby, Global Director of Cities, States and Regions at CDP.
Designed to help cities ramp up their climate action and ambition, CDP's scoring and A List is based on data reported by over 850 cities through the CDP-ICLEI Unified Reporting System in 2019.
Cities measure and report key environmental data including their emissions, climate-related vulnerabilities, and actions to reduce emissions and adapt to risks. They are scored 'A' to 'D' – based on completeness and quality of their data, and the level of action taken.
To score an A, a city must have a city-wide emissions inventory, have set an emissions reduction target, published a climate action plan, and have completed a climate adaptation plan to demonstrate how it will tackle climate hazards now and in future, among other actions. The number of A List cities in Asia Pacific has more than doubled, and Latin American A List cities have increased nine-fold.
One example of city climate leadership is Greater Manchester in the United Kingdom. The city set the target to become carbon neutral by 2038, 12 years ahead of the UK Government, a target that demands annual emissions reductions of 15%. The city is working to add at least an extra 45MW of locally generated and renewable electricity to the grid by 2024.
These latest findings on city climate action follow a report released ahead of the UN Climate Action Summit last September confirming the significant potential for local governments and corporations to slash greenhouse gas emissions, especially when working through international partnerships such as the Global Covenant of Mayors and C40 Cities. At the Climate Action Summit, 102 cities committed to achieve net zero CO2 emissions by 2050.
Source: United Nations Framework Convention on Climate Change, 18.02.2020