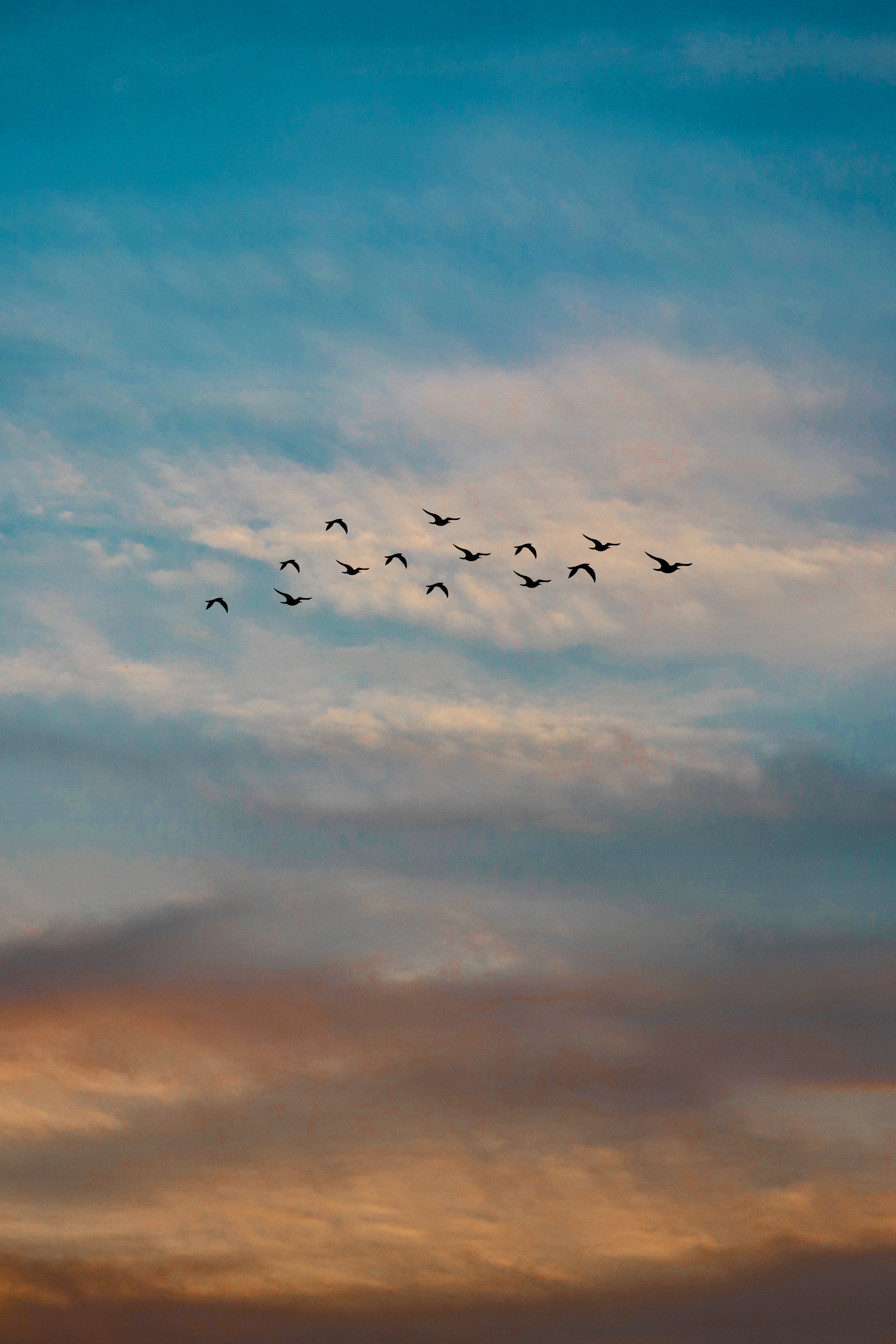 This is how you can contribute to the program of DW Akademie's first conference on communication in forced migration settings!
Whenever the international community provides services to people in need, information is as crucial as food, water, shelter and medicine. Recognition for Communication and Community Engagement (CCE) as an integral part of any humanitarian intervention is increasing.
The conference on October 17-18, 2019 will be a unique opportunity for participants from all the involved sectors to share their knowledge and experiences, present their organizations, and discuss cooperation opportunities.
Venue: Deutsche Welle, Kurt-Schumacher-Straße 3, 53113 Bonn, Germany
We aim to shape a dynamic and interactive program: You can host a panel, set up a fish bowl discussion or a roundtable, hold a lightning talk or surprise us with any other innovative format.
Your contribution can relate to:
providing information for and from affected communities,
fostering communication among and between affected communities
including affected populations in decision-making processes
coordinating efforts among humanitarian and international development organizations
conducting research on communication, community engagement and accountability.
Please submit your idea if you want to add to this exchange.
You will find all information on the Call for Ideas and the form for submitting your idea here.
Send the form to: dw-akademie.forced-migration@dw.com by August 18, 2019.
Please note that not all contributions submitted might make it into the program, but we encourage you to still be part of the event.
Source: Neuigkeiten Deutsche Welle Akademie, 09.05.2019