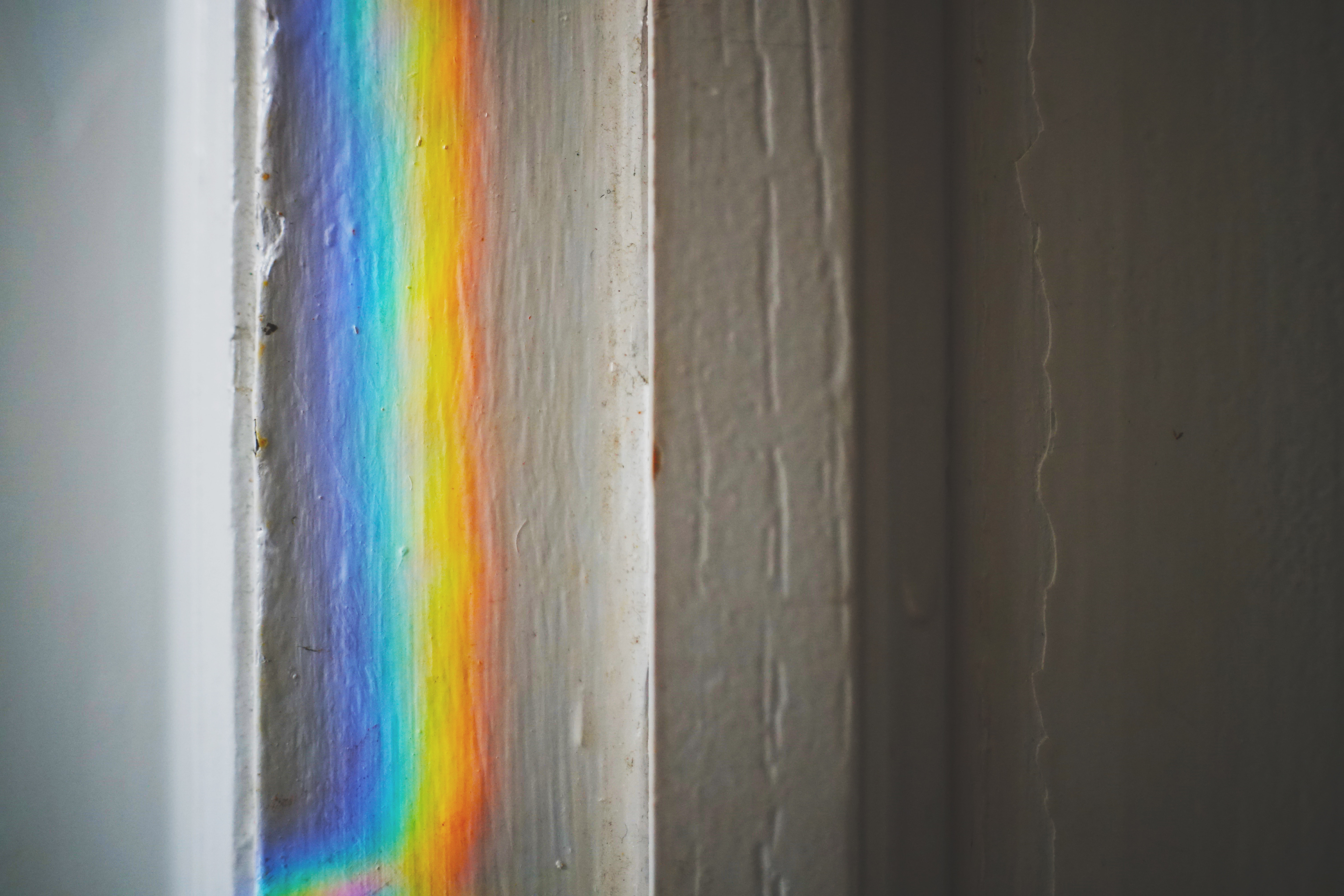 The 2030 Agenda is one of the most ambitious endeavors of our times, and we can only achieve its overarching goal of leaving no one behind if governments, civil society, industry, academia and the general public all join to ensure that there can be sustainable development for all.
While considerable progress has been made in recent years across almost all areas of development in a number of states, the pace of progress observed is insufficient to fully meet the SDGs by 2030.
For instance gender inequality persists worldwide, depriving women and girls of their basic rights and opportunities. Achieving gender equality and the empowerment of women and girls will require more vigorous efforts – including legal frameworks – to counter the deeply rooted gender-based discrimination that so often results from patriarchal attitudes and related social norms.
So far, gender equality has been related exclusively to SDG 5. The importance of gender equality for the other goals has been underestimated, even though indicators in another 11 goals make reference to gender equality.
We want to change that with our International Symposium: We will analyze the state of implementation of selected goals regarding gender equality and demonstrate the key role of women to achieve the goals. We will identify drivers for an accelerated realization of the SDGs, and provide a platform for exchange and networking. The event is free of charge and open to all interested persons. Do feel free to forward our invitation.
Please register by September 18, 2019 using this form.
Date and time: September 26, 2019 from 10 a.m. – 5 p.m.
Venue: Deutsche Welle, Bonn (Kurt-Schumacher-Strasse 3, 53113 Bonn)
Partner: United Nations Regional Information Centre (UNRIC)
Source: Announcement UN Women Nationales Komitee Deutschland e.V., August 2019