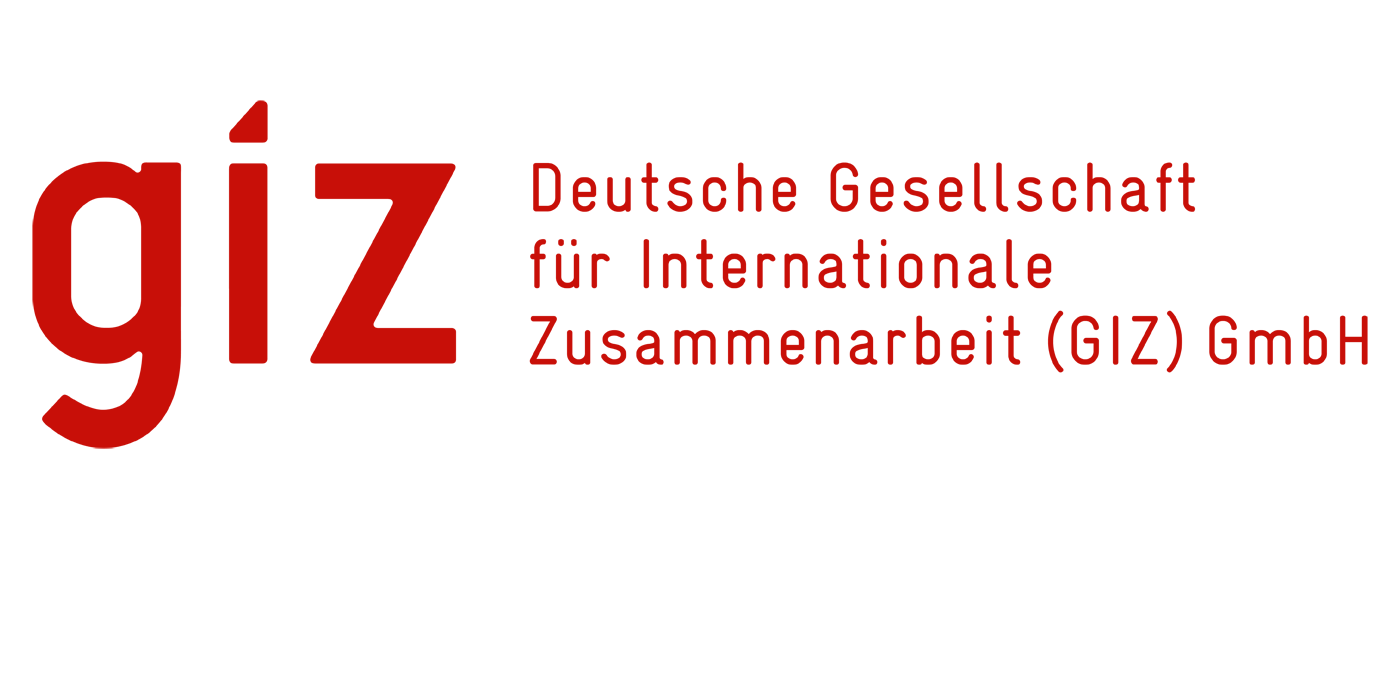 The Renewables Academy (RENAC) has been commissioned by GIZ to provide a capacity building programme on renewable energy and energy efficiency finance in the partner countries Egypt, Jordan, Morocco and Tunisia: Green Banking MENA.
The program started in October 2018 and will run until March 2020. In April 2019 the Train-the-Trainer seminar has successfully taken place with 13 participants from the four partner countries.
In the second phase of the programme, some of the trained trainers will have the opportunity to become active as trainers for the upcoming Applying Green Energy Finance (AGEF) programme. AGEF combines a 1-day Kick-off Workshop with a 12-weeks Online Training and a 3-days Face-to-Face Seminar in the respective partner country. It is also possible to apply only for the kick-off workshop and the online training (OT).
The start of AGEF and OT is scheduled for September 2019. The application phase for scholarships officially begins in June 2019. Further information can be found via the following link.
Source: Announcement Deutsche Gesellschaft für Internationale Zusammenarbeit (GIZ) GmbH, 25.07.2019