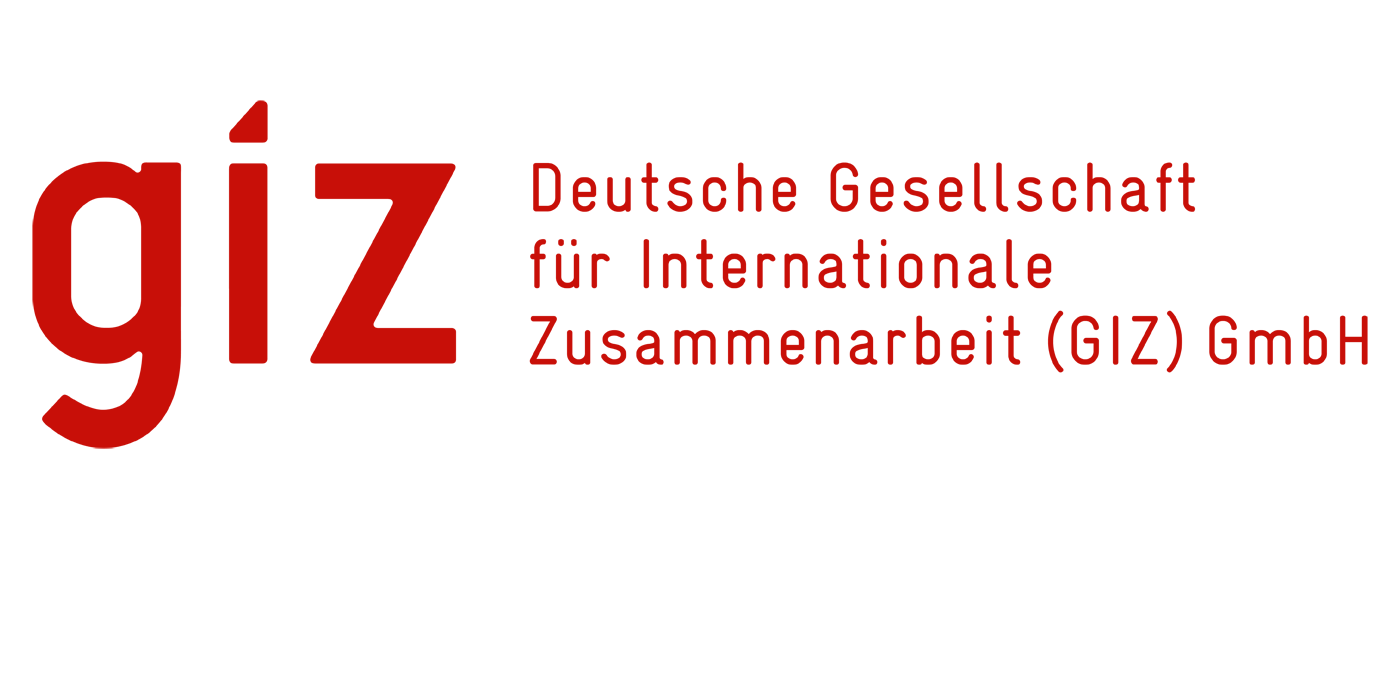 FGM violates fundamental human rights such as the right to health and the right to protection of physical integrity, and it limits girls' and women's opportunities to develop. Preventing and combating all forms of violence against girls and women, including FGM, is a central concern of German development cooperation. Why is it crucial that men and boys are active agents in abandoning FGM? Which role can and should they play? What are the challenges and what has worked? These and other questions will be discussed among the experts and audience.
Join us for an evening filled with music, discussion and a documentary viewing!
Programme:
Reception
17:30: Opening by Heike Kuhn, head of Division 402 (Human rights, gender equality, inclusion of persons with disabilities), BMZ
Viewing of short documentary Today in Guinea – We talk about FGM
Reflections on the documentary from the audience
Panel discussion with:

Holger Till, head of the GIZ project "Reproductive and Family Health", Guinea
Fatou Diatta, known as Sister Fa, musician and women's rights activist from Senegal
Solomon Zewolde, researcher and co-trainer in the civil society initiative "Men Speak Out" against FGM
Musical performance by Sister Fa
Closing remarks by Martin Ondrejka, Division 212 (East Africa), BMZ
The panel discussion will be held in English. It will be recorded and made available on the GIZ Intranet.
We are looking forward to welcoming you to make a joint statement against FGM! Please confirm your attendance by 31 January by email to gender@giz.de and bring this invitation for the entrance.
When? Wednesday, 6 February 2019, 17:00 – 19:15
Where? Saal Donau (BM 10027/29), Mäanderbau, Deutsche Gesellschaft für Internationale Zusammenarbeit (GIZ) GmbH, Friedrich-Ebert-Allee 36, Bonn
For further questions, please do not hesitate to contact Marius Wettemann (marius.wettemann@giz.de).
Source: Announcement Deutsche Gesellschaft für Internationale Zusammenarbeit (GIZ) GmbH, 24.01.2019