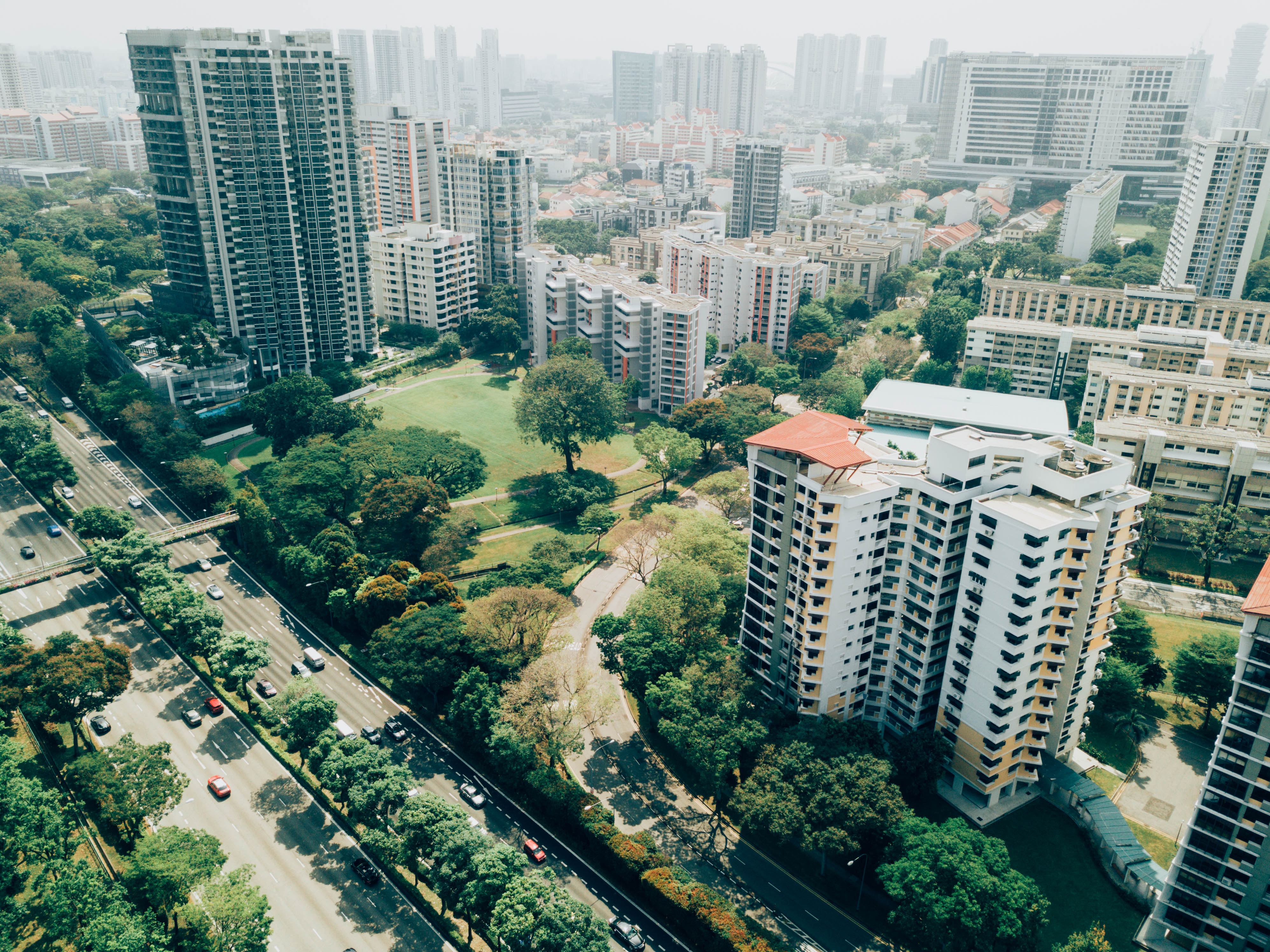 The City of Bonn together with the OECD Centre for Entrepreneurship, SMEs, Regions and Cities is organizing the 2nd OECD Roundtable on Cities and Regions for the SDGs.
The conference is part of the OECD Programme on "A Territorial Approach to the SDGs: A Role for Cities and Regions to leave no-one behind" which supports cities and regions in implementing the SDGs. The City of Bonn is participating in the program as one of the nine pilot cities and regions.
This event brings together key stakeholders from cities, regions, national governments, international organizations, the business sector, civil society and academia. In a multi-level dialogue we will discuss how cities and regions can mainstream the SDGs in their strategies, plans, policies and actions and how a consensus can be built on who can do what, at what scale and in which way.
Building on the results of the 1st Roundtable, this 2nd edition, hosted by the City of Bonn, will:
Reach a deal on the assessment, recommendations and checklist from the upcoming OECD Report "A Territorial Approach to the Sustainable Development Goals: A Role for Cities and Regions to leave no-one behind";
Take stock of what's working in Bonn (Germany), Kitakyushu (Japan), Córdoba (Argentina), Flanders (Belgium), Southern Denmark (Denmark), Viken (Norway), Kópavogur (Iceland), Parana (Brazil) and Moscow (Russian Federation);
Put our heads together to fine-tune the OECD localised indicator framework for SDGs and discuss data produced from 601 regions and 649 cities worldwide;
Learn from each other through sharing lessons and showcasing experiences from leading cities, regions, national governments and international organisations;
Define a path to support cities and regions developing Voluntary Local Reviews and be further engaged in Voluntary National Reviews.
For more information or to register for this event click
Source: City of Bonn, Department of International Affairs and Global Sustainability, November 2019