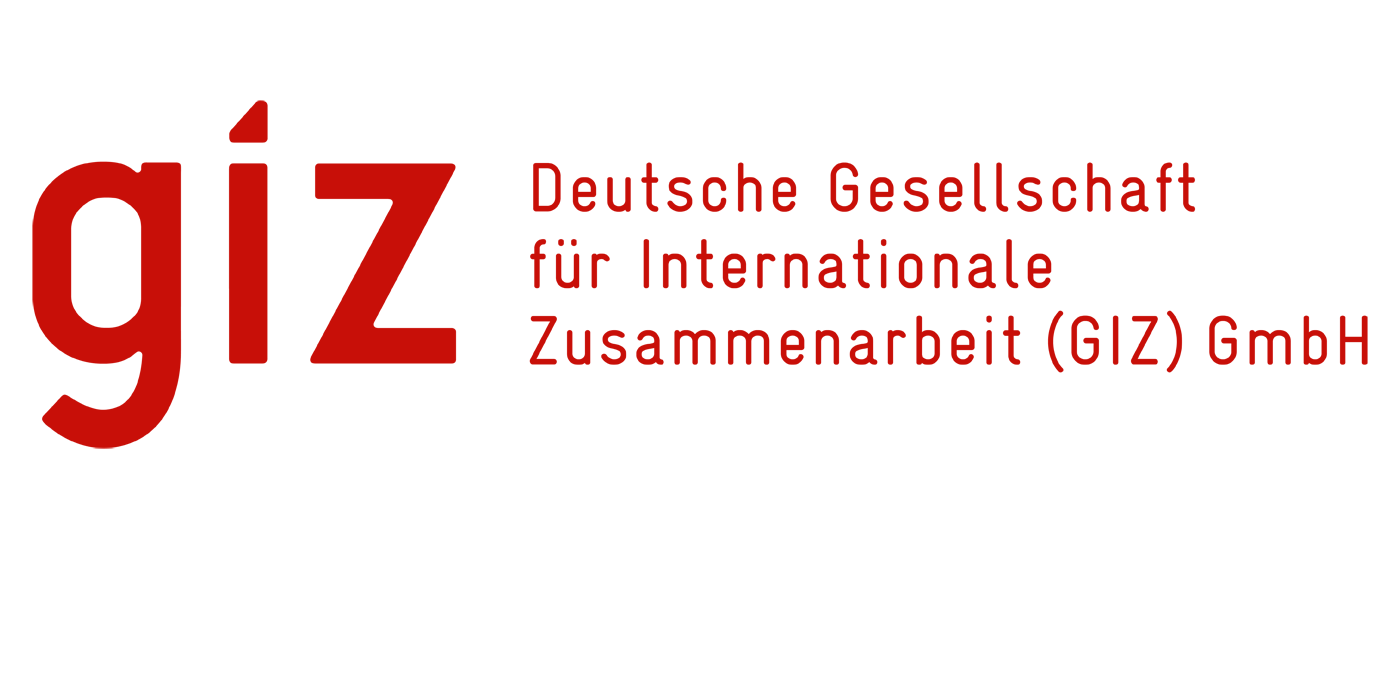 UNFCCC Executive Secretary Patricia Espinosa and Chair of the GIZ Management Board Tanja Gönner sign Memorandum of Understanding in Bonn.
Climate change mitigation and adaptation to the impacts of climate change are increasingly important areas of work for international organisations. To mark their partnership in these areas, the UN Climate Change Secretariat (UNFCCC) and the Deutsche Gesellschaft für Internationale Zusammenarbeit (GIZ) GmbH have signed a Memorandum of Understanding (MoU).UNFCCC Executive Secretary Patricia Espinosa and Chair of the GIZ Management Board Tanja Gönner signed the MoU in Bonn on 3 July 2018. The German Government-owned enterprise is the first organisation to have signed a Memorandum of Understanding with the UNFCCC.The cooperation aims to evaluate and examine the impact of global climate projects. Another objective is to support the countries that have undertaken to make specific contributions to climate change mitigation. GIZ and UNFCCC also intend to cooperate on climate change financing in the future. And their cooperation is intended to help the private and public sectors to reduce their CO2 emissions.
One third of the projects implemented by GIZ already relate to climate change. GIZ and its commissioning parties and partners are shaping global transformation to achieve climate-friendly development that is adapted to the effects of climate change. It is also working to implement global agendas − the 2030 Agenda for Sustainable Development and the Paris Agreement, which focuses on nationally determined contributions towards climate change mitigation.
GIZ supports the countries and organisations where it works to adapt to climate change at a range of levels. Viet Nam is an example: on behalf of the German Federal Ministry for Economic Cooperation and Development (BMZ), GIZ is helping to better protect 720 kilometres of coastline against extreme weather events. 46,000 hectares of coastal forest are being planted. This will protect the coast against threatened erosion, preserve biodiversity and save 13.2 million tonnes of carbon dioxide − equivalent to the emissions produced each year by 2.7 million cars.
Further information: Green Climate Fund
Source: Notification Deutsche Gesellschaft für Internationale Zusammenarbeit (GIZ) GmbH, 03.07.2018