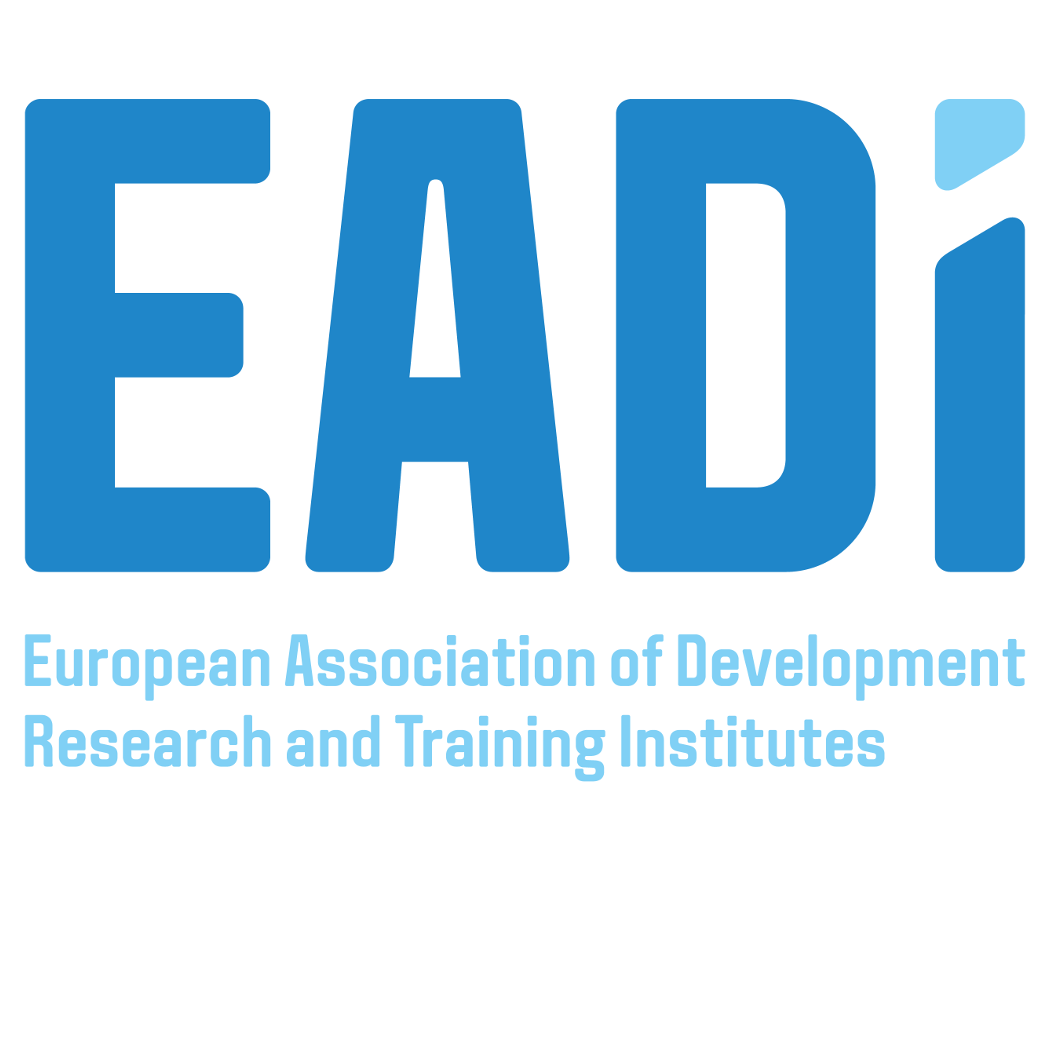 About EADI
EADI ‐ the European Association of Development Research and Training Institutes ‐ is the leading professional association for development studies in Europe and forms a European wide network of institutes, researchers, and students of various disciplines in the field of development studies. The association was founded in 1975 and is an independent and non profit making international nongovernmental organisation. Its Secretariat is based in Bonn, Germany. For further details see our website: www.eadi.org.
Job description
EADI is currently seeking to fill the position of Communications assistant from 1 April 2018. The successful candidate will join our small and dynamic office, where everyone plays an important role and has an impact.
Under the supervision of the Executive Director, the communications assistant will cooperate closely with EADI team members and member institutes across Europe. The successful candidate will be offered a contract part‐time basis (50%), with a starting salary of 19.500 Euro before taxes. The initial contract will be for a period of 18 months, subject to a probationary period of six months.
Specific tasks:
Lead the editing, production and dissemination of the information services (eNewsletter,
publication digest, research monitor) and social media activities, based on EADI's
publications database.
Support the update and development of EADI's website and project websites, as well as
reports, flyers, promotional material for membership recruitment.
Help manage the planning, announcement and communications around external events.
Ensure that content is disseminated to EADI's key audiences.
Help to maintain EADI's contact database.
Monitor the impact and reach of EADI communications work.
Requirements:
A university degree or higher education in journalism, communications or public relations or related fields
At least a year's experience of implementing communications plans
Experience with social media and website content management systems, technical affinity
and problem‐solving abilities
Excellent English language skills (native or near‐native), both written and spoken with the
ability to present information clearly and concisely, including demonstrated competency in
using various forms and channels, and knowledge of written French
Proven ability to translate complex analysis and ideas into message‐oriented, concise and
accessible language and appropriate formats
Knowledge of current thinking and practice in research communications
Ability to multi‐task and to work with a high degree of independence within assigned areas
Eligible to work in the EU
Applicants are requested to send their application via e‐mail, with 'Application communications assistant' in the subject line, to itter@eadi.org. The cover letter can be addressed to Ms. Susanne von Itter, Executive Director. Closing date for applications is 5 March 2018 (midnight).
We thank all candidates for their interest, however we will only be able to contact shortlisted
candidates.
Source: Notification European Association of Development Research and Training Institutes, 13.02.2018