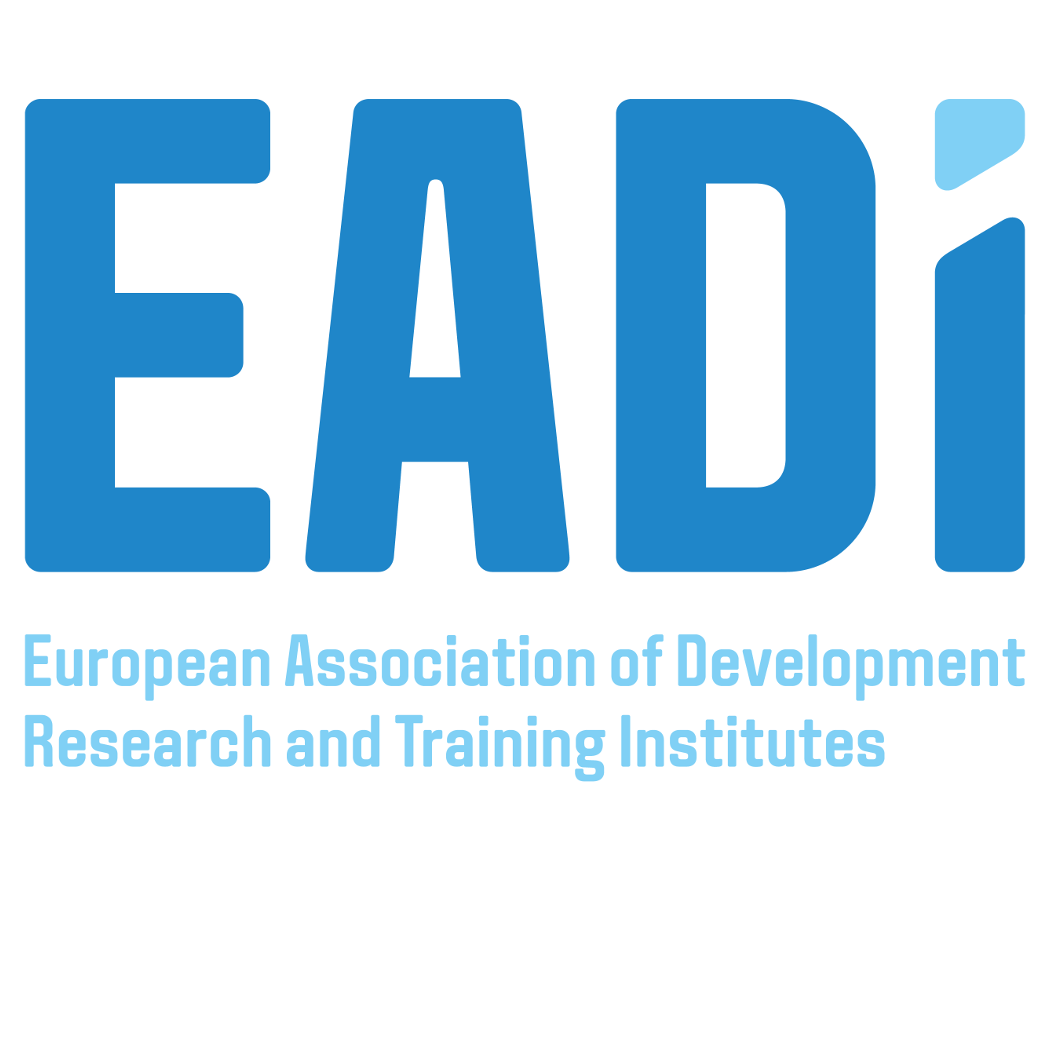 It is with great pleasure that we can already announce the first confirmed speakers for EADI NORDIC 2017! Bertil Tungodden, Senior Researcher at CMI and Professor at the NHH Norwegian School of Economics, will join us for the opening plenary on "Globalisation at the Crossroads: Economy and Inequality". With Uma Kothari's  (University Manchester) contribution we expect an excellent input to the second plenary on "Contesting Reconfigured Boundaries: Migration and Crisis" and for the third plenary on "Sustainability and the Green Shift: Growth, Limitations, Inequalities" we already look forward to Sue Parnell's (University of Cape Town) talk.
Follow our website for more announcements soon!
Also, the Christmas Holidays are a great opportunity to sit down and write and submit an abstract for one of our panels. Please keep in mind: the deadline for submissions of paper proposals is 31 January.
Source: Newsletter EADI, 01.12.2016