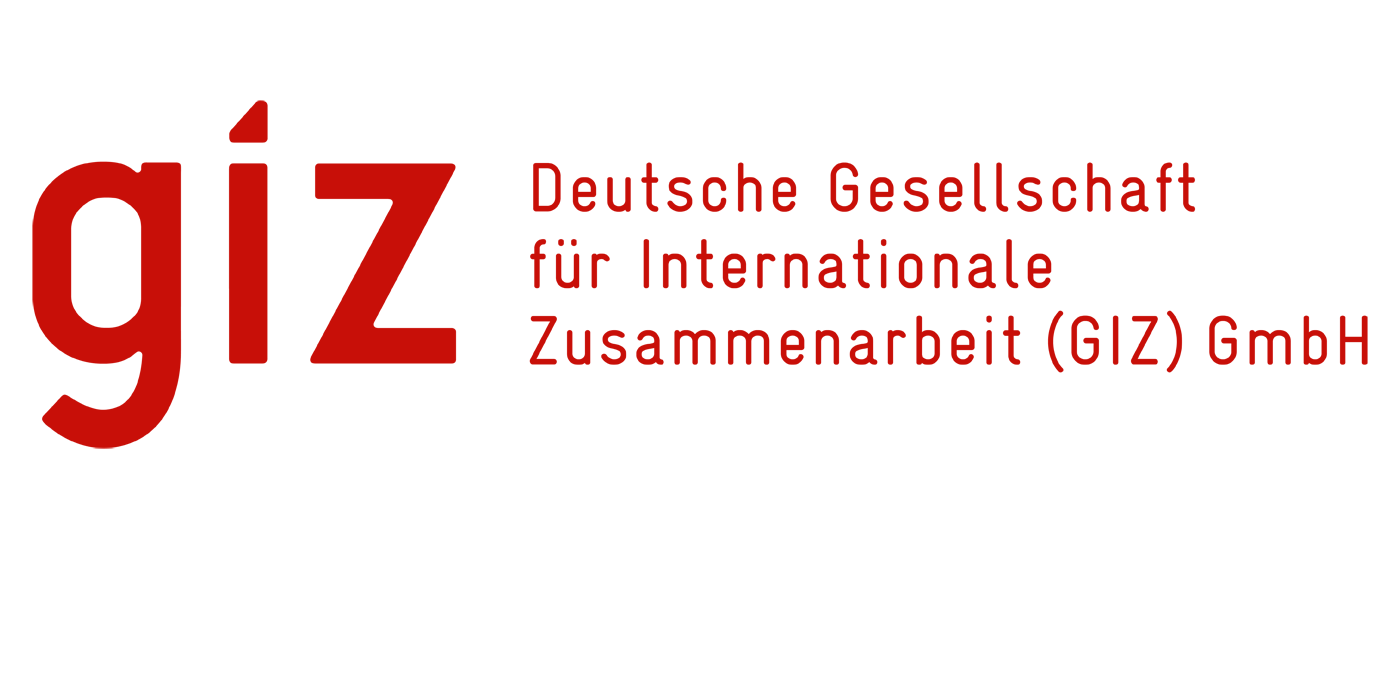 One month ago, we started publishing on the topic of "hope" and up to today people are sending us their ideas. We are happy to receive so much feedback!
Most recently, we have published two articles that present two very strong personalities from Syria. One is Danny Ramadan, a Syrian refugee living in Canada. He had to leave the country for being part of a sexual minority and has now become a powerful activist for the global LGBT movement. He shares a very personal account of his experiences in Syria, Lebanon and Canada and reminds us of how important it is not to lose hope. The second person is artist Diala Brisly. Even though she experienced loss and tragedy of her own, she refuses to give up her hope for the Syrians. She uses her art to encourage children to turn away from the battles and mix a new colour palette for their futures.
Next to these two articles, DDD published something out of the line: A short story about consumers who start a movement against shopping. Will they transform capitalism? Read yourself.
Last but not least, our editorial team has proceeded to work on the next issue. We will debate a topic that has been up for discussion for a very long time but has not lost any of its importance: work. We are now accepting ideas for contributions.
Marlies Klugmann / Diala Brisly: The Brightest Colour of Syria
Danny Ramadan: Hope Is Contagious
Source: Newsletter Digital Development Debates / GIZ, 21.10.2016