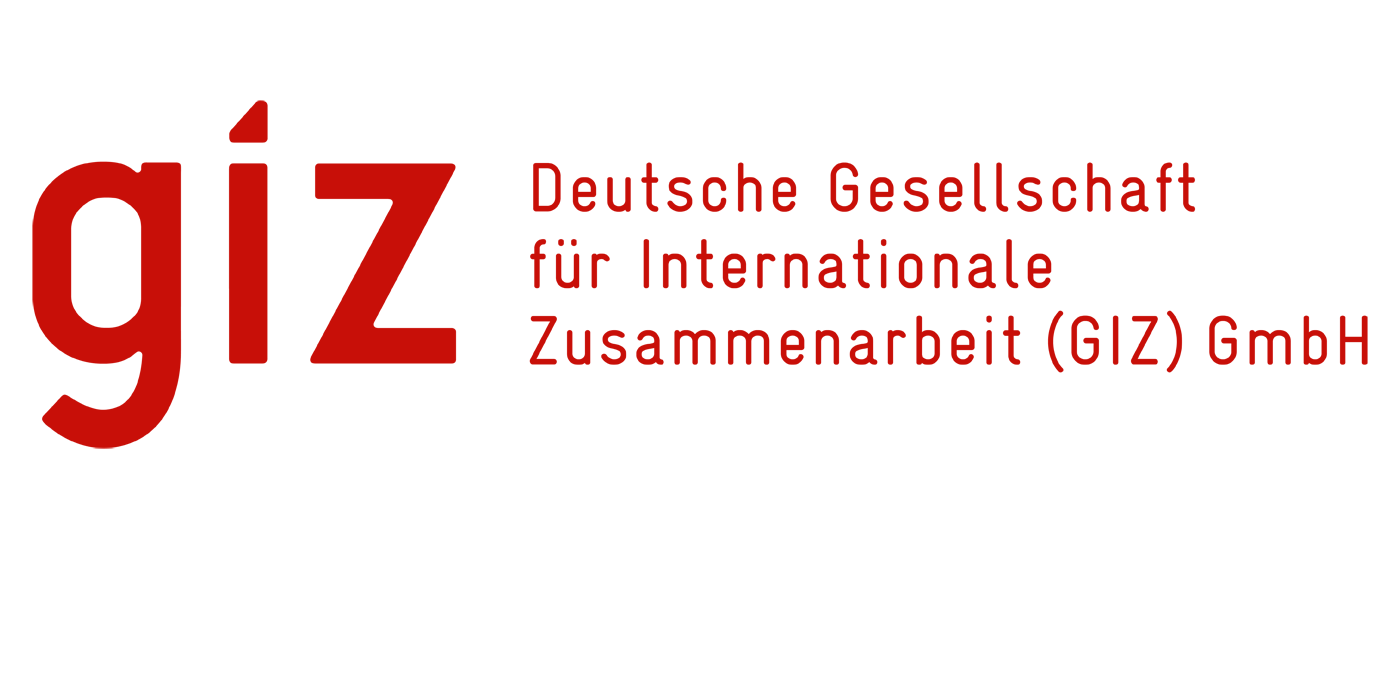 Group of Participants:
You work in financial or technical cooperation in the context of Official Development Assistance (ODA9). You are an actor in German and European development cooperation and you want to know how the 2030 Agenda for Sustainable Development relates to your work. You want to understand better what expectations international actors in development cooperation have with regard to the 17 Sustainable Development Goals. This course addresses GIZ staff and external customers.
Aims and Objectives:
Your learning goals and your course contents
What is the international perspective of development politics?
What does working in the field of sustainable development mean?
Understanding the transition from the MDGs to the 2030 Agenda for Sustainable Development
Grasping the focal areas in German development cooperation
Learning the principles and objectives of German bilateral and multilateral contributions
Identifying the national and international actors in the field of development politics
Understanding the European vision and approaches to development policies
Learning about national development strategies
Understanding the trilogy of donor harmonisation, transparency, and accountability
Methods:
The two-and-a-half day course builds on your knowledge and experiences. Short film sequences and presentations alternate with interactive elements, role plays, and group work. Problem-based learning based on case studies and guided reflections come on top of the educational and teaching conversation guided by the trainer. You will be encouraged to undertake self-directed learning and assisted in your individual research.
COURSE DATES 2016:
11-13 Jul, 08-10 Aug, 12-14 Sep, 10-12 Oct, 07-09 Nov, 12-14 Dec
Language of instruction: English
Lodging and board during the course in Bad Honnef is provided by the facility management. After registration participants will receive a separate registration form for lodging and board.
Contact: conference management centre (tagungsmanagement.bad.honnef@giz or phone 02224/926-0)
Source: Website AIZ, 28.06.2016