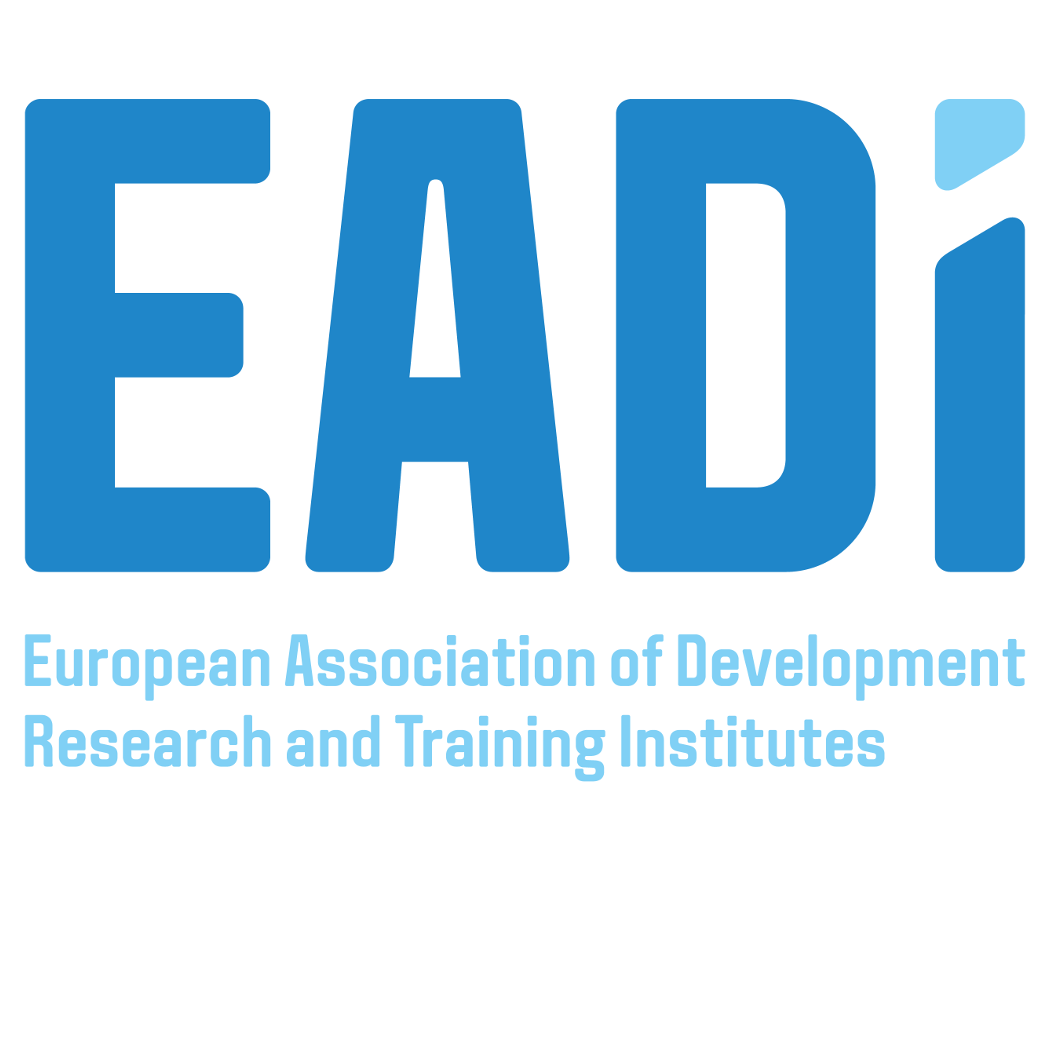 Registration is now open for the 14th EADI General Conference. The Conference Package includes three nights' accommodation (Monday 23th, Tuesday 24th and Wednesday 25th June), all meals and full access to all Conference sessions. Early Bird Rate ends 31 May.
The theme of the conference is "Responsible Development in a Polycentric World: Inequality, Citizenship and the Middle Classes". There is an exciting range of over 60 panels and working group sessions.
Conference Event: EADI Book Exhibition
In the framework of its 14th General Conference, EADI will host a Book Exhibition on Tuesday 24th June and Wednesday 25th June 2014. EADI extends a warm invitation to publishers to present publications at the conference venue in the two large exhibition rooms. Registration as an exhibitor.
Keynote Speakers
EADI is extremely delighted to inform Dr. Nancy Birdsall, President of Center for Global Development (CGD), Washington D.C is among the confirmed participants for the conference. Dr. Birdsall will also deliver the keynote address during the EADI 40 Years celebration, one of the outstanding highlights of the conference program. Brief biographies of the confirmed speakers and the latest conference program are also now available on the conference website.
Among the key speakers are:
Prof. Dr. Isa Baud, EADI President
Dr. Nancy Birdsall, President of Centre for Global Development
Dr. Francois Bourguignon, Paris School of Economics
Prof. Jie Chen, University of Idaho
Olivier Consolo, Former irector of the European NGO Confederation for Relief and Development (CONCORD)
Dr. Francisco Ferreira, Acting Chief Economist for World Bank Africa
Prof. Jayati Ghosh, Professor at Jawaharlal Nehru University, New Delhi
Dr. Noeleen Heyzer, Special Adviser to the United Nations Secretary-General and former Executive Secretary of ESCAP
Prof. Pierre Jacquet, President of the Global Development Network
Prof. Raphael Kaplinsky, Open University in the United Kingdom
Prof. Louka Katseli, University of Athens and former Greek Minister of Economy, Shipping and Competitiveness
Prof. Peter Knorringa, International Institute of Social Studies (ISS), Erasmus University Rotterdam
Assoc. Prof. Adrian Gurza Lavalle, Sao Paulo University
Prof. Dr. Dirk Messner, Director of the German Development Institute
Dr. Branko Milanovic, Lead Economist at the World Bank
Jürgen Nimptsch, Mayor of the City of Bonn
Dr. Jose Gabriel Palma, Faculty of Economics, Cambridge University
Dr. Angelika Schwall-Düren, Minister for Federal Affairs, Europe and the Media
Bright Simons, President of mPedigree-Network