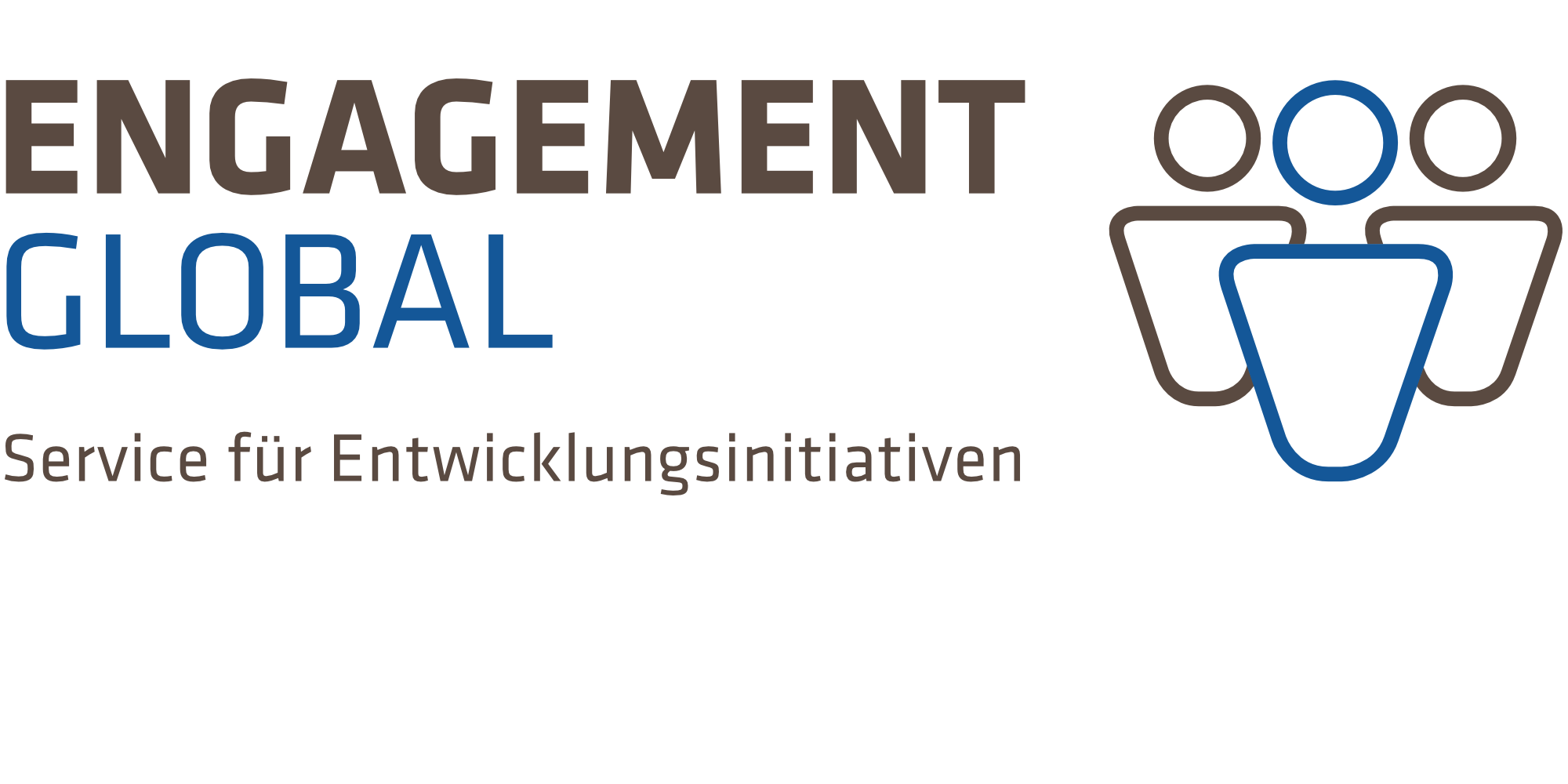 D+C Development and Cooperation is now on Facebook. On this page, we'll present topics and articles published by D+C magazine and inform about current debates. We are looking forward to discussing them with you!
Join us here: D+C/E+Z Facebook page
Since many years we enjoy getting in touch with our readers via twitter. Follow us @forumdc.
Join us on Twitter
Source: Newsletter of D+C/E+Z from 22.01.2014