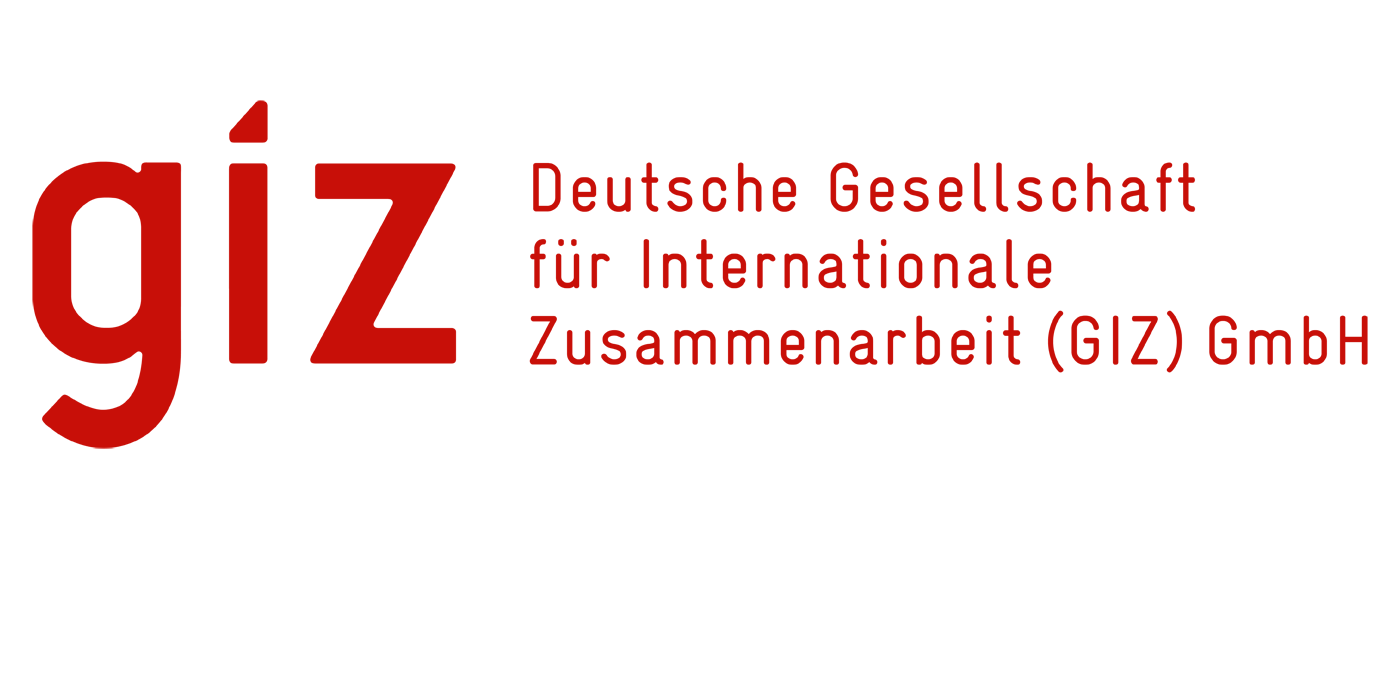 GIZ series of events 'Research meets practice: international cooperation for sustainable development'
The environmental challenges facing us today are alarming. Climate change, ocean acidification, biodiversity loss, chemical pollution, freshwater depletion – all these issues affect the earth´s life-supporting system. Recent research by an international team of scientists showed that the fundamental processes and functioning of the earth's system limit human activities. The concept known as 'Planetary Boundaries' comprises an analysis of the challenges presented by human-induced global change. In addition, it attempts to outline a 'safe operating space' for human activities.
At the same time, the international discussion on a post-2015 agenda is gaining momentum. By September 2014, a group of 70 countries is expected to propose a set of Sustainable Development Goals to the United Nations General Assembly. By September 2015 a final post-2015 agenda is to be agreed.
Could Planetary Boundaries serve as a basis for the post-2015 agenda? What does the concept entail and has it already entered the political debate? How can the limits of the earth's life-supporting system be taken into account in a post-2015 agenda? What are the implications for its practical application, especially in international development cooperation?
These and other related questions will be the focus of our next Research meets Practice discussion with Dr Sarah Cornell (Coordinator of the Planetary Boundaries Research Initiative, Stockholm Resilience Center at Stockholm University) and Anja Wucke (Head of the project Rioplus – Environmental Policy and Sustainable Development, GIZ).
11 February 2014, 17:00
Venue: Godesberger Allee 119, Bonn, Germany
Contact (please register before 4 February 2014): Sonja Moissidis forschungtrifftpraxis@giz.de
For more information on past and future events please visit:
www.giz.de/researchmeetspractice
www.facebook.com/GIZforschungtrifftpraxis
#FtrifftP