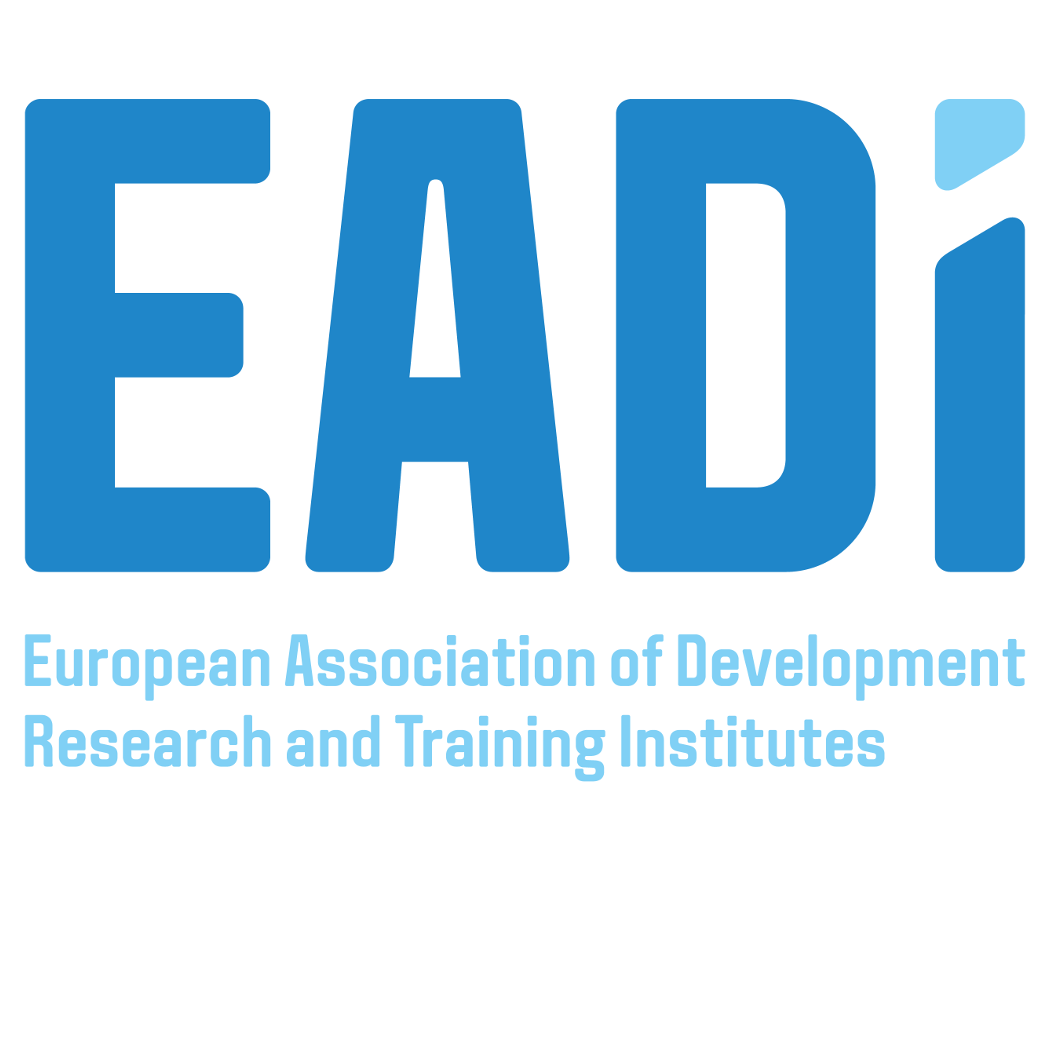 Of course Rio de Janeiro is exceptional. Exceptional for its citizens – the 'cariocas' – and visitors alike: the beaches, spectacular mountains (the Sugar Loaf, Christ the Redeemer), football, samba and carnival. However, there are also dark clouds such as an extremely high social inequality and, probably as a result of the inequality, alarmingly high levels of crime and violence. Surrounded by these mixed blessings, in what direction does Rio de Janeiro go?
In this letter I connect with one of the themes addressed by the Chance2Sustain project, namely mega-events and mega-projects (see Varrel and Kennedy, 2011), and explain why I think the coming mega sports-events in Rio de Janeiro will be among the most contested ones in the history.
Rio de Janeiro's successful bids for the Pan-American Games 2007, the FIFA World Cup 20142, and the Summer Olympic Games 2016 have been attributed to a fundamental shift in the municipal leadership's strategy during the 1990s. In 1993 the mayor invited the business community to join the municipality in elaborating a strategic plan for the city. A key urban planner from Barcelona, Dr. Jordi Borja, was the main consultant. Inspired by the Olympic Games 1992 (in Barcelona) the mayor emphasized the big potential of large projects and mega-events, such as the Olympic Games, in branding Rio de Janeiro as a destination for tourists and foreign investors and transforming Rio de Janeiro into a'global city'. In 1996 the city sent its first bid to host the Olympic Games. The close cooperation between the municipality and private sector leaders to enhance an entrepreneurial city has been depicted, by David Harvey and others, as an international trend of transformation of urban governance. International sport events organized by Fédération Internationale de Football Association (FIFA) and the International Olympic Committee (IOC) bring in multinational corporate sponsors, for whom exclusive rights to the sport venues and other public spaces are demanded.South Africa is one of the most unequal countries in the world, facing a persistent and by some measures widening gap in inequality (Pieterse, 2010: Seeking & Nattrass, 2005). Both national and local government experience the tension of addressing both the pro-growth and pro-poor agenda, as reflected in the Growth, Employment and Redistribution (GEAR) policy and the Reconstruction and Development Programme (RDP),and it is this tension which underpins the juxtaposition of a rights based discourse and neo-liberal cost-efficiency in service provision.
Author: Einar Braathen, March 2013