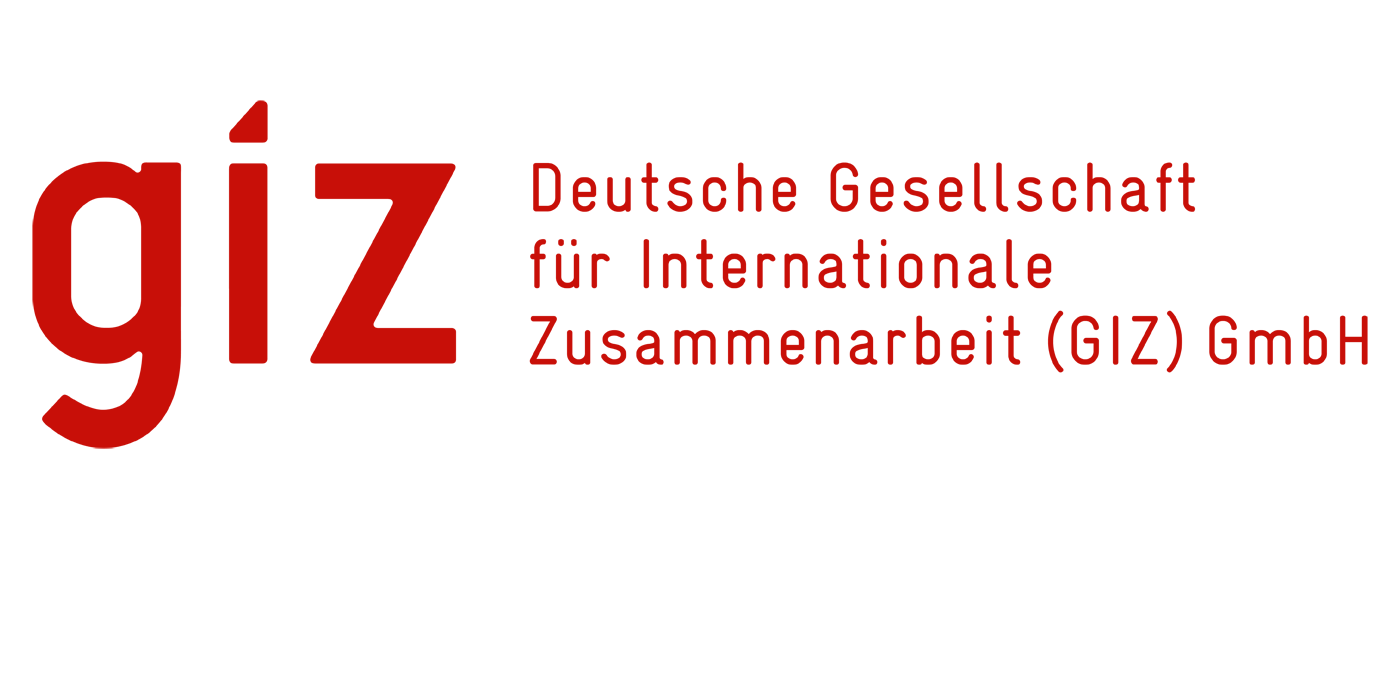 The Deutsche Gesellschaft für Internationale Zusammenarbeit (GIZ) and litprom – The Society for Promotion of African, Asian, and Latin American Literature – cordially invite you to
a reading by the Nigerian writer
Helon Habila
on 24 January 2013, at 18:00
at GIZ, Godesberger Allee 119, 53175 Bonn
Helon Habila was born in 1967 in Nigeria and lives in the USA. He writes both poetry and prose. He has won many literary awards, including the Commonwealth Writers Prize (2003) and the Emily Balch Prize for short fiction (2008). In 2013 he will be a guest of the Berlin Artists-in-Residence Programme of the DAAD.
The author will be reading from his book Oil on Water. The novel is about the environmental catastrophe in the Niger delta.
'Habila's writing has that combination of elegance and rattling-good-yarn that we associate with Conrad and Graham Greene.'
The Times on
Helon Habila's book Oil on Water.
Moderated by Dietmar Kanthak, editor of the feature section of the General-Anzeiger Bonn, this promises to be an inspirational evening.
The reading and the discussion to follow will be in English. Questions and answers can be simultaneously translated upon request.
Please write to this E-mail by 18 January 2013 to let the organizers know whether you and any accompanying persons will attend the reading.