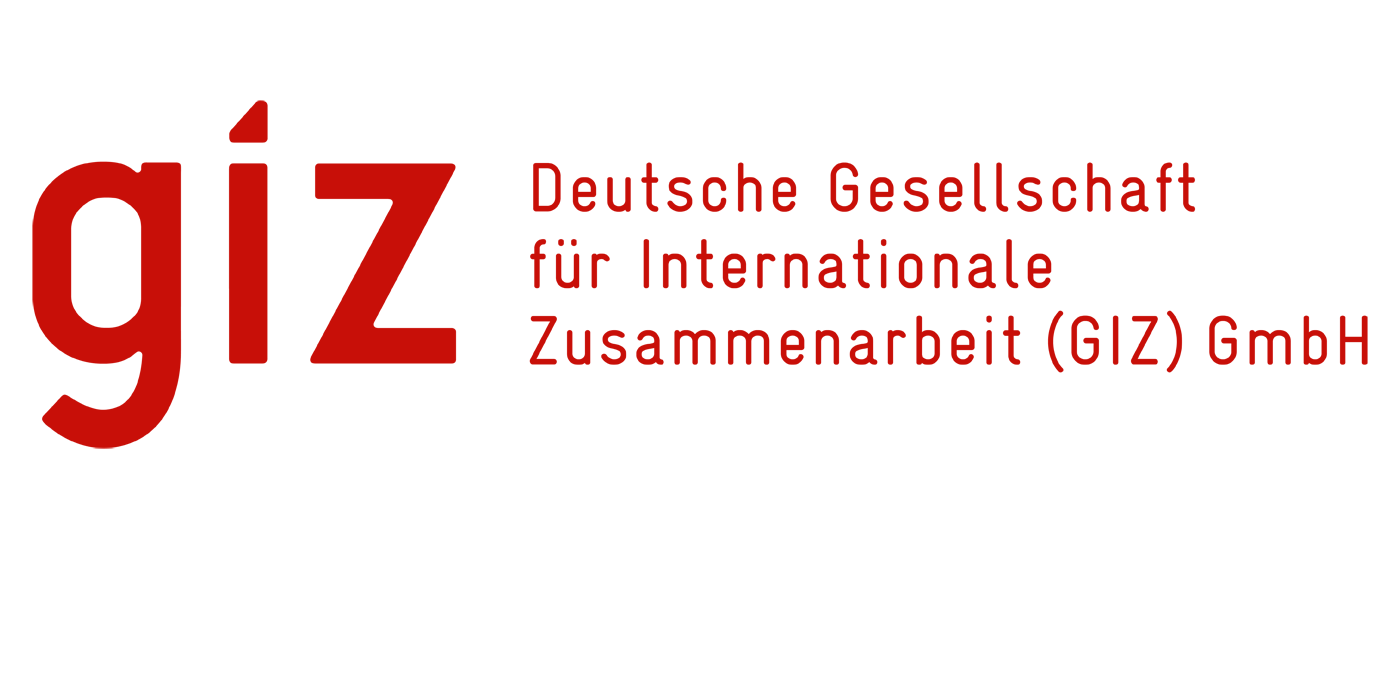 Third event in the new GIZ event series 'Research meets practice: international cooperation for sustainable development' in Bonn
How can we best combat corruption and what contribution can German development cooperation make? The next event of the new series 'Research meets practice: international cooperation for sustainable development' will be looking at these and other related questions.
Fighting corruption is a goal of the international community and has emerged as one of the key areas of development cooperation. But why is there still so much corruption in our world? Has progress been made? And why is it so difficult to combat corruption? Answers to these questions are sought in recent research and practical experience gained in German development cooperation projects. Support must be given for laws, policies and institutions as well as the civil society, the private sector and journalists in order to help countries in their fight against corruption.
Join our experts at the third 'Research meets practice' event on Thursday, 17 January 2013, from 17:00 to 19:00 to discuss the various findings and standpoints of anti-corruption research and practice. You are also welcome to continue the discussion and meet other participants afterwards at an informal reception.
Our dialogue partners for this event are Prof. Alina Mungiu-Pippidi from the Hertie School of Governance and Stefanie Teggemann, Programme Manager for the Anti-corruption and Integrity at GIZ.
Moderator: Dr Hans Dembowski (The event will be held in English only)
Date/Time: 17.01.2013, 17:00 h
Venue: Godesberger Allee 119, Bonn, Germany
Contact (please register before 10 Jan.): Sonja Moissidis, E-mail
For more information on past and future events please visit:
www.giz.de/researchmeetspractice
Facebook: www.facebook.com/GIZforschungtrifftpraxis
Please feel free to forward this invitation to anyone else who might be interested in the event.