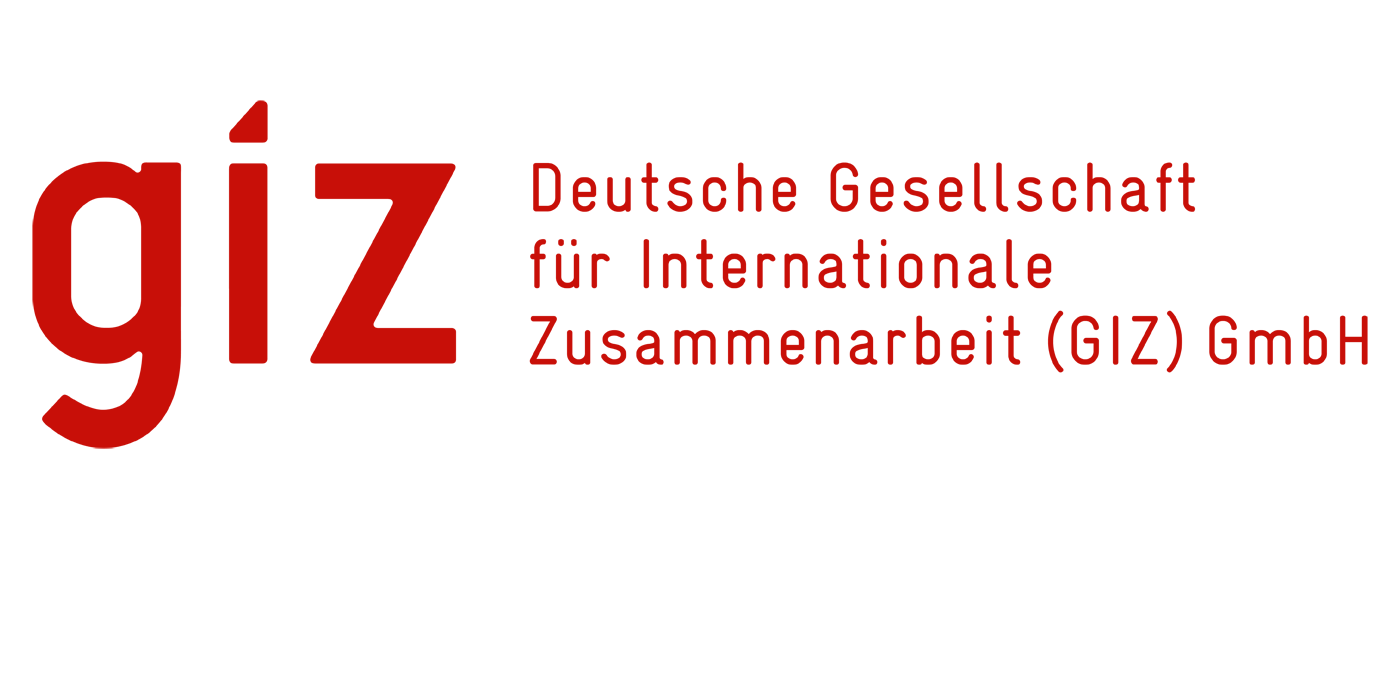 It is hard for most of us to imagine living in a country where corruption and violence are present on a daily basis and public life becomes paralysed by crisis. In such contexts, the human right to education is often violated. But these may also be the contexts where education is needed the most. Education is known to have a large potential for resolving conflicts, consolidating peace, and preventing future crises. On the other hand, in countries affected by crises education can have severe negative impacts and may increase conflict, e.g. if it is used for ethnopolitical propaganda or increases social inequalities.
GIZ cordially invites you to participate in the second event of the new series 'Research meets Practice'. The topic will be education in countries affected by fragility and conflict. This Research meets Practice event provides a platform for discussing the relations between education and fragility with experts from various backgrounds. Together we aim to identify mutual areas for learning, build bridges and analyse how both research and actual practice can work together more closely in order to contribute to sustainable development.
Dialogue partners will be Prof. Alan Smith, UNESCO Professor of Education at the University of Ulster, Northern Ireland, and Dr Ulf Metzger, GIZ Sri Lanka. Chair: Monika Hoegen. (The event will be held in English only.)
Date/Time: 29.11.2012 , 5 p.m. – 7 p.m.
Venue: Godesberger Allee 119, Bonn, Germany
Contact (please register before 22 Nov.): Sonja Moissidis, E-mail
For more information on past and future events please visit:
www.giz.de/researchmeetspractice