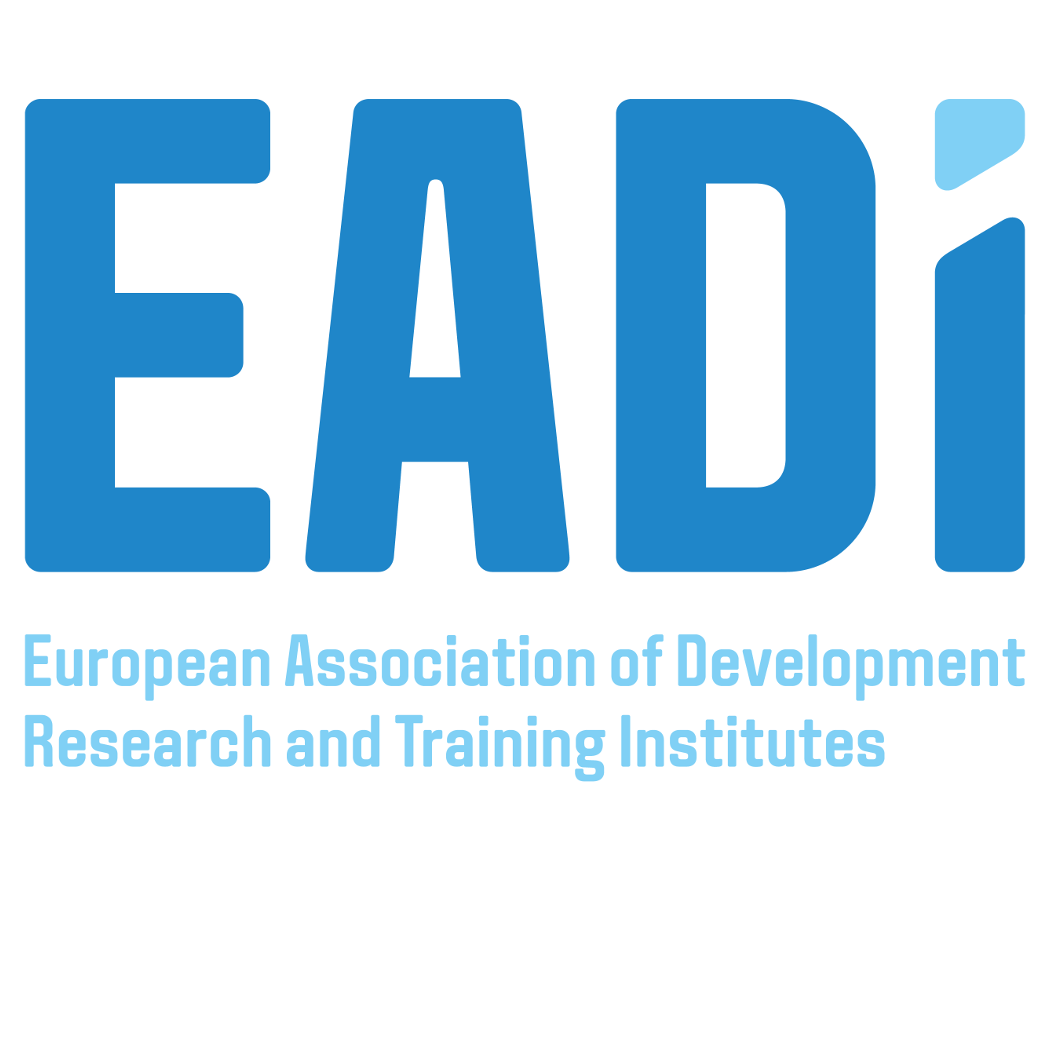 Jürgen Wiemann, EADI Vice-President, Henning Melber, Dag Hammarskjoeld Foundation and Gabriele Köhler will debate findings from the EADI General Conference 2011 at the Bonn Symposium entitled "Paradigm Shift 2015. Towards a New Sustainable Development Agenda" on 13 – 14 November 2012 in Bonn.
The panel will be building on the following questions:
There have been numerous calls for a new development narrative/paradigm in the past. The joint EADI /DSA Conference in September 2011 aimed to generate ideas on new narratives and universals for this changing world and asked some hard questions:
 Whether 'development' should be more about 'global development' or 'one-world' and how is this consistent with a focus on the poorest and 'the bottom billion'?
How can we work with uncertainty as the norm rather than stability?
How can we better address vulnerability and resilience, two critical dimensions of sustainability, in conceptual analysis and strategic implementation when discussing development?
In search of a new development narrative: EADI Panel at Bonn Symposium