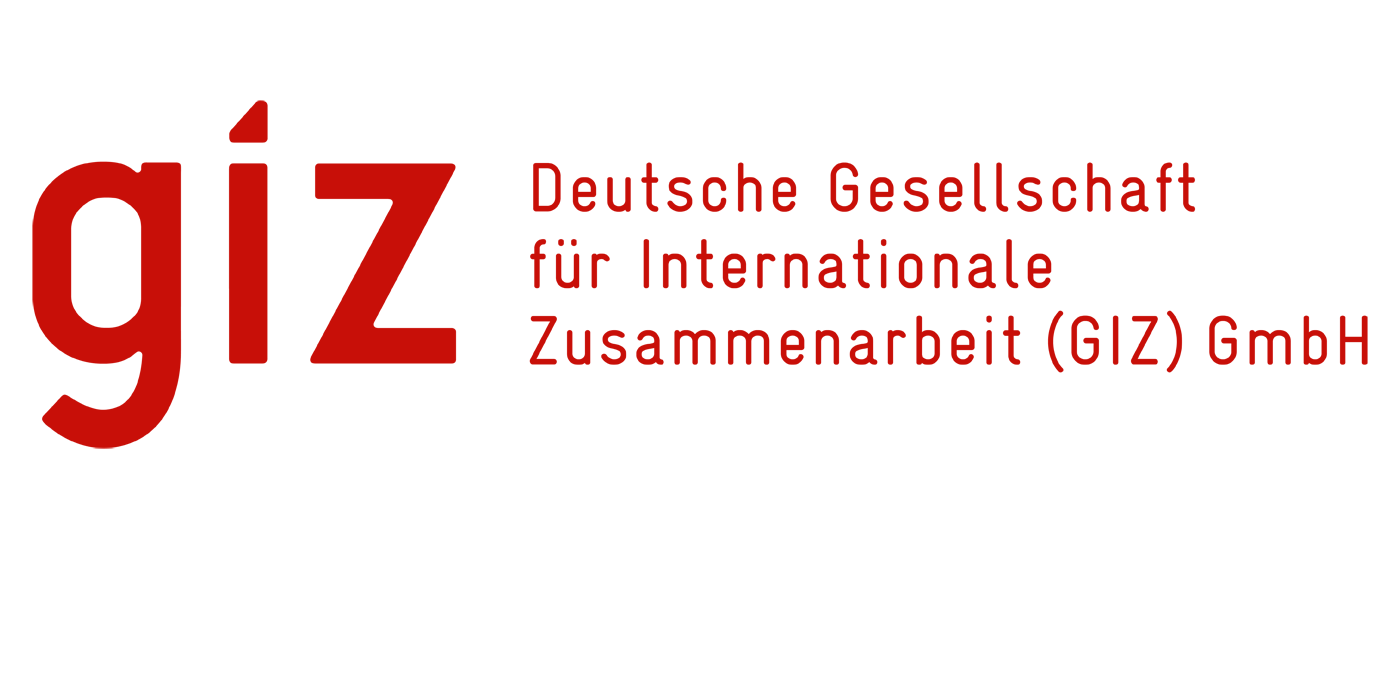 "Innovation Lab" is an open space for leaders, unconventional thinkers and transformation designers. Here, they can address transformational challenges and co-design a sustainable future.
The "Innovation Lab" is organized by GIZ in cooperation with city of Bonn and will take place in Bonn and Bad Honnef from November 2nd until November 3rd.
The Vice-Chair of GIZ and the Mayor of the City of Bonn cordially invite you to the "Leadership Lounge" which is taking place in this context on
2 November 2012 at 6 p.m.
At the Old Town Hall of the City of Bonn,
Markt, 53111 Bonn
Here, the renowned political scientist Prof. Dr. Wolfgang Merkel will discuss questions of "Leadership for Global Responsibility" with guests from South Africa and Egypt.
We are looking forward to your response until October 31st to the following E-mail.
If you should not be able to participate in the event please follow on our virtual Leadership Lab platform: www3.giz.de/aiz (online on November 2nd).