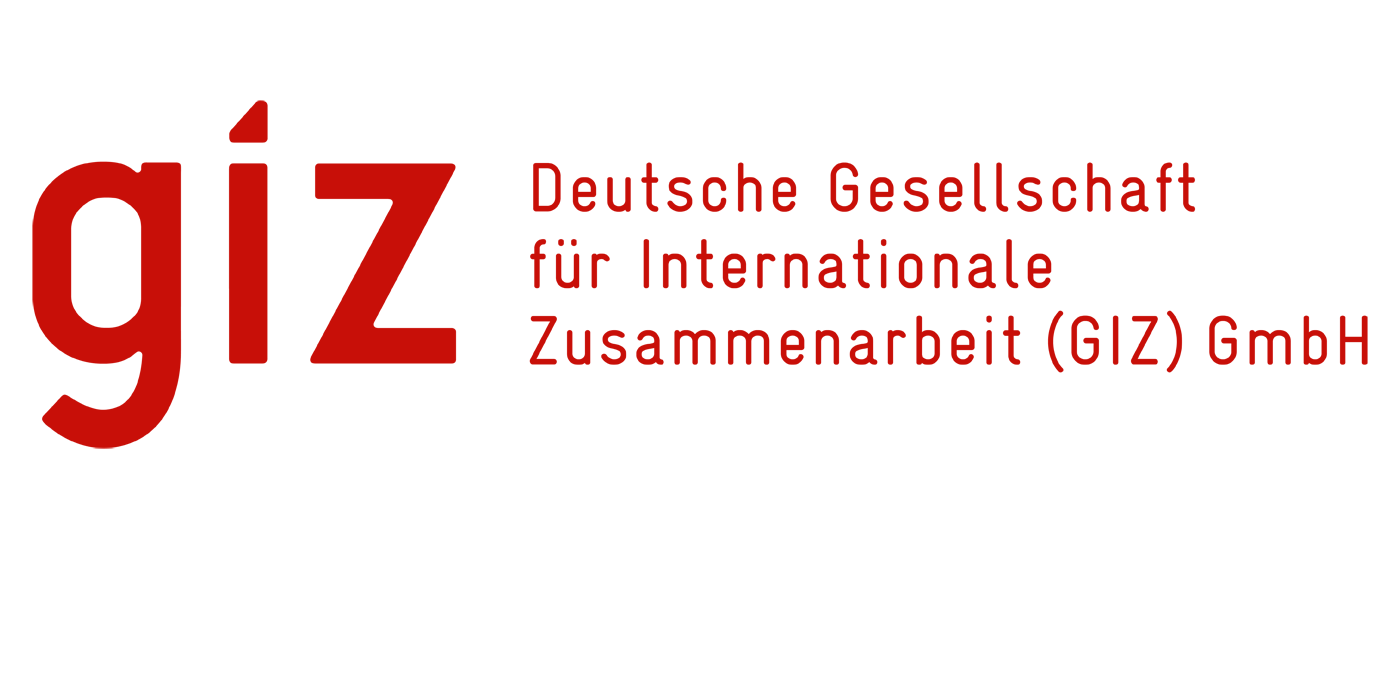 Knowledge is power – that also applies for the agriculture sector. But the question how knowledge and information can be provided to people working in the sector has always been difficult and is still not finally solved. Clearly, new technologies as mobile phones and internet offer new options.
In the last decade agricultural extension was often neglected. Funding of public service providers in developing countries decreased and so, service delivery was the business of the private sector focusing on selective subjects with limited availability. In the frame of the discussion about increasing productivity and food security, rural advisor services again successively shifted in the focus of development policy. But there are still open questions which need to be answered:
Which extension approaches are suitable for the field? Which mechanisms for funding exist? How can public extension services link to private service providers?
In collaboration with experts from science, private sector, policy and civil society we would like to discuss these and further questions.
The aim of the symposium is twofold: It is envisaged to get a comprehensive overview on approaches pursued in the past to support capacity development for agriculture on different levels and to derive from that lessons learnt and recommendations for future interventions.
Anticipated speakers are:
Dr. Kristin Davis (GFRAS, Executive Secretary)
Prof. Dr. Volker Hoffmann (University of Hohenheim, Managing Director Institute of Social Sciences in Agriculture)
Stefan Kachelriess-Matthess (GIZ Advisor, Promotion of Cotton in Sub-Sahara Africa)
Magdalena Blum (FAO, Extension Systems Officer)
Marita Wiggerthale (OXFAM, Agricultural Expert)
Representative of the German Initiative for Agribusiness and Food Security in Emerging and Developing Economies (GIAF)
The event will be conducted in English.
There will be the opportunity to exhibit publications of your organization/company. If you are interested please indicate how much space you need when you send your confirmation of participation to the following E-mail.
Date/Time: Friday, 07 September 2012, 10.30 – 15.00 h
Place: Universitätsclub, Konviktstr. 9, Bonn / Germany
The detailed programme will be available on the GIZ homepage within the next weeks.