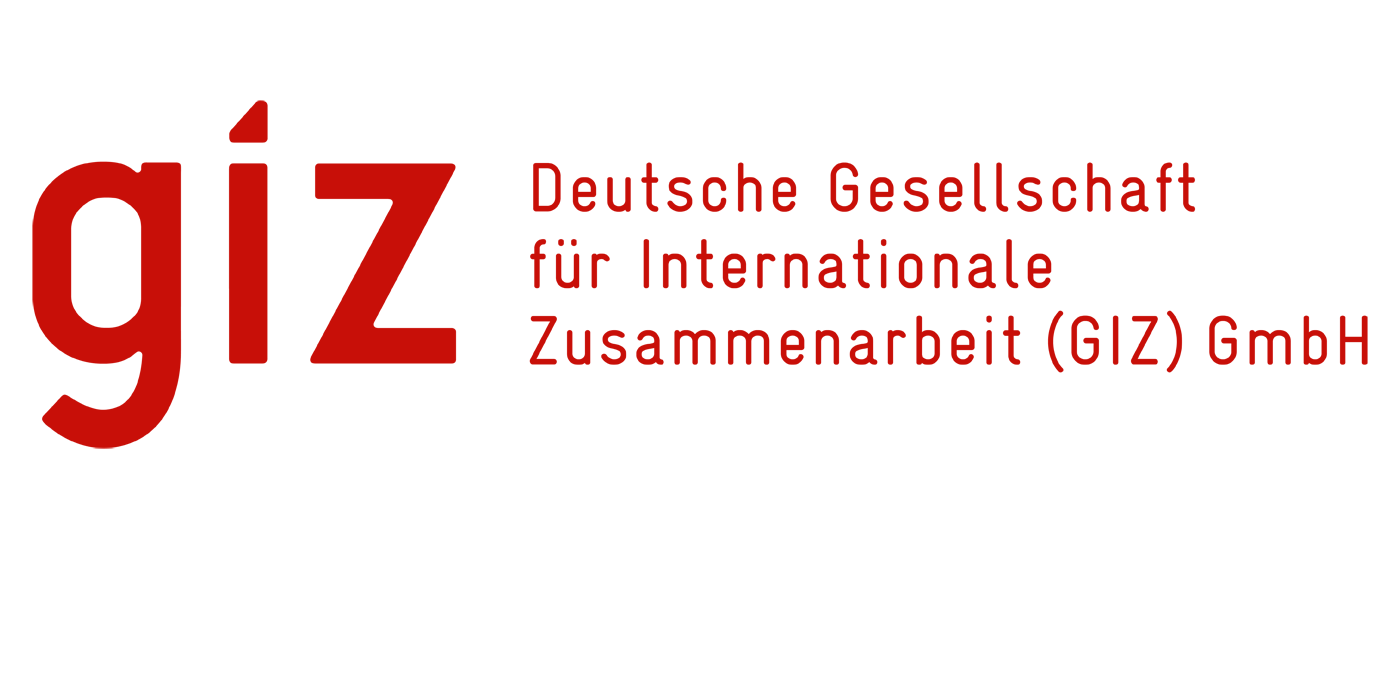 To mark the occasion of World Refugee Day the United Nations Relief and Works Agency for Palestine Refugees in the Near East (UNRWA) and the Federal Ministry for Economic Cooperation and Development (BMZ) would like to invite you to the
Opening of the exhibition
Space, Time, Dignity, Rights:
Improving Palestinian Refugee Camps
19 June 2012
at 2:00 p.m.
at the Federal Ministry for Economic Cooperation and Development
Dahlmannstr. 4, 53113 Bonn.
Registration necessary!
Caught between international politics and everyday life, transition and continuity, waiting room and home – today, roughly one third of the five million Palestinian refugees live in refugee camps across the Near East. Over a period of more than sixty years, temporary tent cities have developed into complex living environments, some of which rank among the densest urban environments in the world. Although congested and poverty-stricken, they also reflect the extraordinary resilience and agency of the refugees who inhabit them. This exhibition features projects implemented as part of a new camp improvement initiative, which, for the first time, encourages refugees themselves to develop a vision for physical, social and economic improvement. Many challenging questions are raised: Should refugee camps have public spaces? Is the sense of belonging to a camp an identity worth preserving? How can individual choices be balanced with the interests of the refugee community? The result is a radical re-conceptualisation of what constitutes a "refugee camp": Rather than being a space associated with structural discrimination, it is considered a space where inhabitants can and should live with dignity.
The exhibition will be officially opened at 2:00 p.m. by Uta Böllhoff, Director General "Europe, Middle East and Asia; Multilateral Development Policy" at BMZ, Issam Miqdadi, Director of the "Infrastructure and Camp Improvement Department" at UNRWA and Andrea Joras, Director "Sustainability Market Germany" and former Country Director "Palestinian Territories and Jordan " at GIZ. Afterwards, curator Philipp Misselwitz will guide through the exhibition.
The exhibition will be shown until 10 August 2012 at BMZ. For more information on the exhibition, please visit: www.space-time-dignity-rights.org or http://videos.arte.tv/de/videos/perspektiven_fuer_palaestinensische_fluechtlingslager-6651178.html.
To register for the exhibition opening, please send an email until 15 June 2012. To access BMZ on the day of the opening, please bring an ID card with you.