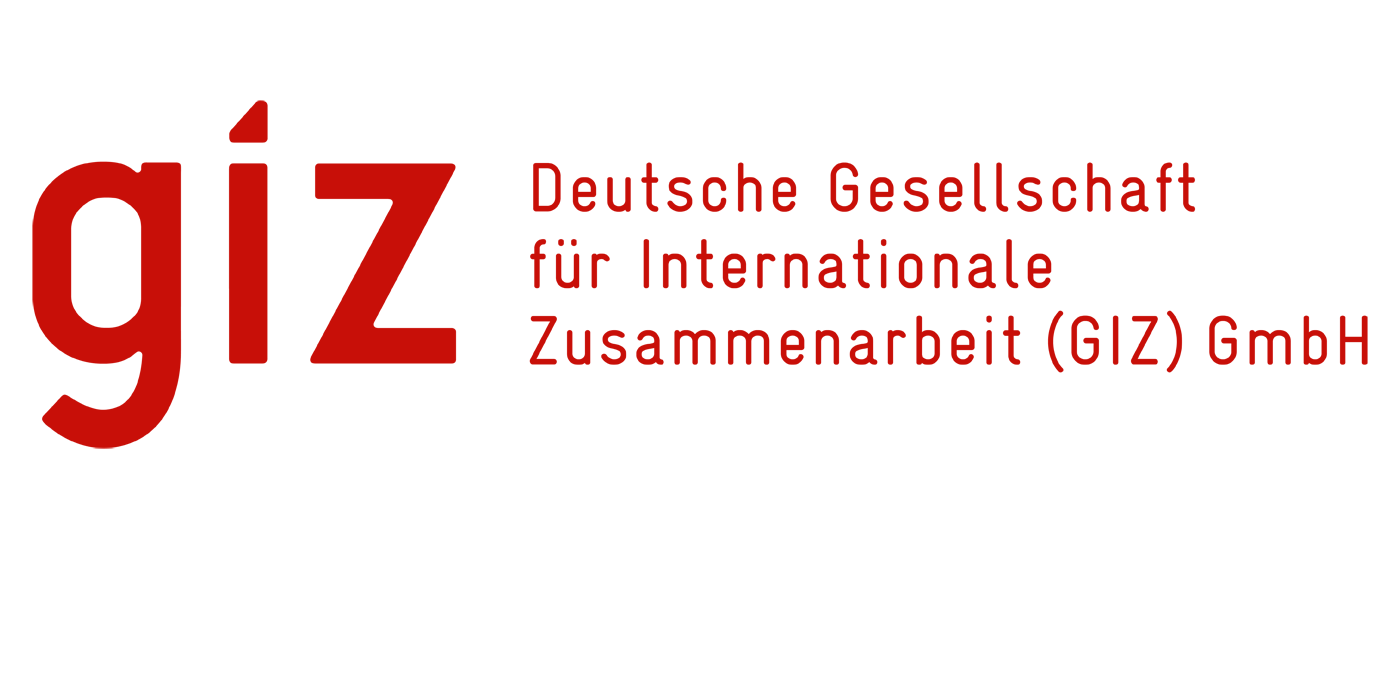 In this issue we understand transition as the "passage from one form, state, style, or place to another"– expressed in chapters: the transition of states, media, cities, societies, and development policy.
We explore a wide array of political processes of change – from Southeast Asia across Turkey, Myanmar, and Pakistan to Russia and Putin's upcoming third term.
Find out how revolutions can spur on the economy and how Skype can make us cleverer in the media chapter. The chapter on cities reveals how escalators help fight the drugs trade and why a lot of money is not so good at times.