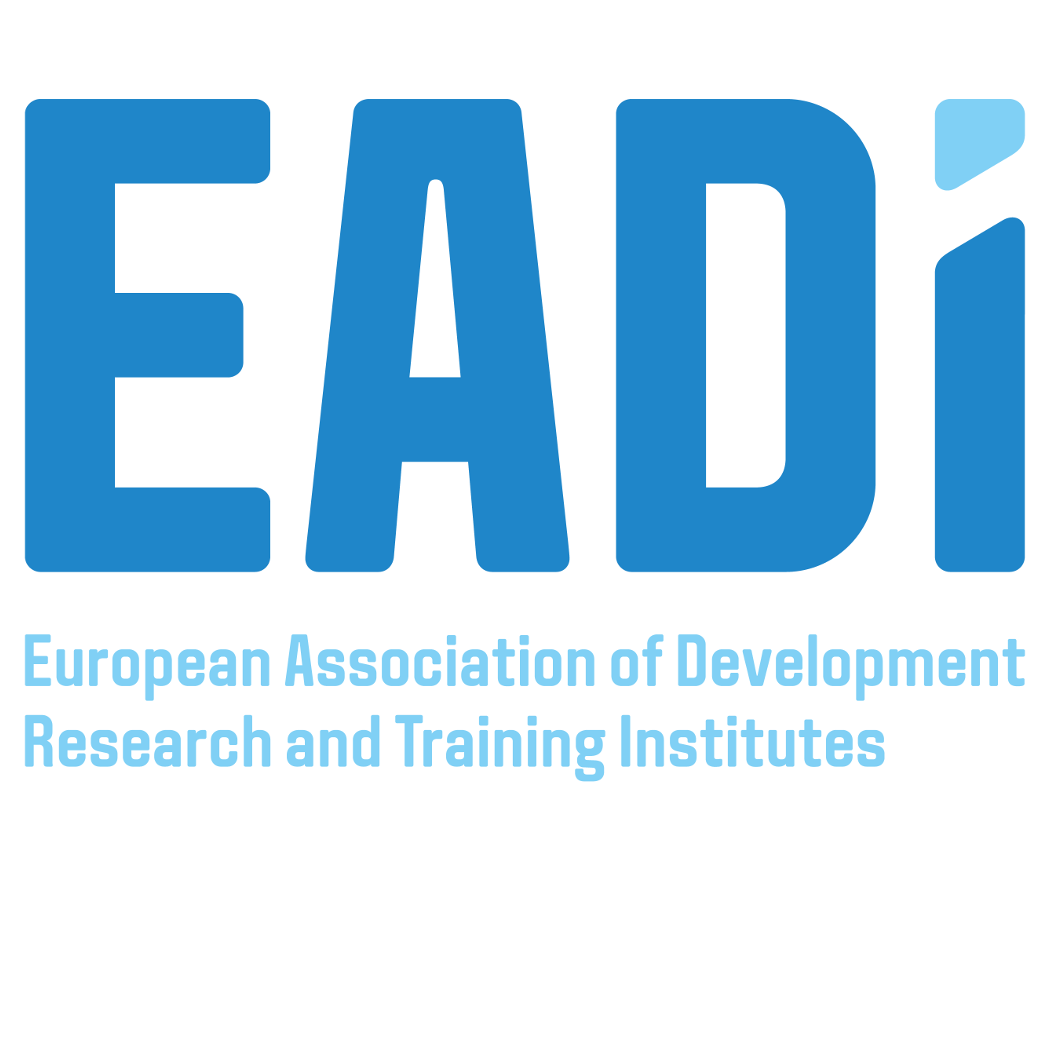 We inform our reader that this event was cancelled and will be postponed to another date. (10-11-2011)
In his lecture on "ODA and beyond – understanding the new dynamics in global development" Angel Gurría will share his perspectives on the evolving landscape of global development. He will discuss how development co-operation and foreign aid fit into this landscape. As financial flows and policies beyond Official Development Assistance (ODA) gain importance, what is the role of ODA in promoting global development, poverty reduction, growth and innovation? What is at stake at the upcoming Fourth High-Level Forum on Aid Effectiveness in Korea? And how is OECD work evolving to meet new global development needs?
Programme:
Introduction:
Stephan Klingebiel, Head of Department "Bi- and Multilateral Development Cooperation" at the German Development Institute / Deutsches Institut für Entwicklungspolitik (DIE)
Thomas Lawo, Executive Secretary of the European Association of Development Research and Training Institutes (EADI)
Discussion
Moderated by Stephan Klingebiel
Followed by drinks reception
Angel Gurría is the Secretary-General of the OECD since June 2006. He was re-appointed to a second mandate in September 2010. As OECD Secretary-General, he has reinforced the OECD's role as a 'hub" for global dialogue and debate on economic policy issues while pursuing internal modernization and reform. Mr. Gurría is a Mexican national and came to the OECD following a distinguished career in public service in his country, including positions as Minister of Foreign Affairs and Minister of Finance and Public Credit in the 1990s. Mr. Gurría holds a B.A. degree in Economics from UNAM (Mexico) and a M.A. degree in Economics from Leeds University (United Kingdom). He is married and has three children.
Kapuscinski Development Lectures The event is part of the "Kapuscinski Development Lectures" initiative of the European Commission and the United Nations Development Programme in partnership with the European Association of Development Research and Training Institutes (EADI). Experts from around the world deliver lectures on development and development cooperation at universities and think-tanks across the European Union. The series "Kapuscinski Lectures" is named for Ryszard Kapuscinski, a Polish reporter and writer famous for covering developing countries.
Date/Time: 14.11.2011 17:00 – 18:30 h, followed by a Reception
Place: Bonn, Deutsches Institut für Entwicklungspolitik (DIE)