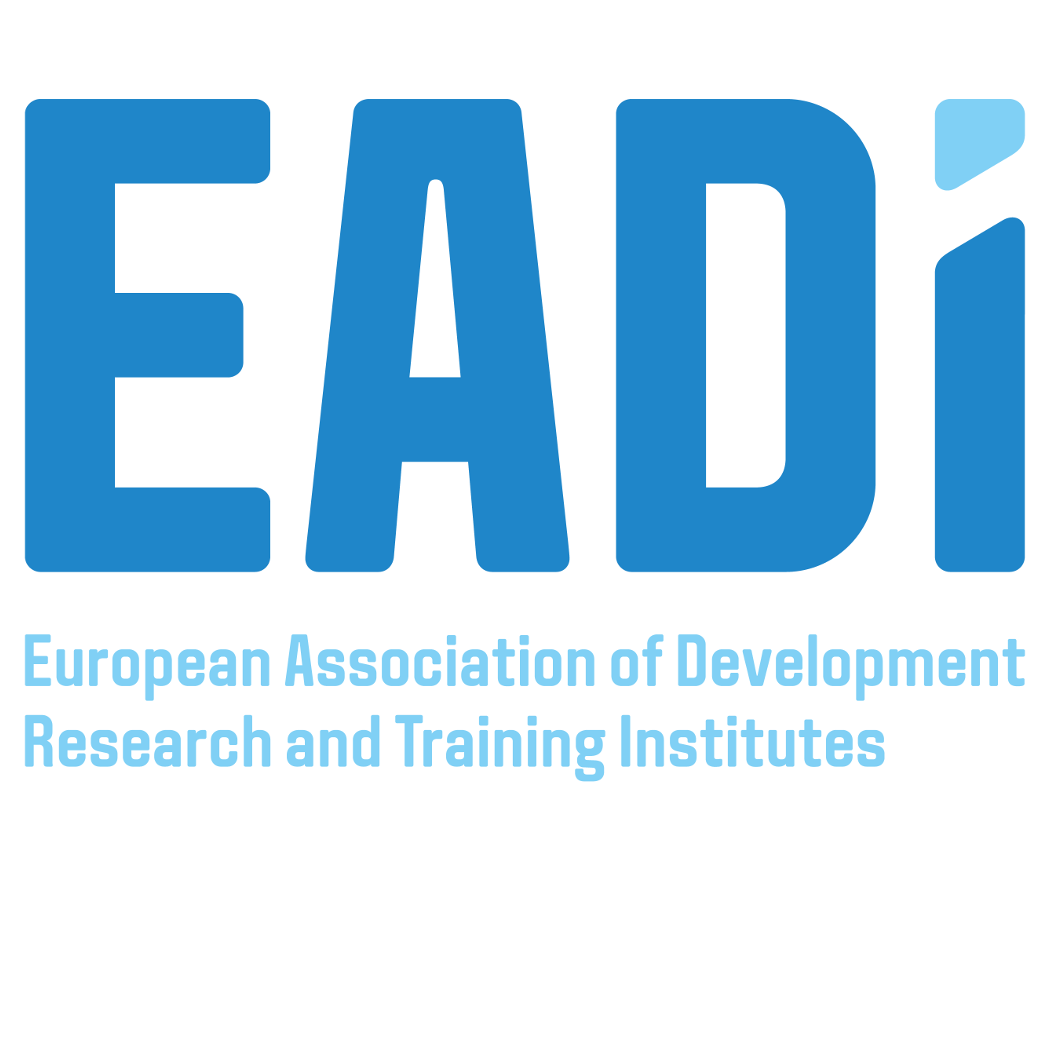 In a changing environment, development organisations increasingly require outside expertise to gain knowledge and insights. EADI Masterclasses help development professionals and organisations to meet the emerging challenges in their profession. They are led by proven leaders in their field, and are designed on each occasion specifically to match the needs of the group and the organisation.
There are two Masterclasses being held in May and June 2011:
12 – 13 May 2011, Bonn | EADI Masterclass: The Use of Social Media and Web2.0 in Corporate Communications
Demonstrate how to work more efficiently and consistently by connecting different social media platforms and networks
Support participants to develop a social media strategy and implementation plan that includes appropriate success indicators
Support participants to master the use of social media tools for listening, connecting, contributing, communicating, collaborating and building communities
16 – 17 June 2011, Bonn | EADI Masterclass: EU Fund Raising
Overview of EU funding related to development issues, budget lines, information sources, co-financing rules, rules of participation, how calls for proposals are made
EuropeAid funding and FP7 funding comparison: themes, budgeting, financial administration, outputs
Proposal preparation:  Project ideas, finding the right funding, calls for proposals, work programs, consortium building, proposal structure, budgeting and submission
For an overview of  EADI Masterclasses please click here.
Contact:
Miriam Zeh
Project Officer
European Association of Development
Research and Training Institutes  (EADI)
Kaiser-Friedrich-Str. 11
DE – 53113 BONN / Germany
fon: ++49 (0)228 2618 962
email: masterclass@eadi.org
web: www.eadi.org