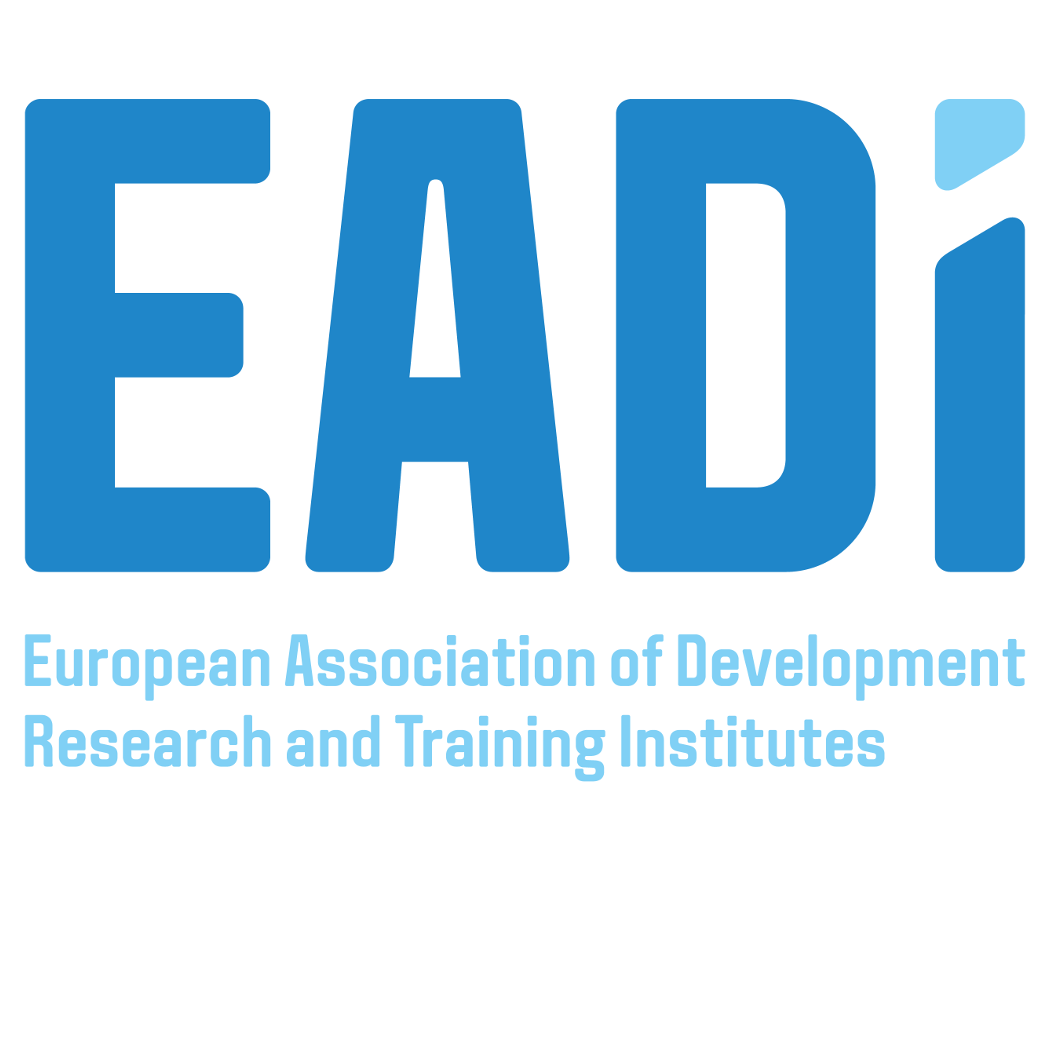 The European Commission and the Federal Ministry for Economic Cooperation and Development (BMZ) in cooperation with the European Association of Development Research and Training Institutes (EADI) are pleased to invite you to the presentation of the second edition of the European Report on Development (ERD 2010).
Date: Thursday, 31st March 2011, 14:00 – 16:o0 h
Venue: Filmsaal BMZ, Bonn
Background
The ERD seeks, in close cooperation with developing partner countries, to enhance the EU's perspective on development issues on the basis of independent knowledge excellence, innovation and enhanced bridges between top-level academics and policy-makers. The initiative is supported by the European Commission and seven EU Member States (Finland, France, Germany, Luxembourg, Spain, Sweden and the United Kingdom). State fragility in sub-Saharan Africa was the central topic of the first edition of the ERD, which was released in October 2009.
Content
Despite Africa's generally positive economic performance in recent years and the progress it has registered towards certain Millennium Development Goals persistent poverty remains a huge concern in sub-Saharan Africa. Furthermore, the region remains susceptible to a wide range of internal and external shocks which leave people vulnerable and force them to adopt coping strategies that can undermine their opportunities to escape from poverty.
For example, the World Bank estimates that the 2007-2008 food crisis plunged 30 million more Africans – and up to 105 million people worldwide – into poverty. Looking to the future, the recent economic and financial crisis may jeopardize sub-Saharan Africa's ability to meet the Millennium Development Goal of halving poverty by the 2015 deadline.
What can be done to protect existing gains, further combat poverty, and promote resilience to unexpected shocks?
According to the second edition of the European Report on Development, the answer lies in social protection, which is climbing up the African and international policy agenda. Evidence reveals that social protection has made a significant historical contribution to eradicating abject poverty in Europe and other developed regions.
But can it achieve the same sort of results in sub-Saharan Africa? Can it also promote broader developmental and social objectives, such as social cohesion and inclusive growth? If so, how can this be achieved and funded? How can the private sector be involved? What is the role of African countries and what can the EU and other donors do to support home-grown initiatives?
Programme
14:00 – 14:20           Welcome Address
tbc, BMZ
Sven Kühn von Burgsdorff, European Commission, DG DevCo
14:20 – 15:00           Presentation of the ERD 2010
"Social Protection for Inclusive Development. A new perspective in EU cooperation with Africa"
Giorgia Giovannetti, European University Institute (EUI) Florence, ERD 2010 team leader
Stephan Klasen, Professor of Economics, University of Göttingen, ERD 2010 team member
15:00 – 15:10           Discussant
Markus Loewe, German Development Institute, Bonn
15:10 – 15:55           Open debate with the audience
15:55 – 16:00           Wrap-up and concluding remarks
tbc, BMZ
For more information visit our website.
To register please send an email to: events@eadi.org.
Please bring your ID card or passport with you as you will need to show it upon entrance to the Ministry.