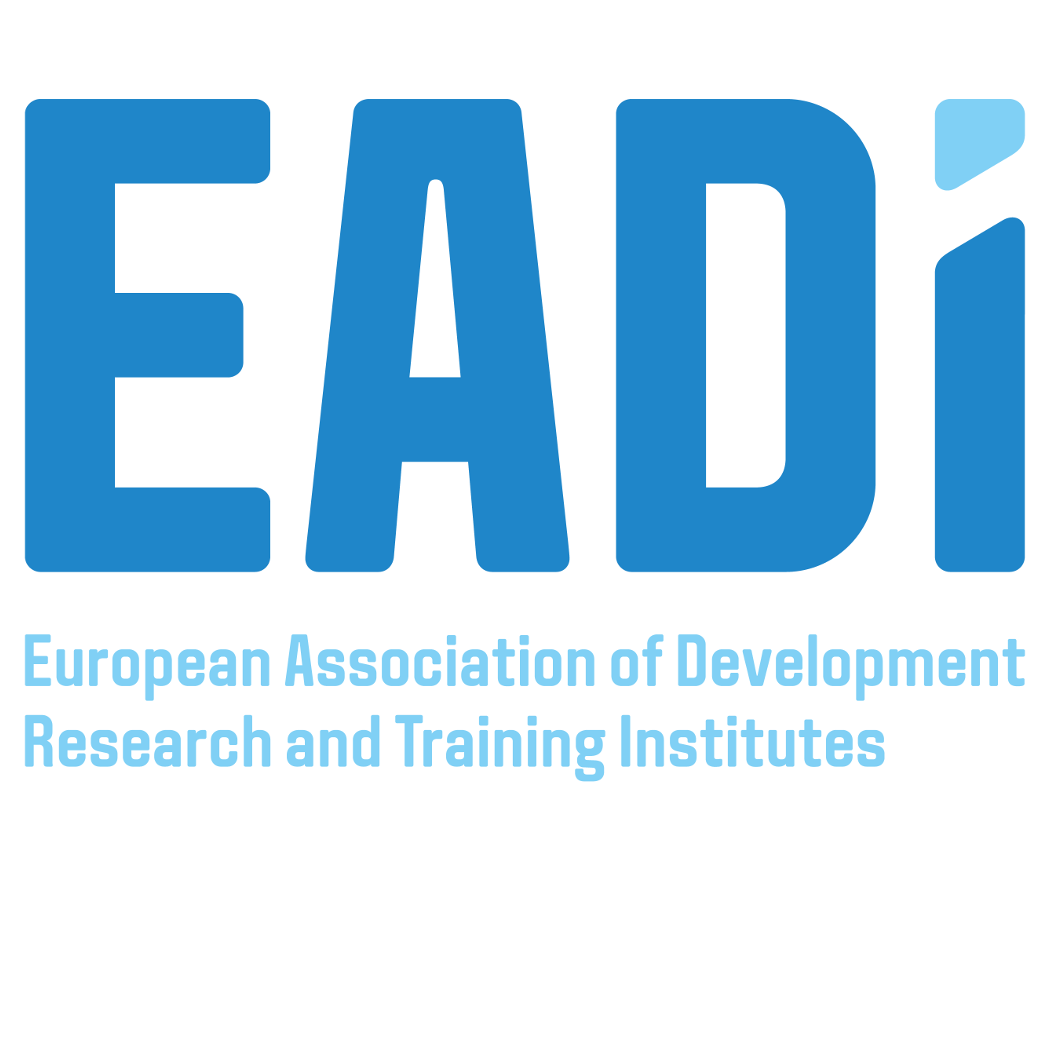 The challenges facing European development cooperation have changed substantially in recent years. Analysts and politicians have commented on the increasing influence of China in Africa and the challenges this poses for EU influence to the EU strategic and policy objectives.
In fact, both China and India have expanded their development cooperation programmes in Africa and are using aid as a means to gain economic and political influence and access to strategic resources, above all energy resources. In doing so, they appear to challenge the aid principles agreed by the OECD Donor Assistance Committee (DAC). Because of China's high-profile in Africa, much of the discussion about new donors has centred on China's role as a new actor in development cooperation, and the differences between its approach to development cooperation and the DAC principles. But the challenge for EU development cooperation goes far beyond aid principles and the DAC consensus. The underlying challenge arises from a combination of the emergence of new economic and political powers and a radically changing global conjuncture.
The DAC consensus was formed in particular economic and political circumstances. In the 1990s, the collapse of the Soviet Union freed development cooperation from great power politics, while reductions in spending by Russia and donors in the Middle East donors left the DAC group in control of 95% of international aid (Manning 2006: 371-2). The removal of aid competition allowed donors to pursue economic and political conditionality, human rights and democracy issues more insistently. At the same time, with a relatively benign global environment characterised by low and stable commodity prices and growth across much of the world, the DAC donors were confident about prioritising aid towards poverty reduction and the needs of the poorest countries downplaying the role of aid in pursuing the strategic and political interests of the donors.
By John Humphrey, Institute of Development Studies, UK