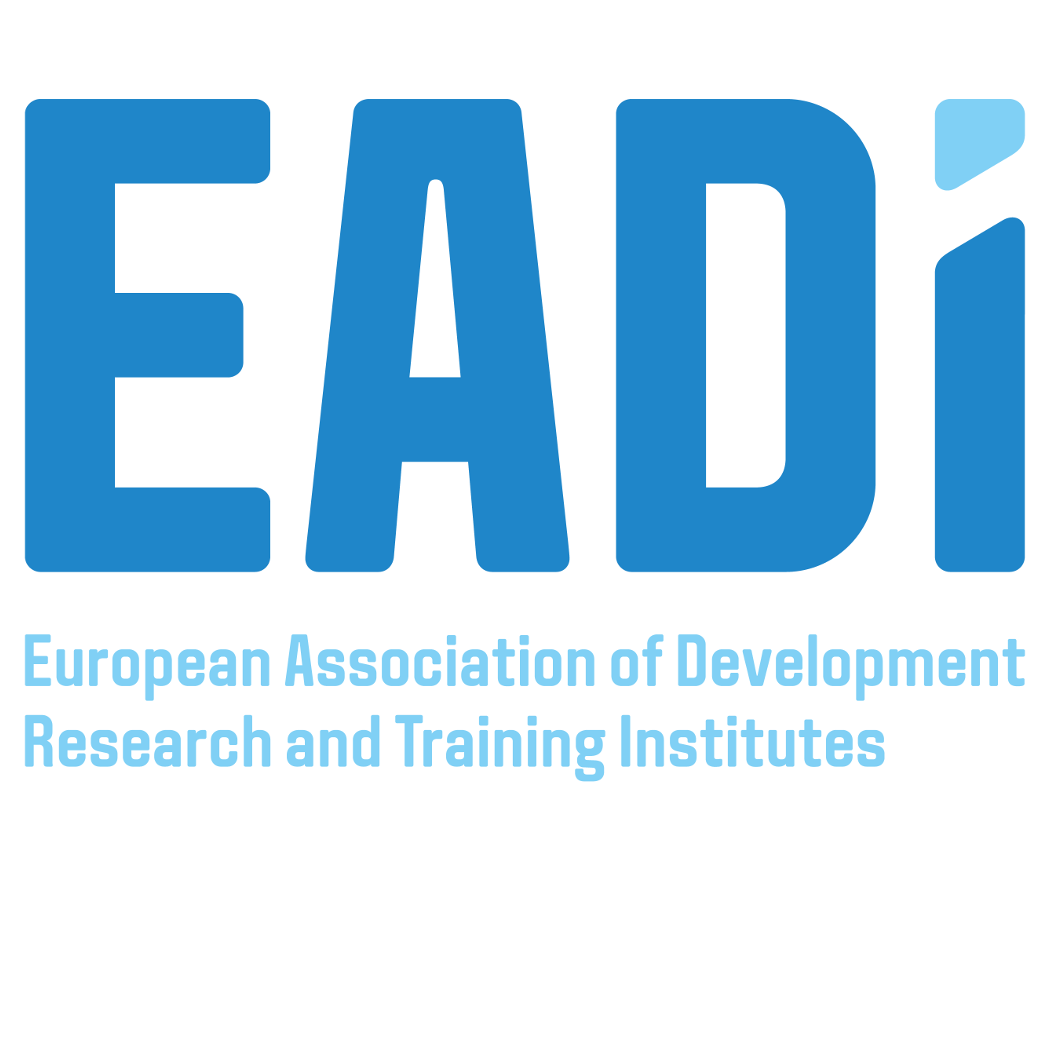 EDC2020 Working Paper No. 6 – March 2010
The commitment to provide new finance in support of climate change actions in developing countries was one of the few areas where tangible progress was made at the Copenhagen COP meeting. In light of this, securing a system that supports such financial flows to developing countries is an immediate challenge for the international community. This paper examines Europe's approach to the provision of such finance.
Over the immediate period up to 2012 there are a number of choices for Europe: whether to continue the focus on fund mobilisation or to direct more effort at the design of optimal disbursement channels within developing countries; whether to continue with a range of initiatives or to acknowledge any redundancy or competition and address these; and how to align with outside global interests, including the United States, in order to keep the UNFCCC process alive.
By Neil Bird and Jessica Brown