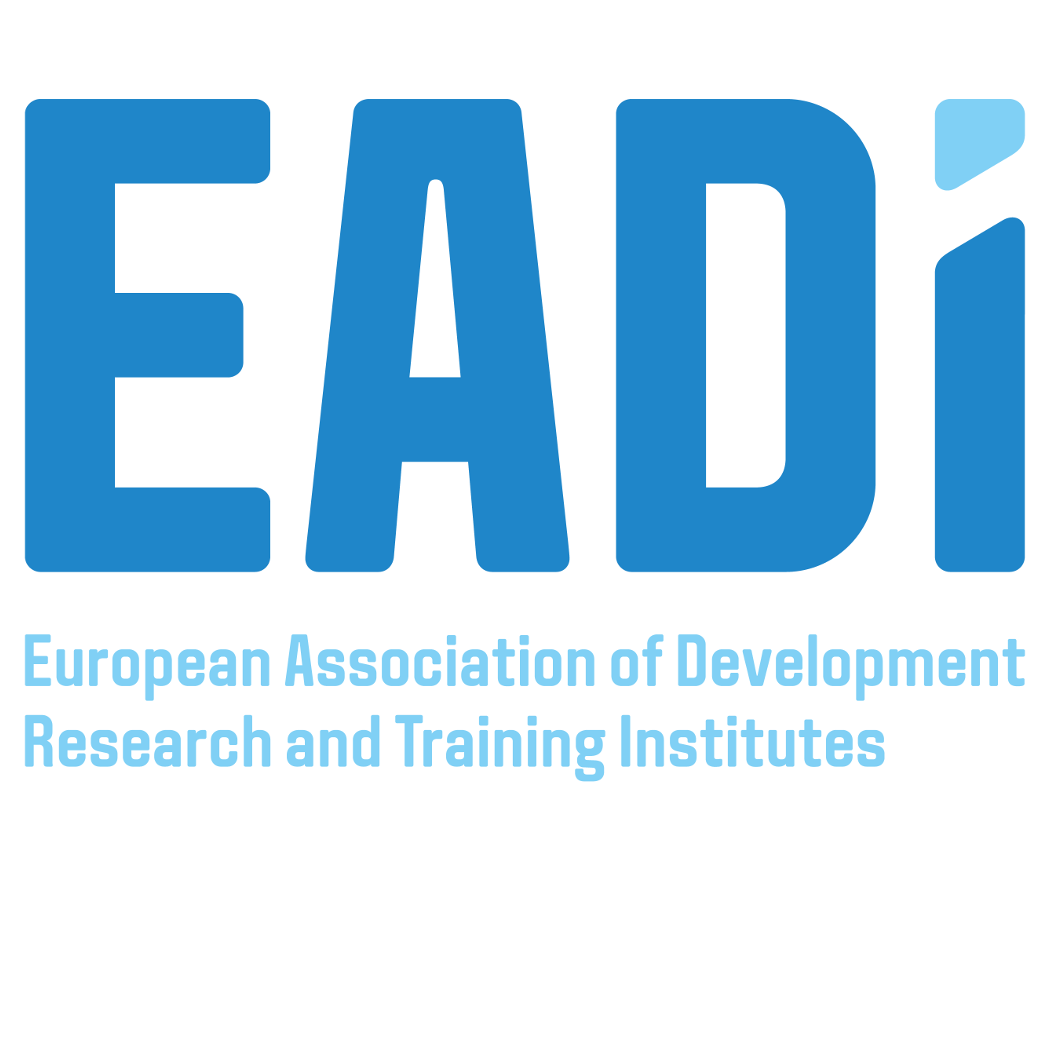 On the 10th of November in Bonn/Germany the presentation of the "European Report on Development 2009" will take place. The presentation titled "Overcoming Fragility in Africa: Forging a new European Approach" is organized by the European Association of Development Research and Training Institutes in cooperation with DG Development and the German Development Institute.
The European Report on Development is the result of a joint initiative supported by the European Commission and several Member States (Finland, Germany, Luxembourg, Spain, Sweden, UK) with the aim to globally promote a European perspective on development issues, on the basis of knowledge excellence, innovation and building of common ground between the European research community and policy-makers. The European Report on Development will be published on a yearly basis.
This year's European Report on Development deals with the complex and multidimensional issue of "fragility" with a specific focus on the African continent. Today more than ever, with the succession of crises that have acted as magnifiers of fragility and vulnerability, overcoming fragility is an increasingly important priority in European development policies. It is also a key challenge for European security strategy.
Date: 10 November 2009, 13:30-15:30
Venue: BMZ, Filmsaal
Welcome and Chair by Ingrid Hoven, Director-General, Federal Ministry for Economic Cooperation and Development, Germany
Presentation by:
Francoise Moreau, Acting Director EU Development Policy: Horizontal Issues, DG Development
Giorgia Giovanetti, Scientific Director of the European Report on Development
Simone Bertoli, ERD Team
Discussants:
Ulrich Hiemenz, Director, Center for Development Research
Jörn Grävingholt, German Development Institute
Please register for this event by sending an email to Miriam Zeh (zeh@eadi.org).
Please do not forget to show your ID at the entrance of the BMZ.