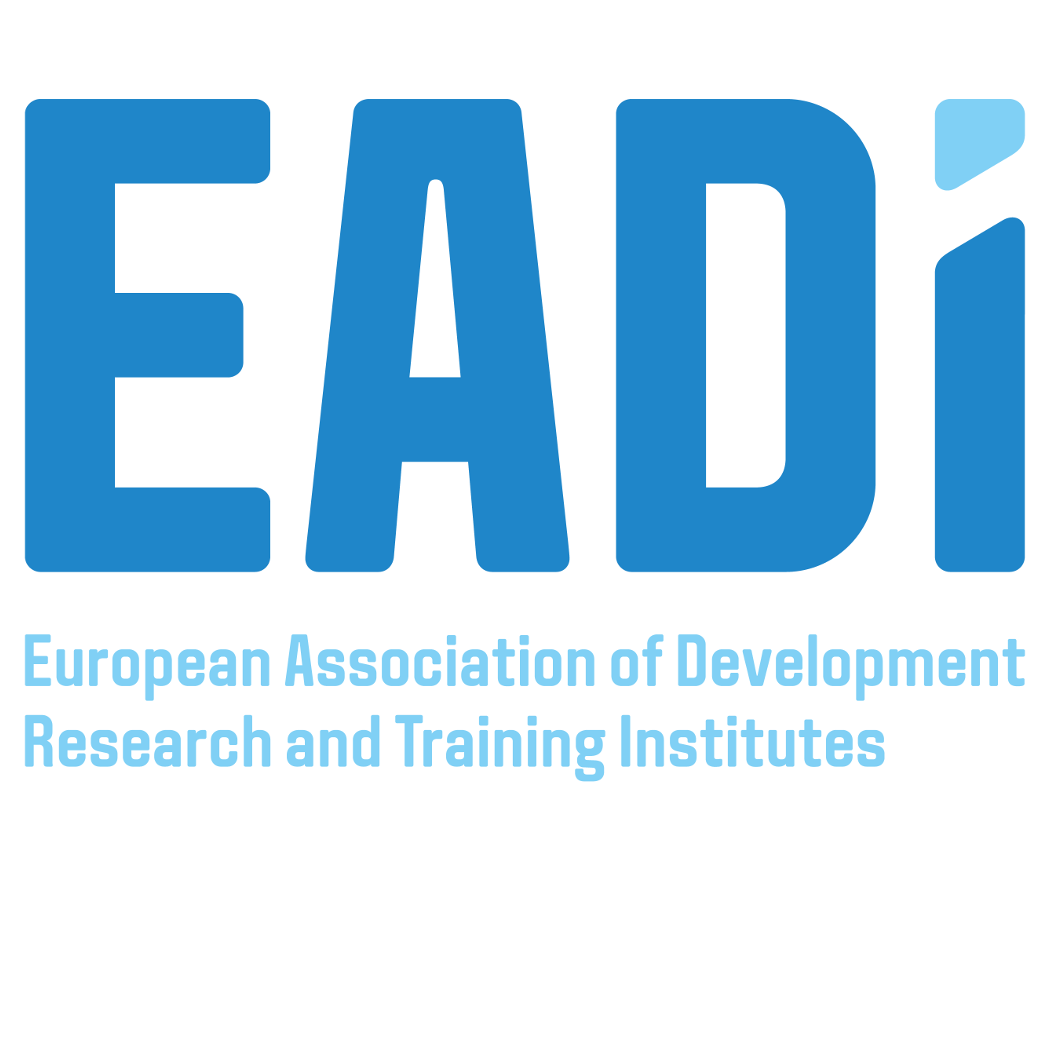 Bonn: 19. – 20. November 2009
After the success of the last web 2.0 workshops and the positive feedback received from participants, the European Association of Development Research and Training Institutes (EADI) and Europe's Forum on International Cooperation (Euforic) are going to organise another "Information, Knowledge and Communication – Web 2.0 in Development Co-operation" workshop this year. (19. – 20. November 2009)
As last year we intend to provide information and communication professionals in the development community with a up-to-date overview of the possibilities and the advantages that web 2.0 tools offer for their work.
Some of the buzzwords include "social bookmarking", "RSS", "wikis", "blogs", 'Googling' and "vlogging" – all are free to use and they provide numerous flexible solutions to the challenges we face.
This 'web 2.0' offers various ways to use these opportunities to improve and enhance the
data and information management of your own organisation. Most of these offerings are completely free of charge. Used alone or in combinations, the new tools may revolutionize the way development information is created, accessed, shared, and used.
Our two-days workshop will combine presentations from people who use the web 2.0 in their everyday work, with intensive guided 'hands-on' training.
The target audience of the event includes both novices to the subject and more advanced users, who want to get more detailed know-how.
The language of the workshop will be English, with hands-on exercises also in German. It will be led by Euforic's Chris Addison and Pier Andrea Pirani, with assistance from EADI and other colleagues.
This workshop forms part of the Euforic web2share initiative that supports Euforic members in using the new web tools and services and working collectively.
Cost: 550€ EADI/Euforic members (650€ non-members) including 2 days training, materials, lunches, refreshments.
Please bring your own laptop, if you possess one, because many of the programmes can be used locally at the venue.
For more information about the workshop or to gegister online, please visit our website http://www.eadi.org/index.php?id=994 or send an email to: heil@eadi.org