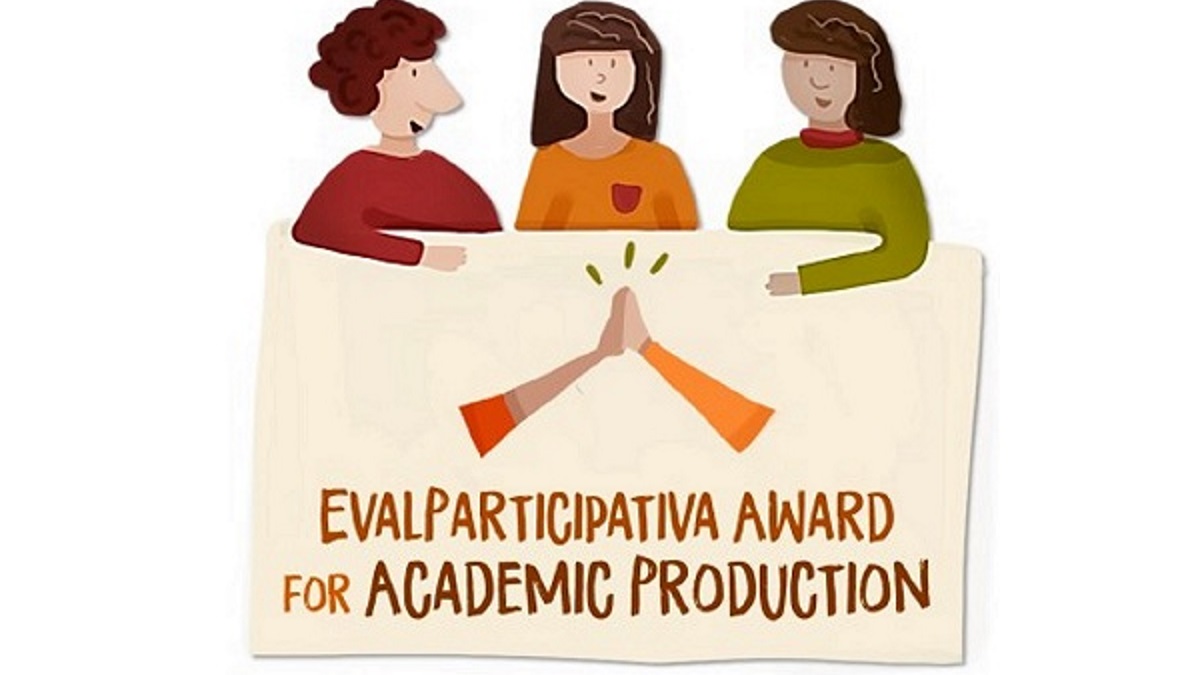 EvalParticipativa, the Community of Practice and Learning for Participatory Evaluation for Latin America and the Caribbean, opens the call for the EvalParticipativa Award for Academic Production, in partnership with ReLAC, and Unicef.
With this award, the Community of Practice seeks to foster a deeper understanding of participatory evaluations and their link to inclusive evaluations as a means to accomplish the 2030 Agenda.
The call is open to theoretical or empirical articles, submitted by individual authors or in teams that contribute new knowledge to the field of participatory evaluation in the region, either in English or in Spanish.
The award is supported and sponsored by the PETAS programme of the National University of San Juan (Argentina), Focelac+ of DEval (Germany) and Mideplan (Costa Rica), ReLAC, and Unicef.
To read the rules of the award, and find out about the assessment criteria, process and relevant dates, click here.
Source: German Institute for Development Evaluation (DEval), 6 October 2021