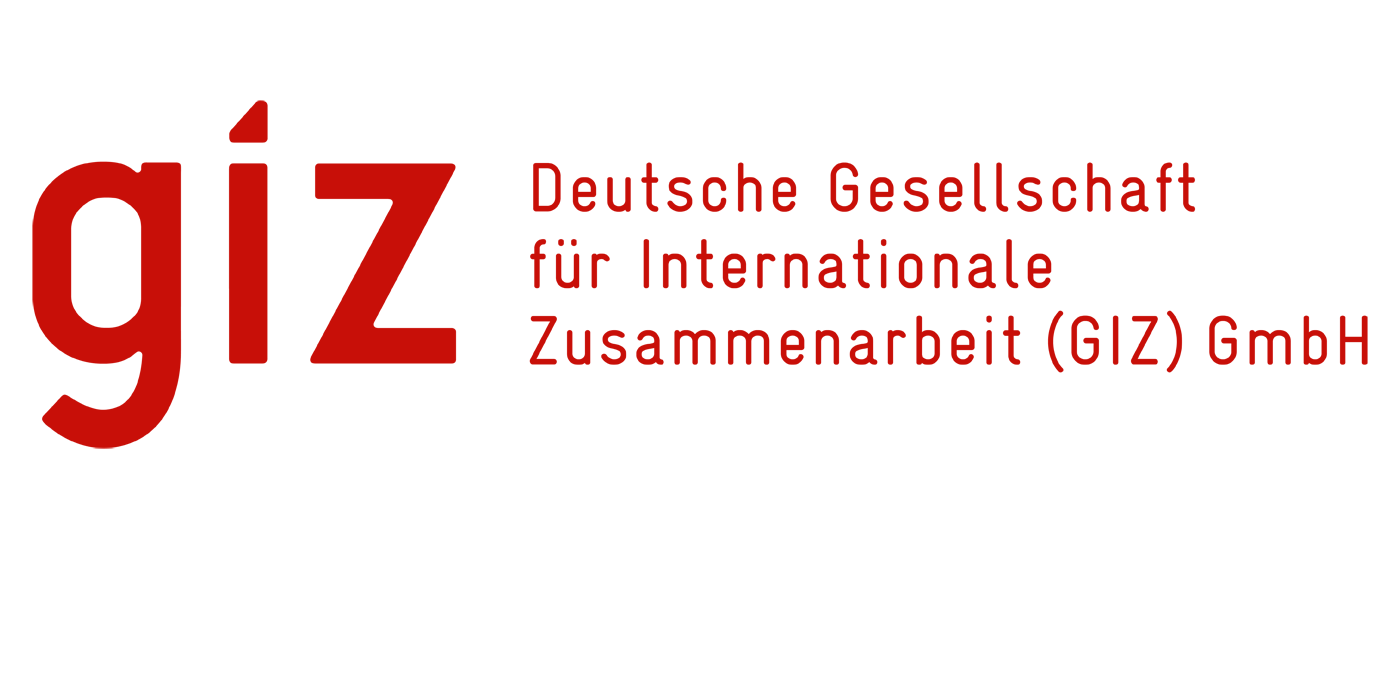 All too often media attention focuses soleley on negative events. Terrorist attacks, violence, war and crime: Sometimes it seems as if the world is taking a dark turn. While it is important to put a light on these issues that are not usually in the global spotlight, we do not hear much about the people fighting for change, their efforts and their hopes for the future.
In DDD's recent issue we searched for these people. The people who have not given up in the face of defeat or injustice. The people whose hopes will shape our future. Issue #19 is about "hope" and focuses on what we all long for:
Love, Peace, Health, Joy and Money.
Just like the last issue, #19 will start with only six articles. Over the next months we will publish more articles weekly. If you still want to contribute, just get in touch with us!
Source: Notification GIZ, 20.09.2016