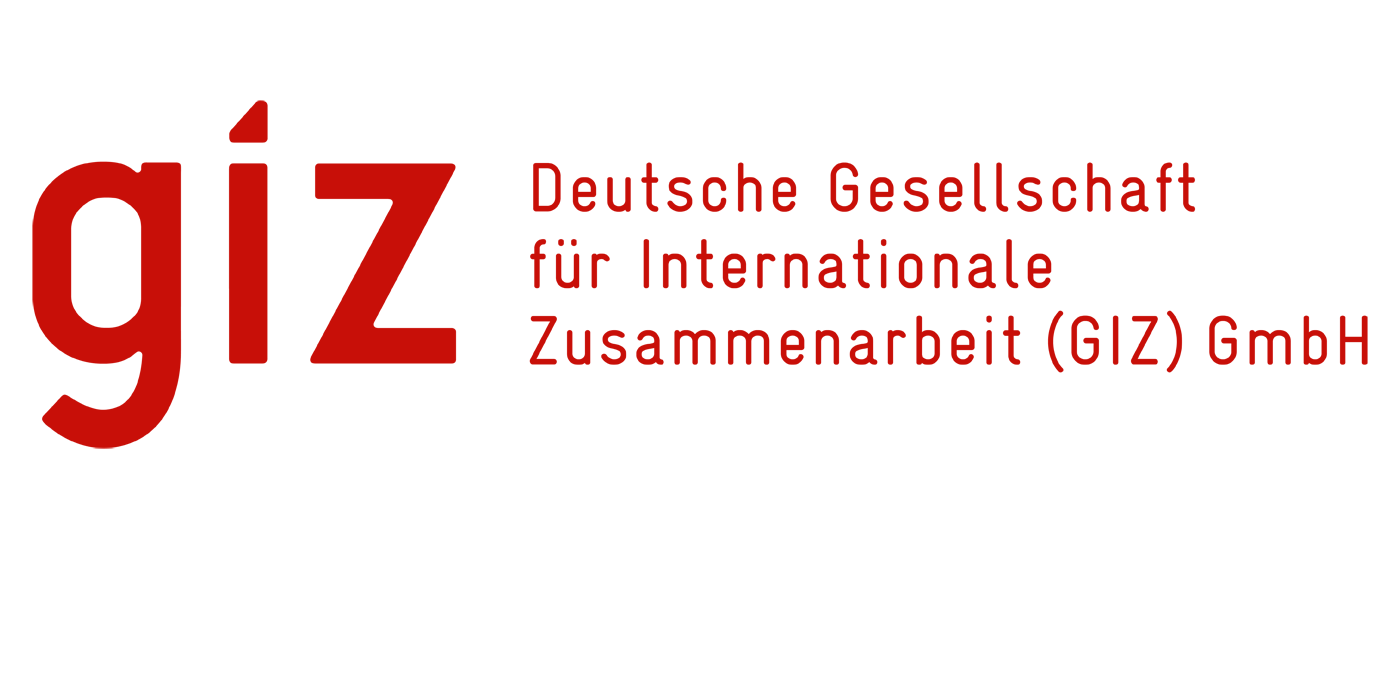 Many teams have at least some team members in another physical location, sometimes temporarily, but often this is the permanent setup, be it in another town close by or in another time zone. In order to successfully support your team and enable excellent cooperation, this program aims to
Strengthen your key leadership competencies
Assist you in learning and reflecting about the challenge and best practise in remote leadership contexts.
Your personal learning goals and course takeaways
Consciously validating the challenges with/within your team
Exercising leadership for resilience and building trust
Applying appreciative communication and a feedback culture
Giving importance to regular communication, physical meetings or retreats and informal time together
Building team spirit through story-telling and celebration
Leveraging diversity as a valuable resource
Setting up clear agreements and rules
Clarifying team roles and responsibilities
Being transparent about activities and process flows
Fostering intrinsic motivation
Knowing the characteristics of different forms of information and communication technology (ICT)
Differentiating the multitude of state-of-the-art tools and methods specific to virtual teams
Depending on your needs, we can move deeper into the following topics:
Working in fragile contexts and/or contexts with little ICT connectivity
Intercultural competencies, in general or targeted at your cultures
Conflict mediation
Managing stress within your team
Lateral leadership and networking in contexts of no formal reporting lines
Methods:
You will be using the following learning methods:
Input on best practise in remote leadership
Self-reflection and self-leadership
Peer-to-peer-learning
Applying state-of-the-art tools for remote collaboration
Appreciative comparison of diversity in a group
Developing roadmaps for implementation
Please note:
Course language: English
Can also be booked by closed groups at another date and place.
Contact:
Ulrike Hoffmann, AIZ-Kundenservice
ulrike.hoffmann@giz.de
+49 228 4460-1369
Source: Notification AIZ, 10.09.2016