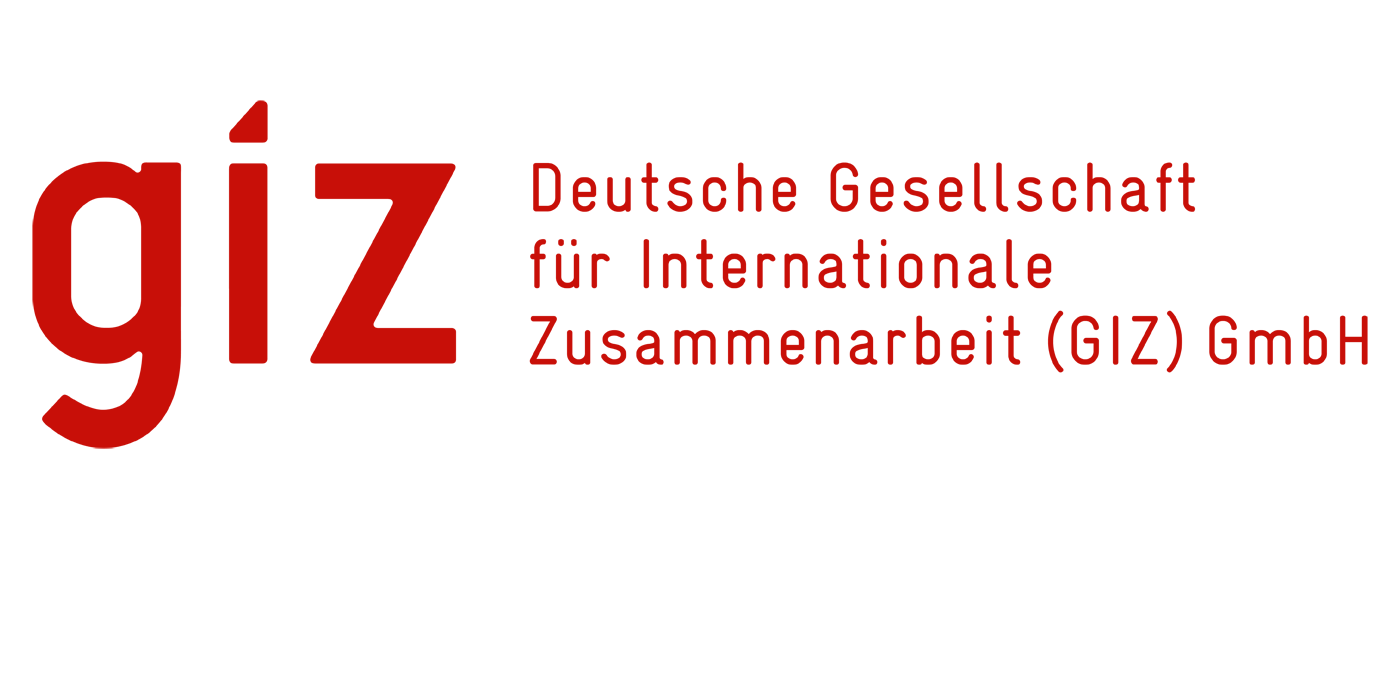 Stellenangebot: Bewerbungsfrist 7 August 2013
The Global Donor Platform is looking to recruit a junior adviser for its secretariat in Bonn, Germany.
The Global Donor Platform for Rural Development is a network of 34 bilateral and multilateral donors and international financing institutions that share a common vision of the role that agriculture and rural development plays in reducing global poverty. It is committed to achieving increased and more effective aid for agriculture and rural development through evidence-based advocacy and knowledge sharing. The Platform secretariat staff is administered by the German International Cooperation (GIZ) in Bonn, Germany.
As Junior Adviser (f/m) you support the secretariat in its designated tasks and ensure a smooth communication and efficient network management.
// Your tasks
Communication with and services for Platform members
Event management (Annual General Assembly, Governance meetings, conferences (also web-based), workshops etc.)
Specific background research as required
Facilitation of Platform members knowledge-sharing, website updates, organisation of publications (updating, print, dissemination, including the Platforms Annual Report)
Continued development of the secretariats Operations Manual .
// Your profile
Advanced university degree in agriculture/rural development, international relations or related fields
Relevant knowledge of and at least one year of work experience within donor or implementing agencies in agriculture/rural development
Excellent communication skills
Excellent command of both written and spoken English
Ability to travel
Basic knowledge of German would be an asset
// Assignment period
October 2013 – March 2015
// Other information
Please note that GIZ can only receive and process applications sent via its e-recruiting system. Should you not be able to do so, please contact the person named in the job advertisement. To enable us to assess your existing skills and qualifications as part of our internal selection procedure, please complete the questionnaire on your competences when you apply online. After submitting an application, please check your spam/junk folder regularly for incoming messages, as emails from our e-recruiting system are treated as spam by some providers.
We welcome job applications from people with disabilities.
If you are interested, please do not hesitate to apply until 7 August 2013.
// Contact
Karolin Kilb at Karolin.Kilb(AT)giz.de
Source: http://www.donorplatform.org/about/latest.html#news1058