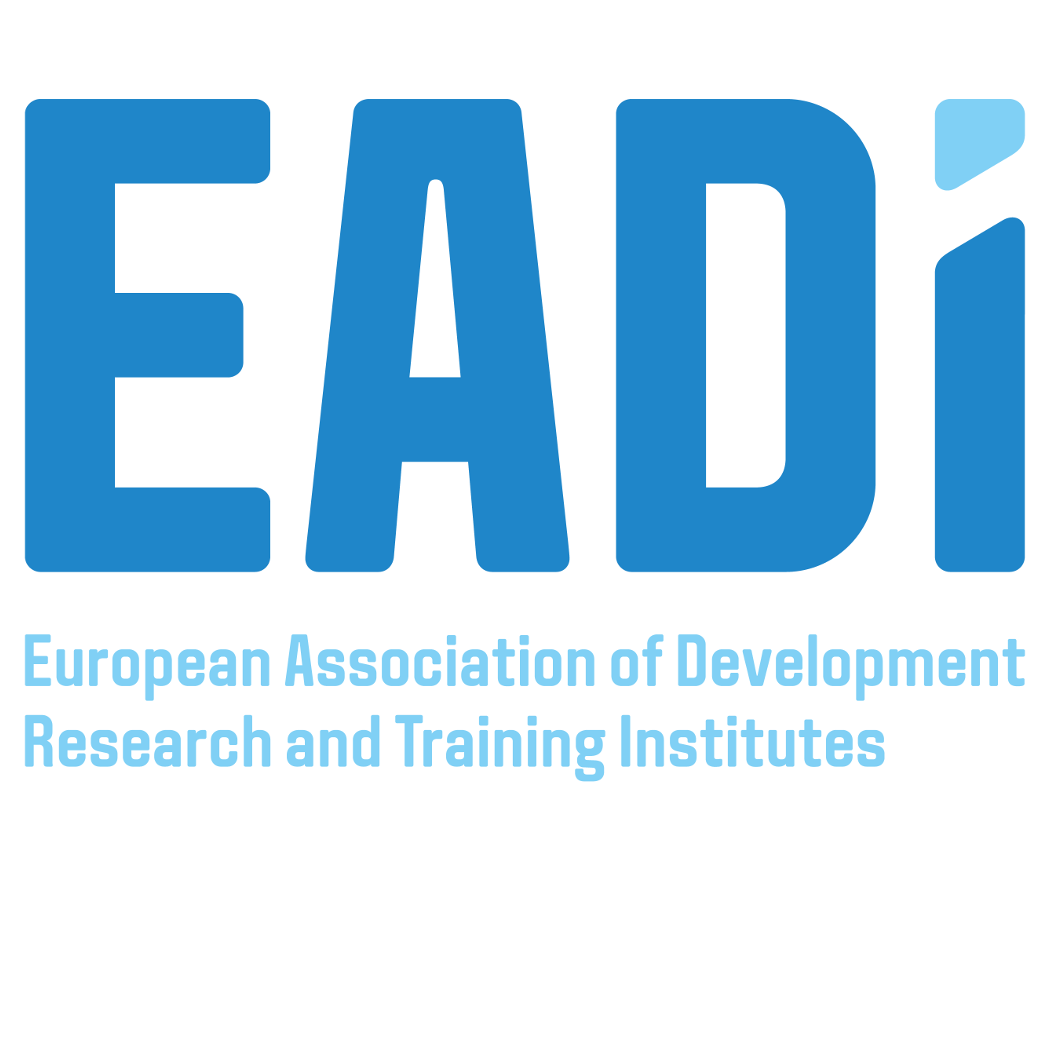 EADI Masterclass is a training format which equips development practitioners and researchers with skills to meet the challenges in their profession. Our experts offer intensive trainings, by taking the specific needs of the individual participant into account.
Please find here the workshops available for registration:
We have introduced a special discount for organisations registering more than one person.
For further information and contact details please visit www.eadi.org/masterclass.