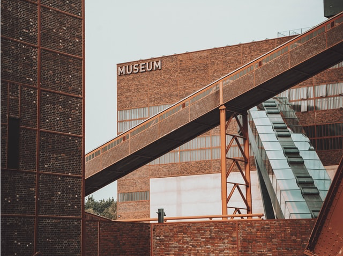 A new Policy Brief is now available to support local stakeholders to build strong partnerships for adaptive heritage reuse.
Why do partnerships matter in this field? What are the key challenges faced in forging adaptive heritage reuse partnerships, and what are the main opportunities they catalyse? What are different partnership models and how do they work? These questions and more are explored in the Brief.
It also includes a set of recommendations on how to manage partnerships and create efficient governance structures. In this way, the Policy Brief supports policy makers, heritage officers, and other actors in implementing adaptive heritage reuse projects in Europe.
The Policy Brief has been put together by the Open Heritage project, in which ICLEI Europe is a partner. Its contents draws on the second 'OpenHeritage Dialogue' event, and a report on OpenHeritage Observatory Cases. Dig into these links to dive deeper into the topic, and don't miss videos from each of the OpenHeritage Observatory Cases, as well as the interactive OpenHeritage Database.
Source: ICLEI – Local Governments for Sustainability, 15 March 2021