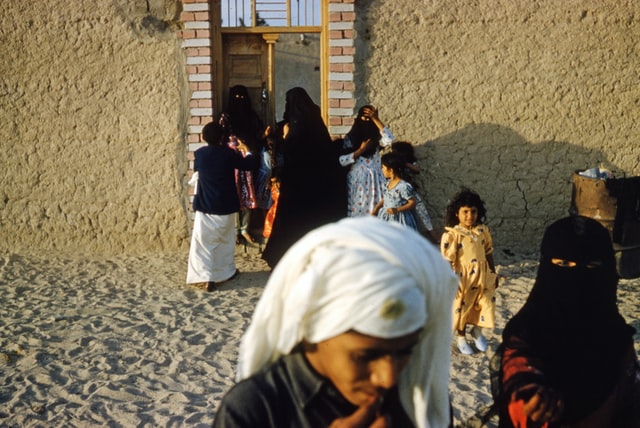 Given their high reliance on oil export revenues, the six Gulf Cooperation Council (GCC) states – Bahrain, Kuwait, Qatar, Oman, Saudi Arabia and the United Arab Emirates – have faced an unprecedented dual economic shock as a result of the novel coronavirus pandemic (COVID-19).
The implementation of global and local lockdown measures, aimed at containing the spread of the coronavirus, has harmed GCC domestic businesses and governmental activities. Simutaneously, all GCC countries have experienced a dramatic decline in the major source of governmental revenues, as both demand and the price of oil have decreased to historic low levels.
The novel coronavirus pandemic has disrupted the GCC's focus on environmental sustainability projects, as shoring up economies and protecting human health have become top priorities for governmental countermeasures. A new CARPO Brief by Aisha Al-Sarihi argues that associating COVID-19 economic recovery packages with measures aimed to safeguard the environment and tackle climate change, towards a so-called 'green recovery', will not only ensure long-term resilience and sustainability of economies as countries recover from the pandemic, but also boost economic activity, generate income and create jobs.
Source: Center for Applied Research in Partnership with the Orient e.V. (CARPO), 20 January 2021