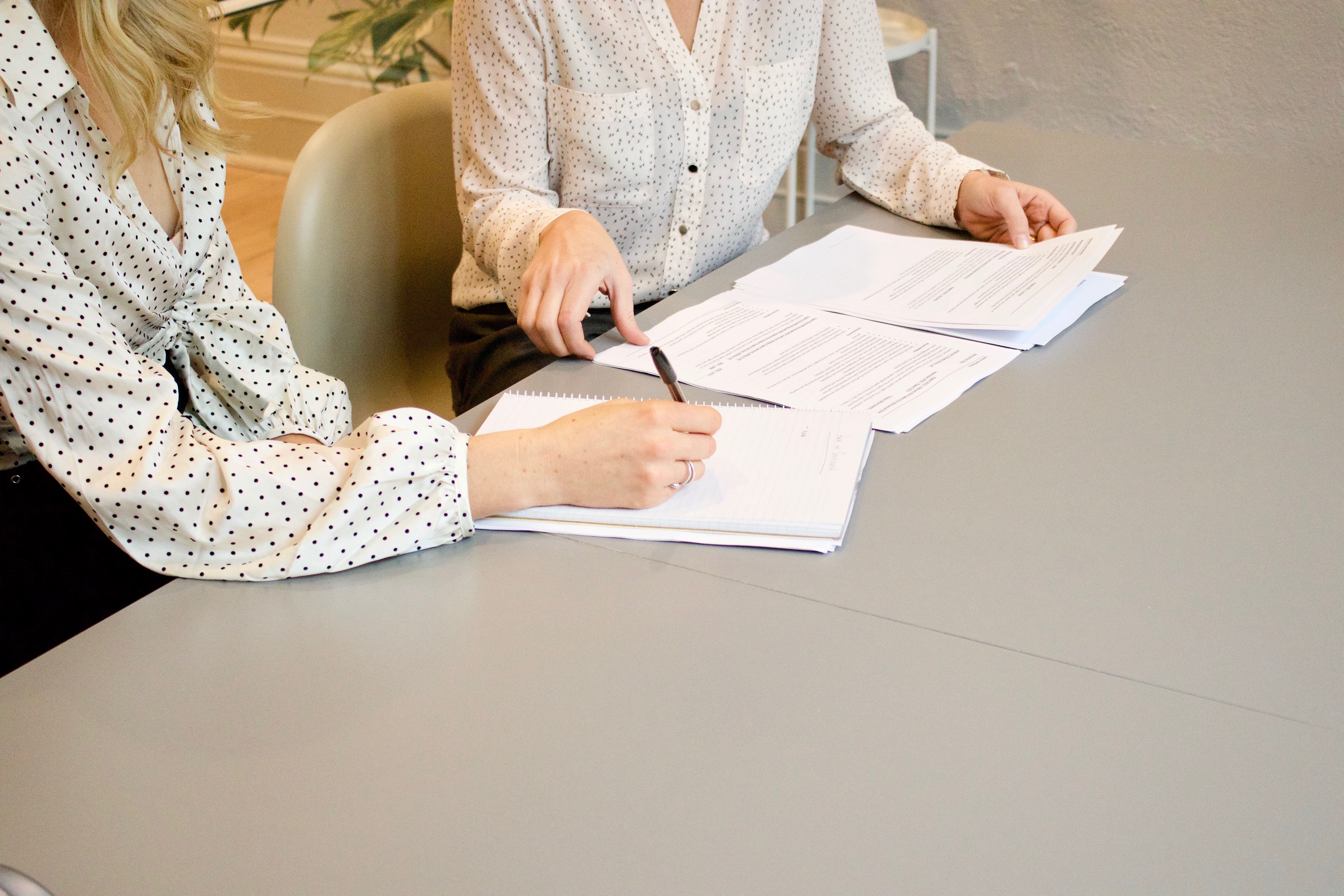 Monitoring and evaluation have gained importance in recent decades in development cooperation to increase evidence, and thereby aid effectiveness. However, the focus on measuring results needs to be coordinated with other strategically important aspects of the aid and development effectiveness agenda, such as adapting to local needs and harmonisation among development actors. Combining these different goals remains a challenge in the development community.
Studies show that most donors have similar problems when measuring results. The quality of the collected data can oftentimes be questioned because data collection methods lack methodological rigor. The data collected and used is often of limited relevance for the project. Reporting by implementing agencies to BMZ focusses more on accountability than on using the results for learning.
The discussion paper by Sarah Holzapfel and Cornelia Römling offers an in-depth analysis of the efforts undertaken by German bilateral development cooperation actors to measure results and in how far the reported data can contribute to increase the effectiveness of development cooperation. Thirteen projects by German implementing agencies GIZ and KfW were selected and analysed by means of project documents and interviews with staff. In addition, general monitoring and evaluation guidelines of German development cooperation were consulted. The results show that BMZ does not have a comprehensive results-based management system in place for planning, monitoring and evaluation in German development cooperation, which leads to quality challenges with regard to the collected data.
Many projects do not have a comprehensive theory of change, use methodologically contestable indicators and are not able to demonstrate causality between their activities and the results measured. Indicators are often selected with only the limited involvement of partner countries, and there are challenges with using partner countries' secondary data. BMZ has recently started a reform process with the aim of establishing a more comprehensive RBM system and providing additional guidance to projects on how to define indicators and measure results. The findings of this paper offer important lessons learnt and recommendations for the reform process.
Source: German Development Institute / Deutsches Institut für Entwicklungspolitik (DIE), 24 July 2020