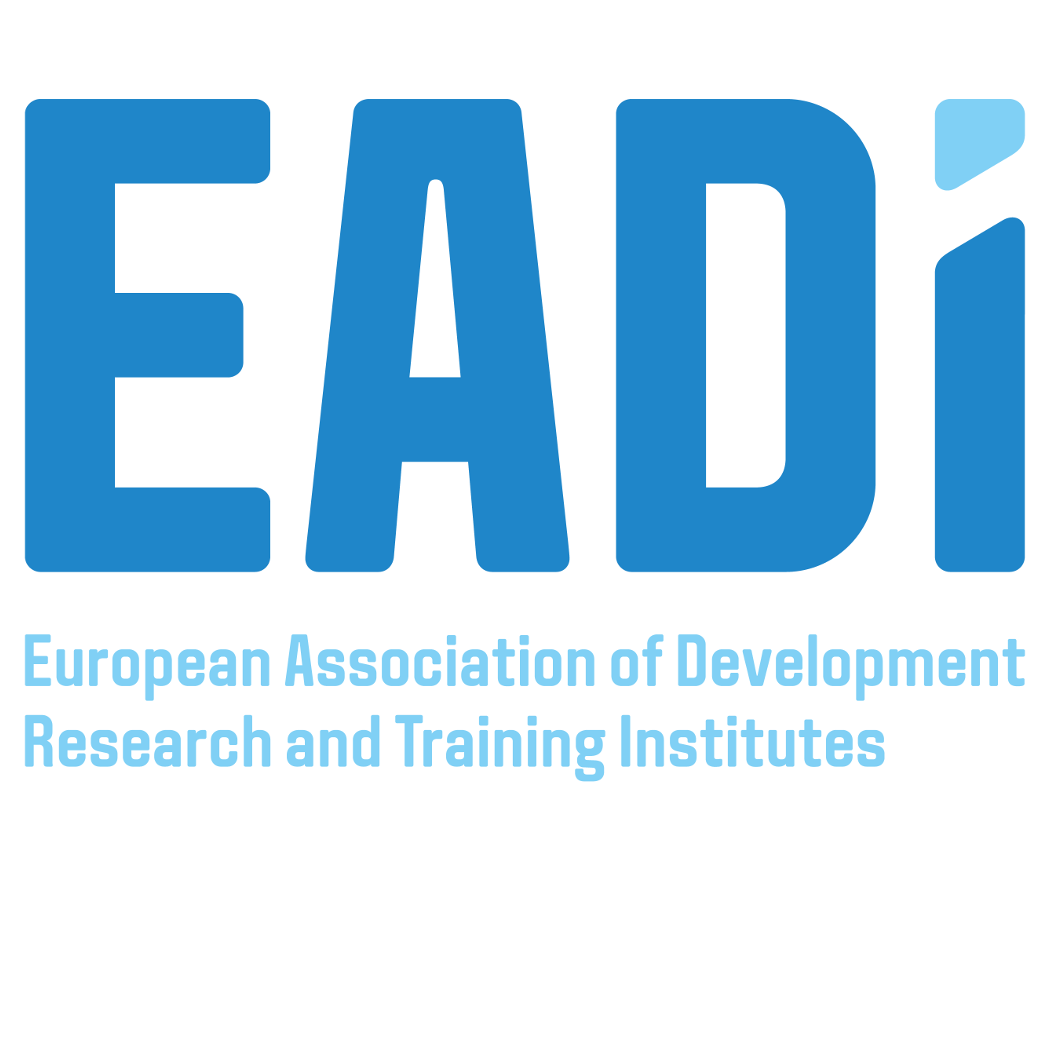 Under the supervision of the Executive Director, the assistant will work for various projects, requiring a broad range of abilities and interest in learning and applying a diversity of tools. The successful candidate will be offered a contract part‐time basis (19,5 hours), with a salary of 19.500 Euro before taxes. The fixed term contract will be for a period of 24 months until 31.05.2022, subject to a probationary period of six months. The position is based in our office in Bonn. All genders are welcome.
Specific tasks:
Supporting the outreach and stakeholder engagement activities within a CLIENT II project on renewable energies in Ghana (

www.enershelf.de

) and for the association as such.
Knowledge dissemination (research communication, project websites, policy briefs, flyers, promotional material, video production, mailings)
Administration of expenses, project accounting, preparation of progress reports
Event organisation and facilitation
Conducting any other tasks broadly in line with the job profile
What do we expect? 
Knowledge of current thinking and practice in research communications and stakeholder engagement processes
Proven ability to translate complex analysis and ideas (also in technical contexts) into message-oriented, concise and accessible language and appropriate formats for communication to various audiences
Excellent written and verbal communication skills both in German and English
 Excellent organisational and coordination skills
Excellent computer skills, technical affinity

Strong networking skills

Meeting facilitation skills

University Degree (MA, MSc) in geography, development studies, development communications, economics or related fields
Eligibility to work in the EU
In addition, we appreciate: 
Experience with social media
Experience with, or preferably ability to use a series of multi-media creative tools such from Adobe Creative Cloud (Photoshop, Illustrator, InDesign, Premiere); and implementing effective web content management using Content Management Systems such as Typo3, WordPress, and mailing list software such as Mailchimp.
Availability to travel in other countries
About EADI
EADI – the European Association of Development Research and Training Institutes – is the leading professional association for development studies in Europe and forms a European-wide network of institutes, researchers, and students of various disciplines in the field of development studies. The association was founded in 1975 and is an independent and non-profit making international non-governmental organisation. Its Secretariat is based in Bonn, Germany.
Applicants are requested to send their full application including cover letter, CV (without photo), certificates and references (in ONE single pdf document) via e-mail, with 'Application project assistant' in the subject line, to itter@eadi.org. The cover letter should be addressed to Ms. Susanne von Itter, Executive Director. Closing date for applications is 23 April 2020 (midnight CET).
We thank all candidates for their interest, however we will only be able to contact shortlisted candidates.
Download the announcement in PDF format
Source: European Association of Development Institutes, 14.04.2020