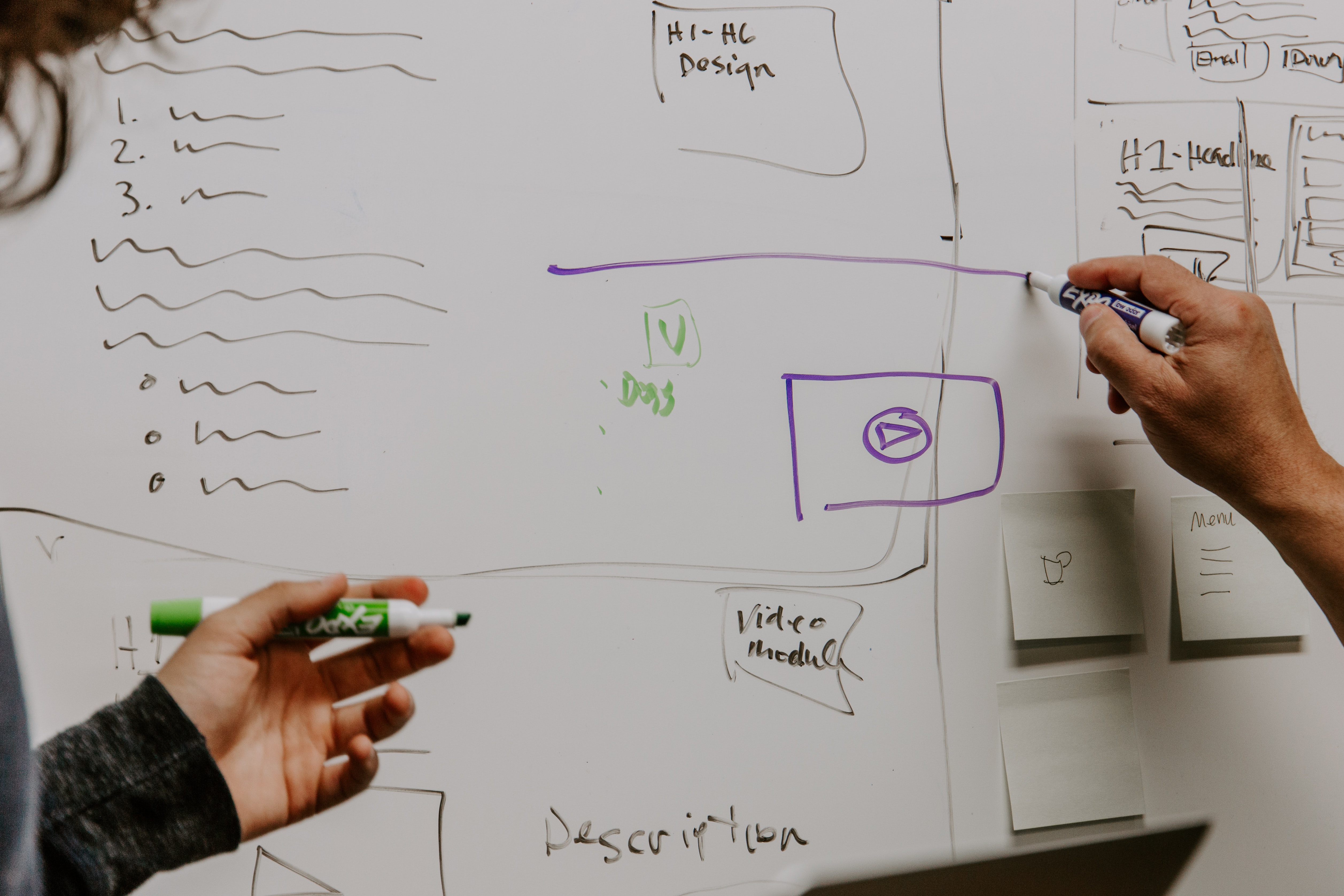 [:en]
Institute for Future-fit Economies invites: Development cooperation and post-growth in dialogue. An interactive seminar
In the opinion of growth critics, Germany, as a country with a high economic performance, should prepare itself for the fact that the growth rates of the economy will soon be lower or even stop altogether. But what would such a decline in growth mean for countries of the Global South and development cooperation with them?
We will discuss this in an interactive weekend seminar with people who are or want to be active in development cooperation.
Participants will
Get an introduction to the main concepts of post-growth
Hear what scientists from the Global South say about post-growth concepts
Discuss with peers the applicability of post-growth concepts to your own work (i.e. the development cooperation sector)
Define insights and concrete actions that you may want to integrate in your work
Factsheet
What? 2-day seminar on the implications of post-growth economic thinking for the Global South and the development cooperation sector
Who? Development workers / People interested in development cooperation
Location: ZOE. Institute for Future-fit Economies, Thomas -Mann Str. 36, 53111 Bonn
Time: 9:00am –5:30pm
Cost: 40 -120€-meals included (contribution based on self-assessment)
Please register for the seminar by filling out
the registration form
and sending it to tanja.brumbauer@zoe-institut.de by
15th of March 2020
.
Source: ZOE, Institute for Future-fit Economies, March, 2020
[:de]
Das Institut für zukunftsfähige Ökonomien lädt ein: Interaktives Seminar zu Entwicklungszusammenarbeit und Postwachstum
Nach Ansicht von WachstumskritikerInnen sollte Deutschland sich als Land mit hoher Wirtschaftsleistung darauf einstellen, dass die Wachstumsraten der Wirtschaft bald geringer werden bzw. ganz ausbleiben. Doch was würde ein solcher Rückgang des Wachstums für Länder des globalen Südens und die entwicklungspolitische Zusammenarbeit mit diesen bedeuten?
Dies diskutieren wir im Rahmen eines interaktiven Wochenendseminars mit Menschen, die in der Entwicklungszusammenarbeit tätig sind oder sein wollen.
TeilnehmerInnen:
bekommen eine Einführung in Postwachstumskonzepte
hören, was WissenschaftlerInnen aus dem globalen Süden über Postwachstumskonzepte sagen
diskutieren die Anwendbarkeit von Postwachstumskonzepten auf die eigene Arbeit
definieren Erkenntnisse und konkrete Maßnahmen, die sie in ihre Arbeit integrieren
Zeit: 15. & 16. Mai von 09-17:30 Uhr
Kosten: 40-120€ inkl. Verpflegung (Beitrag basiert auf Selbsteinschätzung)
Für eine Anmeldung zum Seminar, füllen Sie das bitte dieses Anmeldeformular aus und senden es bis zum 15. März 2020 an tanja.brumbauer@zoe-instiut.de.
Weitere Informationen finden Sie hier
Quelle: Institut für zukunftsfähige Ökonomien, März, 2020
[:]