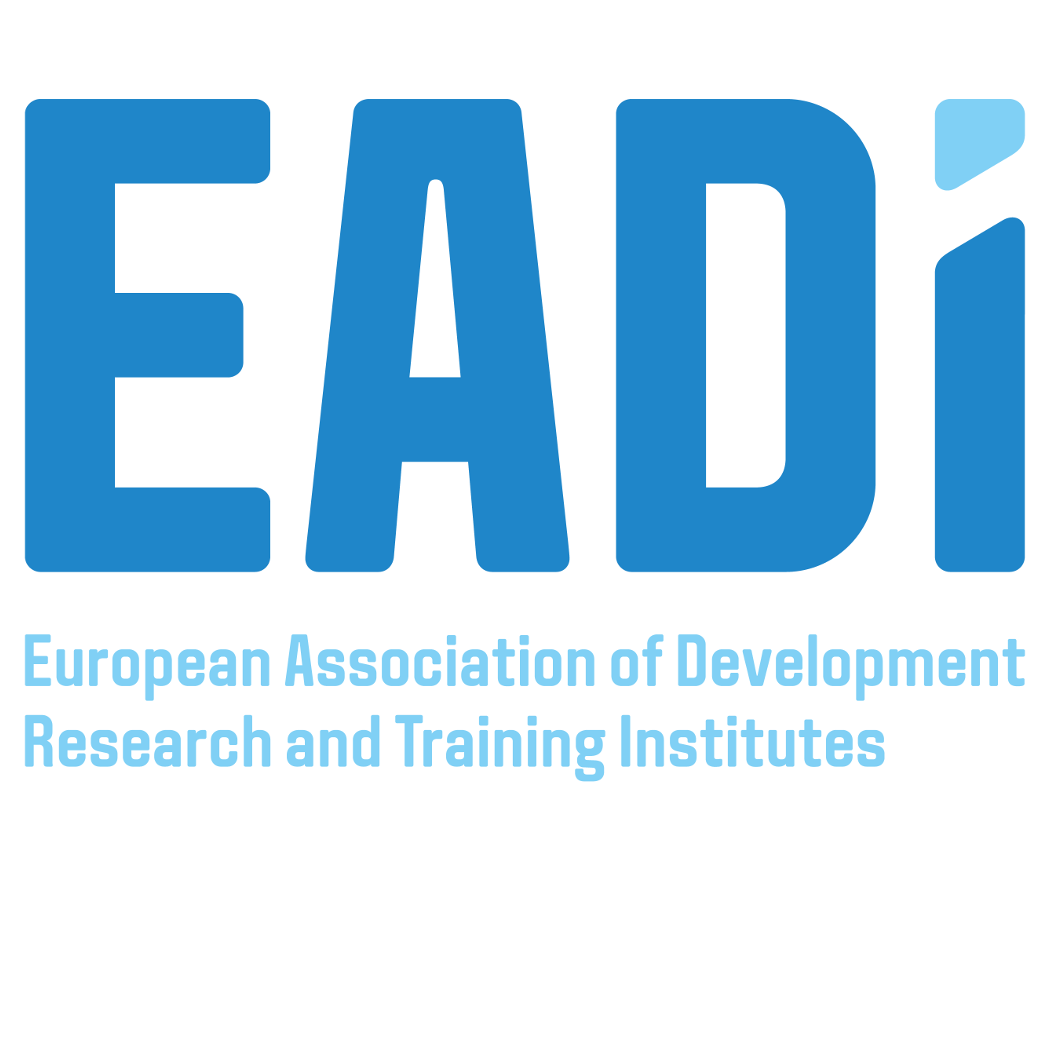 The European Association of Development Research and Training Institutes (EADI) and the International Institute of Social Studies (ISS) announce the 16th EADI General Conference, to be held in The Hague (Netherlands) from Monday 29 June to Thursday 2 July 2020.
The conference will be hosted by the International Institute of Social Studies (ISS), one of Europe's oldest and largest centres for research and education in the field of development studies. It will be combined with the Development Dialogue, the annual European conference of PhD candidates working in development studies.
The central theme of the conference is "Solidarity, Peace and Social Justice". Together, these three concepts represent the organization's aspirations for approaches to global development that address inequality, poverty and political marginalisation, also in connection with climate change and other environmental threats. Solidarity is essential for any process of social change. Based on mutually shared interests and human values, solidarity can be extremely powerful yet can also be easily undermined in an era of fake news and (electronically) manipulated elections. Peace and social justice are similarly important values in (as well as aspired outcomes of) struggles or transformation processes in which solidarity is key.
More information and registration here
Source: European Association of Development Institutes, February 2020