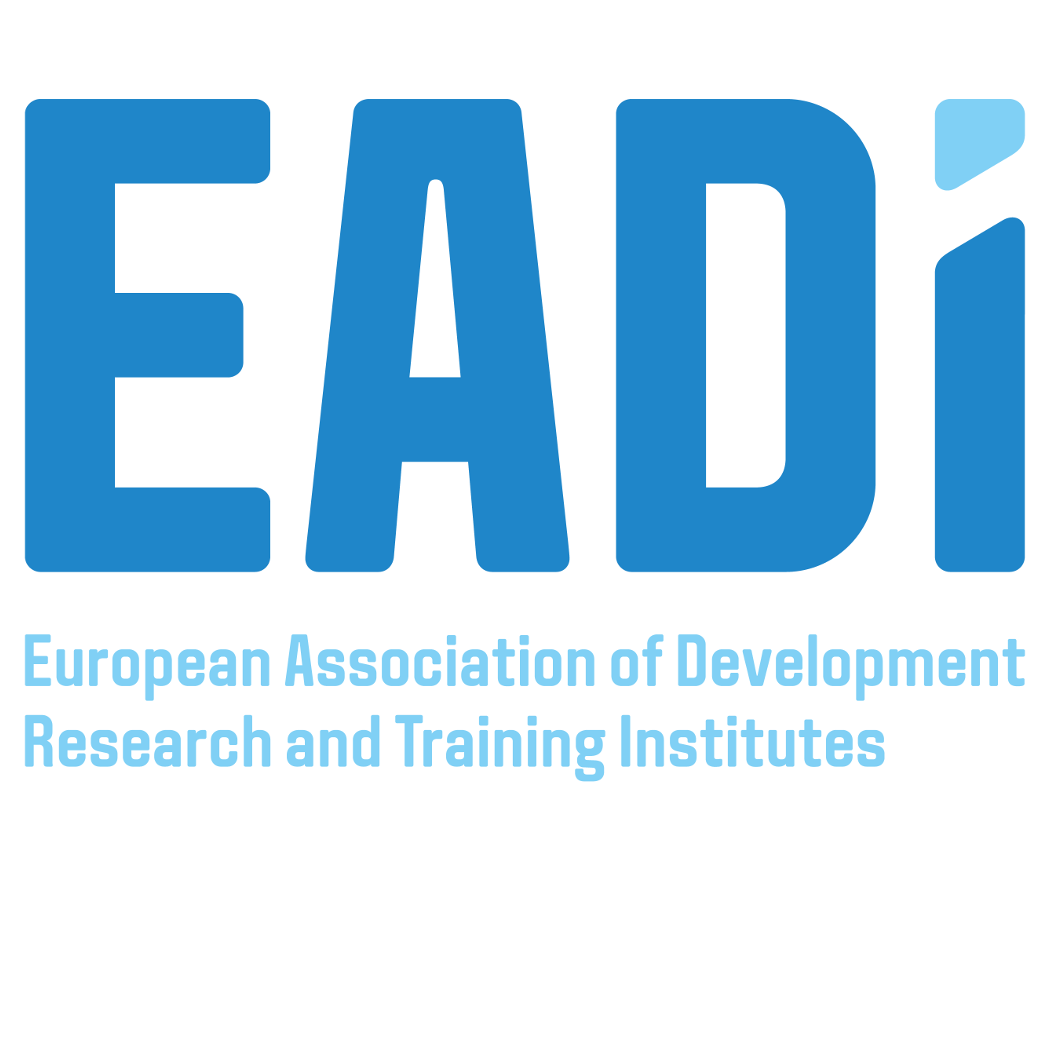 The session is part of our series of book talks on the EADI volume "Building Development Studies for the New Millennium".
In this session Henning Melber, author of the chapter on "Knowledge Production, Ownership and the Power of Definition: Perspectives on and from Sub-Saharan Africa", shares the key points of his discussion.
Melber engages with challenges that scholars and researchers face in striving for genuine research collaboration and knowledge production in a North–South interaction. He maps asymmetries in scholarly interaction generally and examines African realities specifically.
Speaker
Henning Melber was Director of The Namibian Economic Policy Research Unit in Windhoek (1992–2000), Research Director of The Nordic Africa Institute (2000– 2006) and Executive Director of The Dag Hammarskjöld Foundation, both in Uppsala/Sweden. He is a Senior Advisor to both institutions and an Extraordinary Professor at the Department of Political Sciences at the University of Pretoria and the Centre for Africa Studies at the University of the Free State in Bloemfontein as well as a Senior Research Fellow with the Institute for Commonwealth Studies/Centre for Advanced Study at the University of London. Since August 2017 he is President of the EADI.
Source: Notification EADI e.V., April 2019