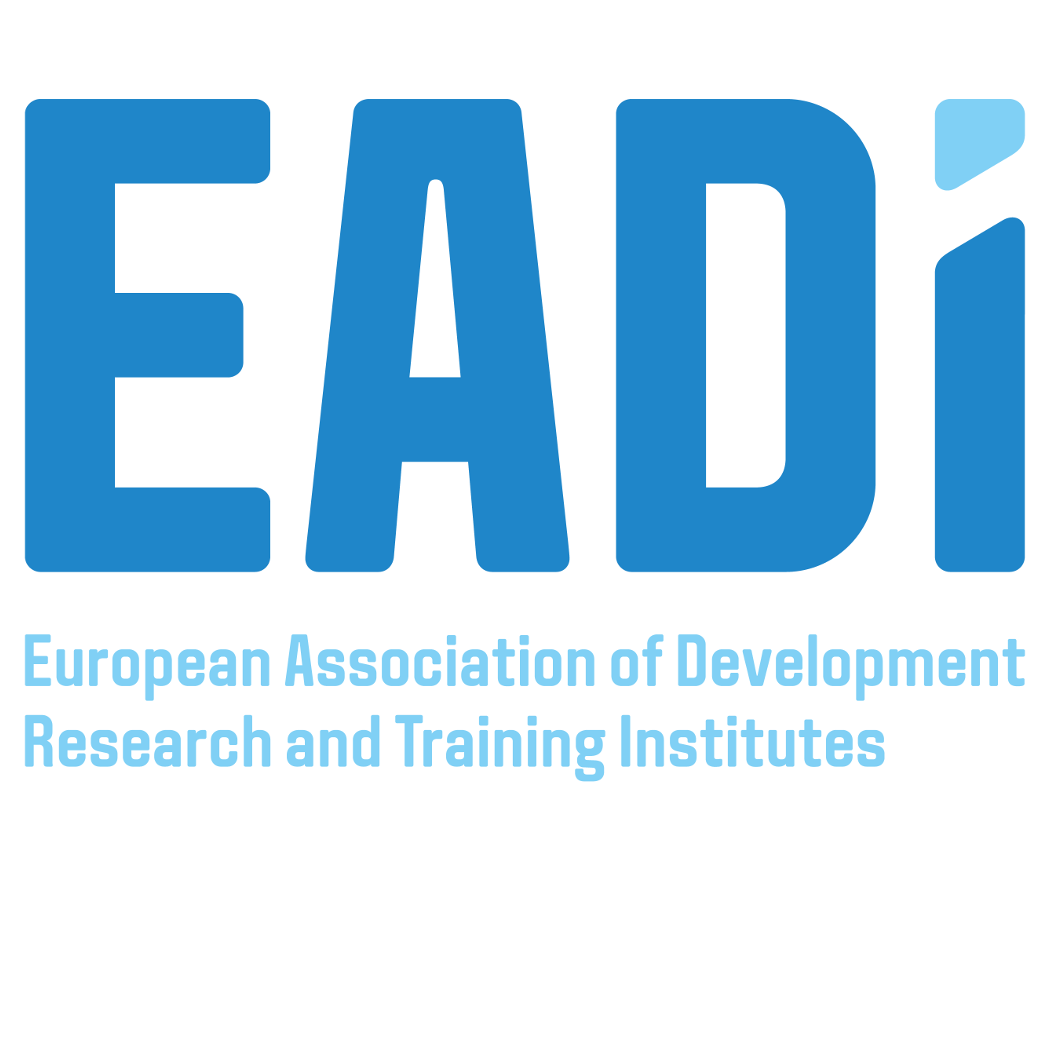 We are looking to recruit a Knowledge Partnership Officer (50%) to the Bridge 47 – Building Global Citizenship project for a 18-month contract starting in March 2019.
Application deadline: 31 January, 4PM EET
The tasks of the Knowledge Partnership officer include:
Planning and implementation of three knowledge partnerships in three European regions among academia and NGOs (including regional events and conferences and one final conference)
Coordination of a MOOC to be used in higher education
Acting as a team member of an international, remote team within the partnerships team coordinated by IDEA, Ireland
Administration of expenses, project accounting
Preparation of progress reports
Representing the knowledge partnerships in external events
Conducting any other tasks broadly in line with the job profile
What do we expect?
Knowledge and commitment to the values of Global Citizenship Education
Knowledge of academic structures in the area of Global Development / Development Research
Knowledge about online learning
Management and networking skills
Strategic thinking and planning capacity
Excellent organisational and coordination skills
Excellent written and oral communication skills
Fluency in English
University Degree
In addition, we appreciate:
Knowledge of European and global policies related to Global Citizenship Education
Familiarity with EC funded projects and their rules and requirements
Problem solving capacity and facilitation skills
Reliability as a team player
Ability to establish good working relations with the several players and stakeholders
Ability to work in a multicultural context
Availability to travel in other countries
What can we offer?
We offer a meaningful and interesting position located in Bonn, Germany that will allow you to work in the area of Global Citizenship Education.
Bridge 47 is a project that aims to mobilise global civil society to contribute to global justice and eradication of poverty through Global Citizenship Education. The project provides a space for civil society organisations, activists and other interested people to interact with one another, exchange information and resources and develop new and innovative approaches for global citizenship education: www.bridge47.org
EADI – the European Association of Development Research and Training Institutes – is the leading professional association for development studies in Europe and forms a European-wide network of institutes, researchers, and students of various disciplines in the field of development studies. The association was founded in 1975 and is an independent and non-profit making international non-governmental organisation. Its Secretariat is based in Bonn, Germany. For further details see our website: www.eadi.org.
More information
Please send a cover letter, CV (in English) and references to itter@eadi.org. Please include the reference "Bridge 47 – Knowledge Partnership Officer" in the title of your e-mail, cover letter and CV. For further information, please contact Susanne von Itter. Closing date of the call: 31 January 2019, 4 PM EET
Source: Announcement EADI e.V., 15.01.2019