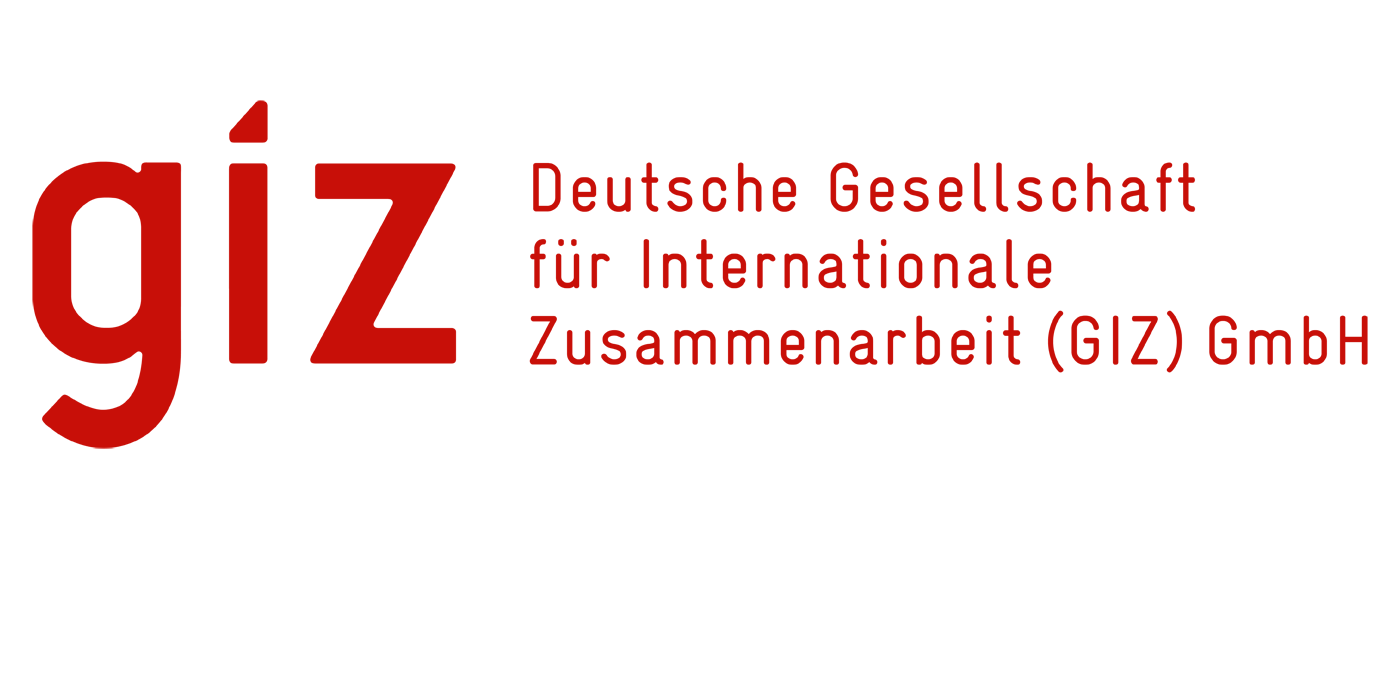 [:en]
GIZ is launching an international competition to identify ways of stepping up economic interaction between migrants/refugees and host communities.
The Deutsche Gesellschaft für Internationale Zusammenarbeit (GIZ) GmbH is breaking new ground in its quest to improve the situation of people who have fled their homes. One of the major challenges facing these individuals is the near impossibility of playing an economically active role in their host communities. Most of them want to establish a livelihood and make a contribution to the host countries, many of which are also in a difficult economic situation. That is why GIZ invites you to submit effective, innovative solutions that benefit migrants and refugees as well as the host communities. The best ideas will be further developed and should ideally result in solutions that can be realised on a wider scale.
First of all, though, start-ups, innovators, NGOs, scientific institutes, public facilities, companies and individuals are called on to submit their proposals. The ideas must have been tested in practice and found to be effective. They could be new products and services, an innovative business model, an IT project or other creative solutions. An international jury will then select the best three entries. From 14 to 18 January 2019 the proposals will be adapted to the situation on the ground and fine-tuned in an innovation lab in Rwanda, our pilot country, in conjunction with refugees and representatives of the host community. Over a test phase of several months, the best solutions will be tried out in practice and consistently enhanced and upgraded.
Our website solutions.giz.de offers examples of projects and all the information you will need to enter the competition.
Further Information
Submit your ideas from 1 September to 31 October at solutions.giz.de.
Source: Key news Deutsche Gesellschaft für Internationale Zusammenarbeit (GIZ) GmbH, 10.09.2018[:de]
GIZ startet internationalen Wettbewerb um Lösungen, damit Menschen auf der Flucht und aufnehmende Gemeinden in stärkeren wirtschaftlichen Austausch treten.
Die Deutsche Gesellschaft für Internationale Zusammenarbeit (GIZ) GmbH geht neue Wege auf der Suche nach Verbesserungen für Menschen auf der Flucht und deren Situationen. Für Menschen auf der Flucht ist eine der größten Herausforderungen, dass sie sich kaum in aufnehmenden Gemeinden wirtschaftlich beteiligen können. Dabei wollen Sie meistens eine eigene Existenzgrundlage aufbauen und einen Beitrag in den Gastländern oder -gemeinden leisten, die auch oft unter wirtschaftlichen Schwierigkeiten leiden. Deshalb ruft die GIZ dazu auf, wirkungsvolle und innovative Lösungsvorschläge einzureichen, von denen Menschen auf der Flucht und aufnehmende Gemeinden gleichermaßen profitieren. Die besten Ideen werden weiterentwickelt und sollen perspektivisch zu Lösungen führen, die auch im größeren Rahmen umgesetzt werden können.
Doch zunächst sind im ersten Schritt Start-ups, Innovatoren, Nichtregierungsorganisationen, wissenschaftliche Institute, öffentliche Einrichtungen, Unternehmen und auch Privatpersonen aufgerufen, Lösungen einzureichen. Diese sollen ihre Wirksamkeit bereits an anderer Stelle unter Beweis gestellt haben. Das können neue Produkte und Dienstleistungen sein, ein innovatives Geschäftsmodell, ein IT-Projekt oder andere kreative Lösungen. Eine internationale Jury wählt anschließend drei Gewinner mit ihren Lösungen aus, die vom 14. bis 18. Januar 2019 in einem Innovation Lab im Pilotland Ruanda gemeinsam mit Menschen auf der Flucht und Mitgliedern der aufnehmenden Gemeinde auf die lokale Situation übertragen und weiterentwickelt werden. In einer mehrmonatigen Testphase werden die besten Lösungen in der Praxis erprobt und kontinuierlich verbessert.
Auf der Website solutions.giz.de finden sich beispielhafte Projekte und alle relevanten Informationen für die Teilnehmer.
Weitere Informationen
Vom 1. September bis zum 31. Oktober Lösungen auf solutions.giz.de einreichen.
Quelle: Meldung Deutsche Gesellschaft für Internationale Zusammenarbeit (GIZ) GmbH, 10.09.2018[:]