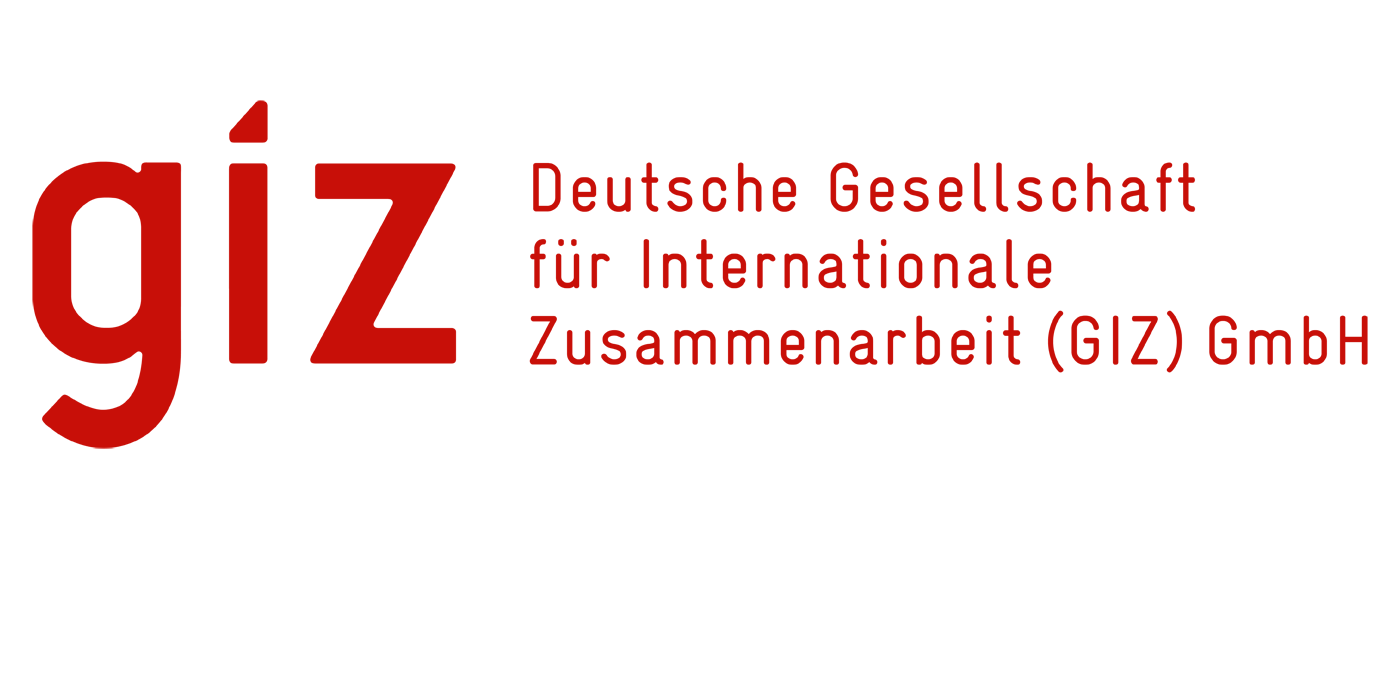 [:en]
The latest issue of GIZ's akzente magazine is now available. The lead topic, 'Responsibility', explores Germany's role in the world from various perspectives.
The latest issue of 'akzente' centres on the topic of responsibility. This ties in with the Germany in the Eyes of the World Study, which the Deutsche Gesellschaft for Internationale Zusammenarbeit (GIZ) GmbH has now conducted for the third time. In this qualitative study, some 150 academics, politicians, businesspeople and representatives of civil society and the cultural sector from 24 countries were asked to share their views on Germany. They feel that especially in these challenging geopolitical times, Germany as part of an alliance with Europe must step up and defend democracy and human rights.
The prominent Indian politician and long-serving diplomat with the United Nations, Shashi Tharoor, believes the Federal Republic of Germany has a key role to play in strengthening multilateral institutions. In his essay, he calls for Germany to be 'a strong and reliable international actor if the world is to successfully navigate the turbulence that characterises our age.'But what does taking on responsibility actually mean, and where is Germany already engaged? akzente answers these questions from various perspectives. In the Horn of Africa, for instance, the German Federal Government and the EU have tasked GIZ with making migration within the region safer. To achieve this, GIZ is setting up clinics and mobile medical teams, and also training border officials to administer first aid. Justice and police officers are being trained to end activities by human traffickers. Protection for migrants is at the core of the Better Migration Management Programme.
A report from Havana showcases the way a German company is taking on responsibility in Cuba. The medical technology company, Ottobock, from the city of Duderstadt in Lower Saxony, is supporting the island state with its know-how and materials. Training for Cuban orthopaedic technicians is empowering them to provide state-of-the-art prosthetics for their fellow citizens – people like the young interpreter, Leisé González, who dances salsa with her 'new leg'.
You can read these and many other reports and articles in the latest issue of akzente, which is available in print and online at akzente.giz.de.
Further information: Germany Study 2018
Source: News Deutsche Gesellschaft für Internationale Zusammenarbeit (GIZ) GmbH, 08.06.2018[:de]
Das neue GIZ-Magazin "Akzente" ist erschienen. Das Titelthema "Verantwortung" beleuchtet Deutschlands Rolle in der Welt aus verschiedenen Perspektiven.
Die aktuelle Ausgabe von "Akzente" stellt das Thema "Verantwortung" in den Mittelpunkt. Anlass ist die Studie "Deutschland in den Augen der Welt", die die Deutsche Gesellschaft für Internationale Zusammenarbeit (GIZ) GmbH zum dritten Mal durchgeführt hat. 150 Wissenschaftler, Politiker, Unternehmer und Vertreter aus Kultur und Zivilgesellschaft aus 24 Ländern haben darin zu ihrem Deutschlandbild Auskunft gegeben. Das Ergebnis: Gerade in der herausfordernden weltpolitischen Lage ist Deutschland im Verbund mit Europa als Verteidiger von Demokratie und Menschenrechten gefragt.
Der indische Außenpolitiker und langjährige Diplomat bei den Vereinten Nationen Shashi Tharoor sieht die Bundesrepublik in einer Schlüsselrolle bei der Stärkung multilateraler Institutionen. In seinem Essay appelliert er, "dass Deutschland ein starker und verlässlicher Akteur sein muss, wenn die Welt künftig erfolgreich ihren Weg durch die Turbulenzen finden soll".Doch was bedeutet es, Verantwortung zu übernehmen, und wo engagiert sich Deutschland bereits? Diesen Fragen widmet sich das Akzente-Heft aus verschiedenen Perspektiven. Am Horn von Afrika arbeitet die GIZ im Auftrag der Bundesregierung und der Europäischen Union daran, Migration in der Region sicherer zu machen. Sie unterstützt den Aufbau von Kliniken und mobilen medizinischen Teams und bildet Grenzpersonal etwa in Erster Hilfe aus. Justiz- und Polizeibeamte werden darin geschult, Menschenhändlern das Handwerk zu legen. Der Schutz von Migranten steht im Zentrum des "Better Migration Management"-Programms.
Wie ein deutsches Unternehmen in Kuba Verantwortung übernimmt, zeigt eine Reportage aus Havanna. Der Medizintechnikkonzern Ottobock aus dem niedersächsischen Duderstadt unterstützt den karibischen Inselstaat mit Know-how und Material. Kubanische Techniker werden ausgebildet, damit sie ihre Landsleute mit modernen Prothesen versorgen können. Menschen wie die junge Dolmetscherin Leisé González, die mit dem "neuen Bein" Salsa tanzt.
Diese und viele weitere Berichte und Reportagen finden Sie in der neuen Akzente-Ausgabe – im Printheft und online auf akzente.giz.de.
Weitere Informationen: Deutschlandstudie 2018
Quelle: Meldung Deutsche Gesellschaft für Internationale Zusammenarbeit (GIZ) GmbH, 08.06.2018[:]