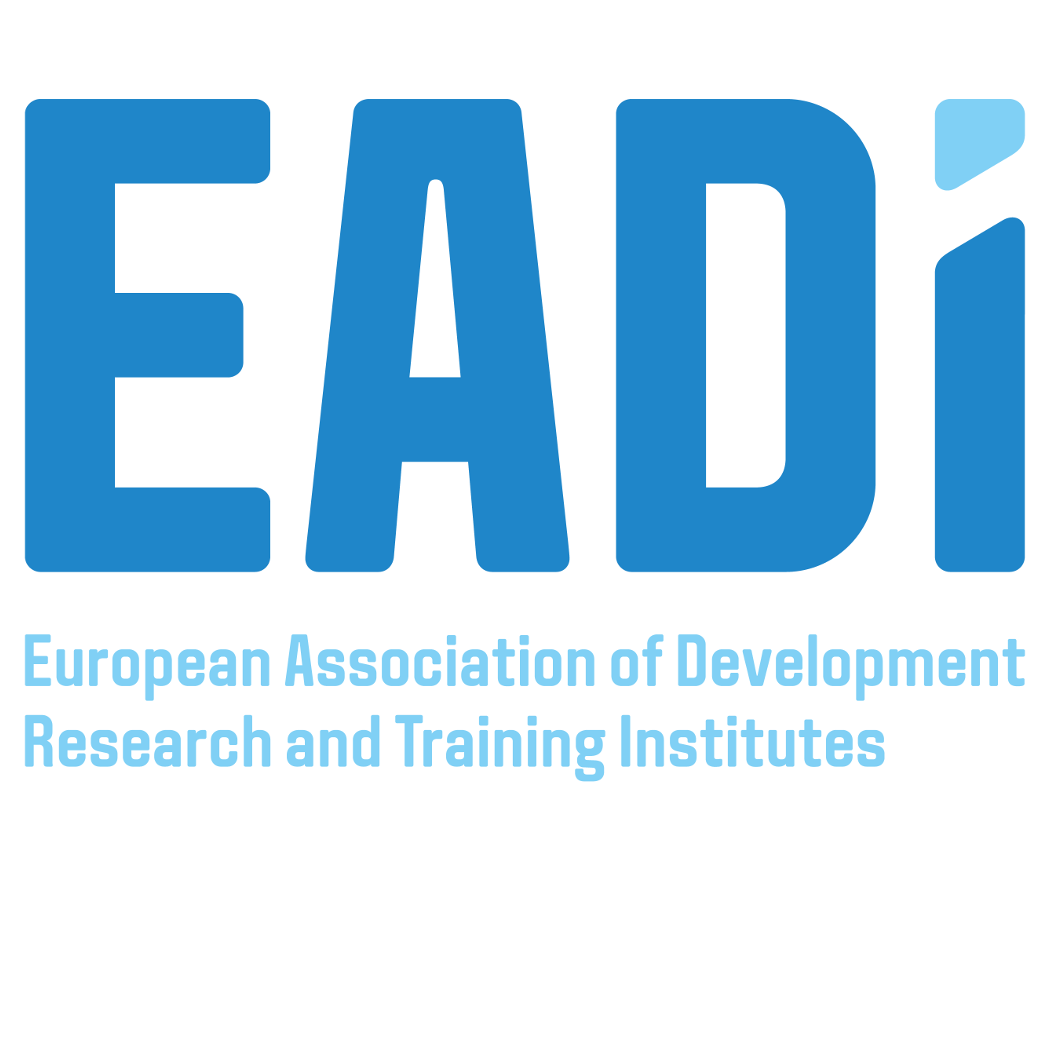 The first webinar of the Civil Society and Citizenship in Development Working Group invites everyone interested to join the session (and the group) and share approaches and ideas.
The Working Group is coordinated by Tiina Kontinen (Finland), Marianne Milstein (Norway), and Kees Biekart (Netherlands), all from different disciplinary backgrounds.
The webinar starts with short snapshots on issues concerning agency, citizenship and civic space from the three organizers, providing their different perspectives and approaches. The short talks are followed by Q+A and discussion.
Everyone is welcome to join!
Please register here.
Source: Notification European Association of Development Research and Training Institutes (EADI), 28.05.2018